The latest trailer for Judd Apatow's new comedy This Is 40 has debuted online, and includes a cameo from Megan Fox - in her underwear.
"Are those things real?" asks an amazed Leslie Mann as she fixates on Megan Fox's cleavage in the second trailer for the follow up to Knocked Up.
"Yeah! I'm just young!" replies Fox, who was last seen in Sacha Baron Cohen's The Dictator.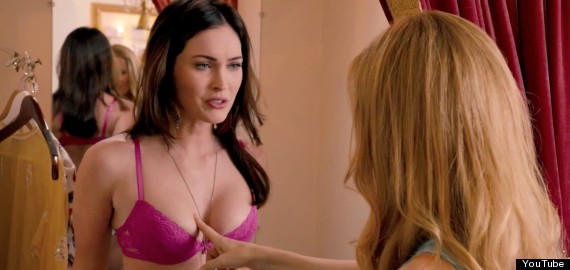 The film stars Paul Rudd and Mann as a couple who are growing older. Chris O'Dowd, Melissa McCarthy and Robert Smigel also appear in the film.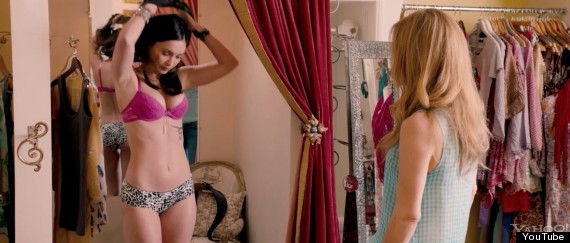 "This is not just their story," says the tagline. "This is everyone's story." Watch the trailer above and let us know if this seems similar to your life...