Beyonce used to be notoriously secretive about her private life, but she has now given us a rare glimpse into her world, opening up her intimate photo album.
The singer posted a set of previously unseen snaps on her official blog, and ever since we've been having a good old stare at them, gushing about how just too.damn.cute her little family is.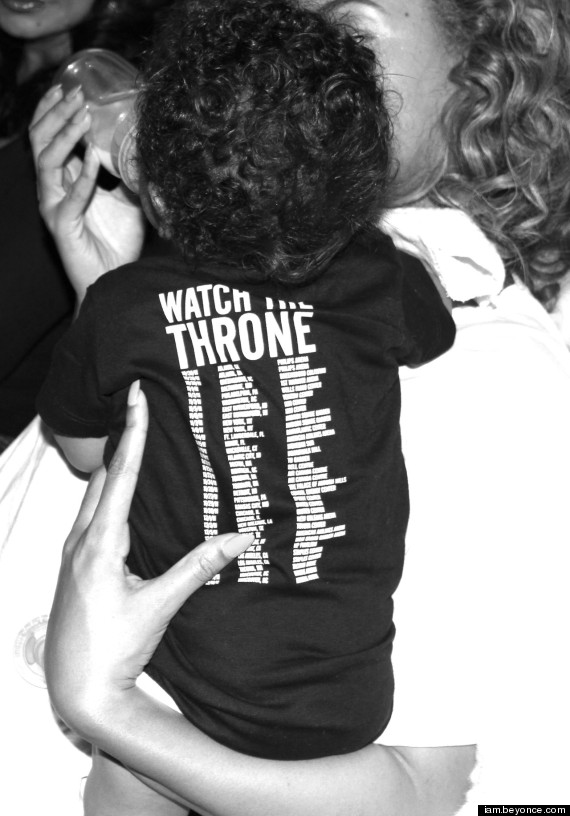 Our favourite snap has to be the singer feeding her daughter Blue Ivy while the little'un sports a mini tour t-shirt from her dad Jay-Z's recent Watch The Thrones jaunt with Kanye West.
There are just no words, except 'n'aaaawwww'
In another fave of ours, Jay-Z is pushing his wife on a swing in the countryside while thier brown labrador looks on.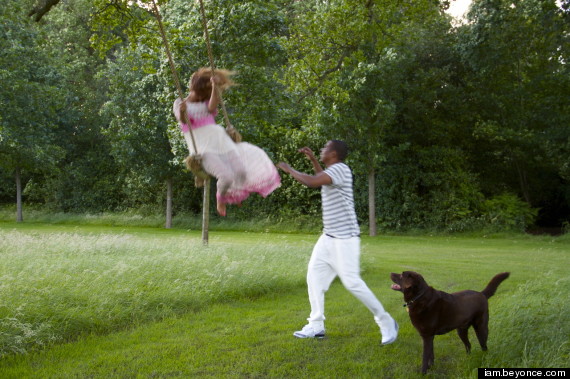 Other snaps include her in a trailer park, having fun with a hoola-hoop and boarding a private jet with her pals. Take a look at them all in our gallery below.
Loading Slideshow
Beyonce's photo album

Beyonce's photo album

Beyonce's photo album

Beyonce's photo album

Beyonce's photo album

Beyonce's photo album

Beyonce's photo album

Beyonce's photo album

Beyonce's photo album

Beyonce's photo album

Beyonce's photo album

Beyonce's photo album

Beyonce's photo album

Beyonce's photo album

Beyonce's photo album

Beyonce's photo album

Beyonce's photo album

Beyonce's photo album

Beyonce's photo album

Beyonce's photo album

Beyonce's photo album

Beyonce's photo album

Beyonce's photo album

Beyonce's photo album

Beyonce's photo album

Beyonce's photo album

Beyonce's photo album

Beyonce's photo album

Beyonce's photo album

Beyonce's photo album

Beyonce's photo album

Beyonce's photo album
Also on HuffPost: