Katrina Darling was reportedly paid a six-figure sum to strip for Playboy and is also set to perform a special private dance on the online version of the magazine.
Dressed in black lingerie, there is no sign of the crowns or other royal props she frequently uses in her act, although the cover does refer to her as a "royal beauty".
She told Huffington Post UK: "I'm so proud of the finished product!"
Scroll down for a gallery of Katrina Darling images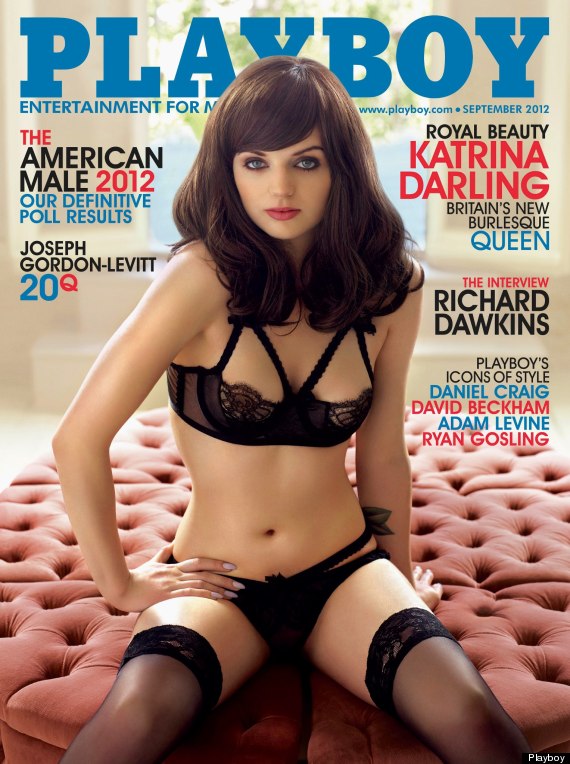 God Save The Queen: Katrina Darling performs her burlesque routine
She added: "I have worked very hard and done what I love for years, I can't let anybody decide for me who I am and what I can and can't do.
"I feel very grateful for this mindset, there are still so many women in the world that are oppressed and have people and society dictate their lives for them. I'm very grateful to be able to do what makes me happy!"
Darling is reportedly learning how to breathe fire for the finale of two shows dubbed Royal Dreams, which she will perform in Miami's Dream Hotel.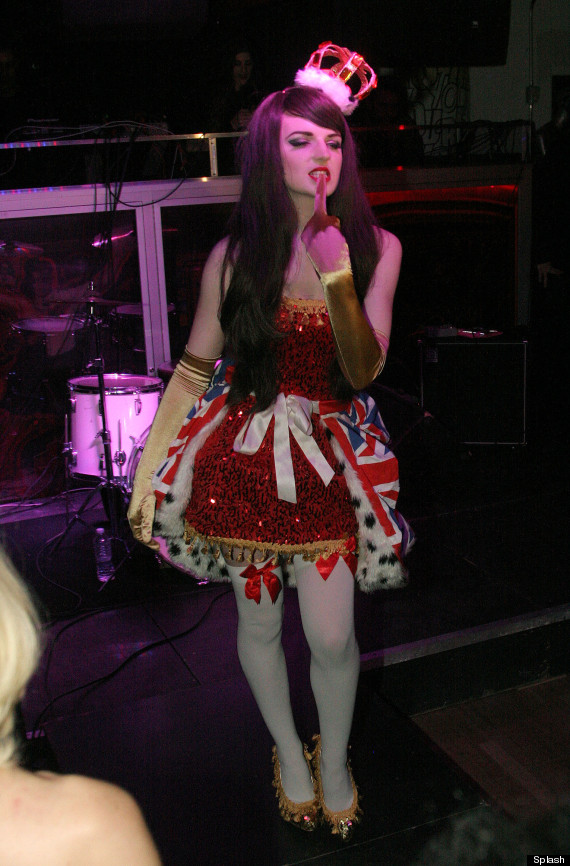 Darling's show has a distinct Royal theme
"But I'm sure we would find something to laugh about in it all. "
Of Kate's new brother-in-law Prince Harry, Darling said: "I'm sure Prince Harry is an adorable guy, but I am a taken woman and Eton College men are not my cup of tea – too prestigious. I like my men rough around the edges."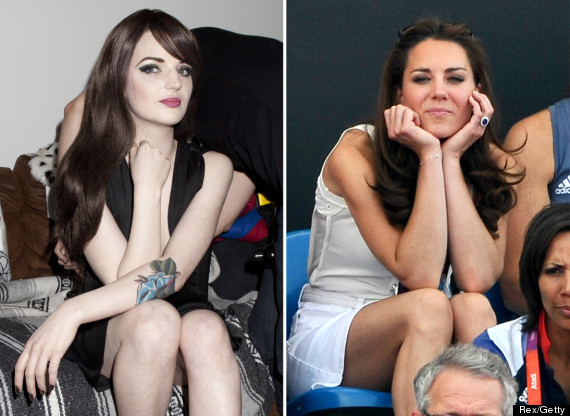 Darling and her cousin Kate, the Duchess of Cambridge
She told the paper: "I wasn't into the whole 'I am Kate Middleton's cousin' thing, but the media picked it up and just went with it. In a way it's helped with PR, but I've worked extremely hard anyway."
Diamond Jubilee Celebrations
SUBSCRIBE AND FOLLOW
Get top stories and blog posts emailed to me each day. Newsletters may offer personalized content or advertisements.
Learn more