Chris Brown has reportedly been left 'confused' about Rihanna's decision to open up about him assaulting her in an interview with Oprah Winfrey.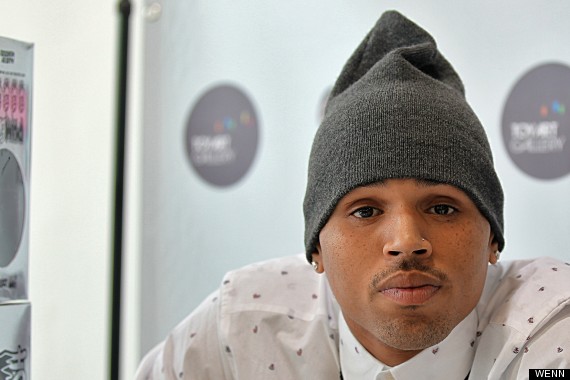 Rihanna - who split from the US singer following the attack in 2009 which left her black and blue - broke down in tears as she spoke about the incident to chat show queen Oprah in a brand new interview due to air on US TV next week.
She told her: "I lost my best friend. Everything I knew switched, switched in a night and I couldn't control that , it's not easy for me to interpret."
But Brown is apparently less than happy about the past being brought up 'again and again'.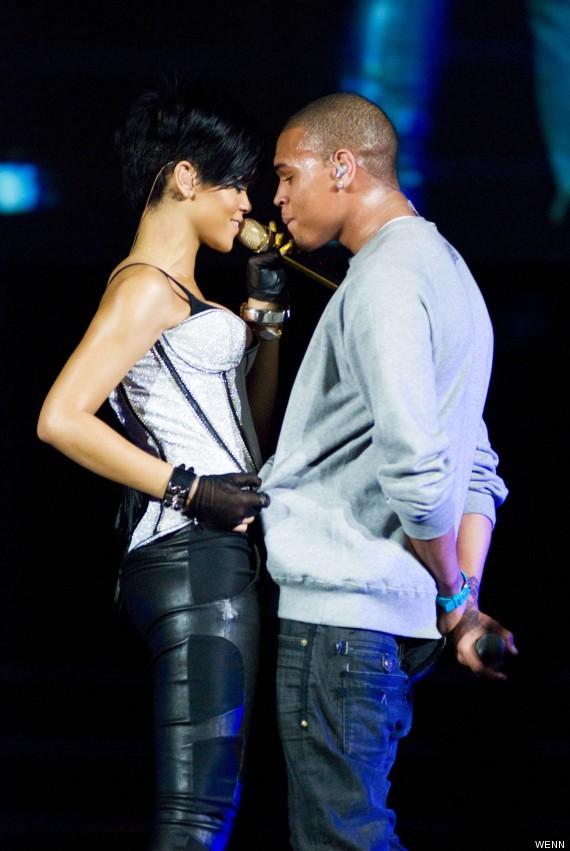 Rihanna performs on stage with her ex, Chris Brown in 2008
A source has told RadarOnline: "Chris is just confused about Rihanna's decision to bring up the past again and again — this time in an interview with Oprah.
"Rihanna has previously given wide ranging interviews about the beating to Diane Sawyer and several print magazines. Chris just doesn't think it's productive or relevant to rehash the events since essentially nothing new is being revealed in the interview Rihanna has done with Oprah.
"Chris doesn't begrudge Rihanna at all for talking about it but he thinks that in order for them to both move forward and not be defined by that one night, it would be better to stop bringing it up."
The assault took place on the night of the 2009 Grammy awards and resulted in Chris Brown being given a restraining order against the We Found Love singer.
The former lovers have since met several times and have reportedly been in touch since the interview with Oprah.
"Rihanna and Chris have spoken since she did her interview with Oprah," the source told RadarOnline.
"They have a very complicated and intense relationship even though Chris has a girlfriend.
"The fact is, Chris and Rihanna just can't stay away from each other. There is a lot of love there , it's definitely not a healthy situation for either one of them."
Also on HuffPost: