Homeland's second series is almost here, thankfully for those who can't get enough of the complicated, ambiguous, demanding conspiracy thriller that caught the imagination of UK and US audiences, including President Obama, who called it his favourite show.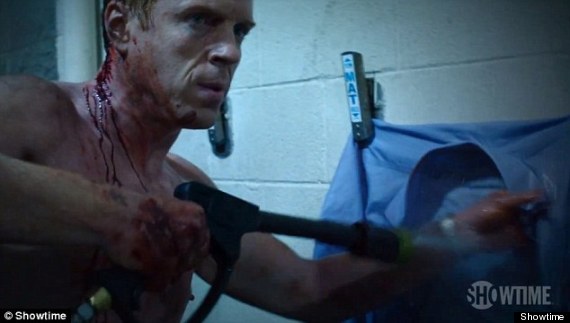 Homeland Season 2 trailer shows Brody back in action
Homeland's first series told the story of Sergeant Nicholas Brody (Damian Lewis), a US Marine taken captive by al-Qaeda, and eventually freed and returned home, but not before being turned by his captors, and intent on avenging the death of his captor's son Issa, the only person Brody cared about for years in captivity.
More: Why Do We Love Homeland So Much? Here Are Five Reasons Just For Starters...
The only person not believing Brody's American Hero story was CIA Agent Carrie Mathison (Golden Globe winner Claire Danes), complicated both by her romantic feelings for Brody - the two have a short-lived but passionate fling - and her bipolar disorder, which she struggled to control.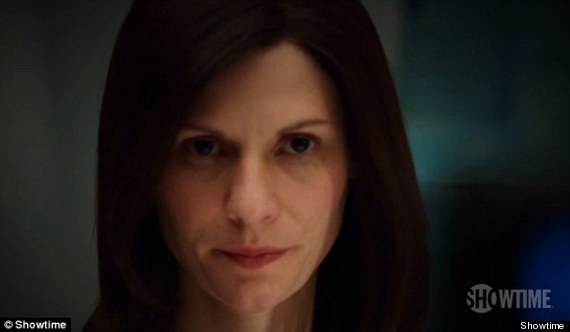 Carrie is back, and she's in disguise
The finale of the first series found Brody failing to complete his mission, but still intent on attacking the Western centres of power, namely the vice president who ordered the attack that killed Issa.
And CIA agent Carrie Mathison was sacked from the Agency for her unpredictable behaviour, and undergoing shock therapy.
The trailer for the second series, below, shows Brody and Carrie back in action. Set to Police's Every Breath You Take, the trailer shows Brody cleaning himself of blood, and Carrie in heavy disguise, so the stakes seem as high as ever... bring it on.