We have no idea what Shia LaBeouf has done or said to his girlfriend Karolyn Pho to make her so upset but we bet she's not over the moon about his latest film role.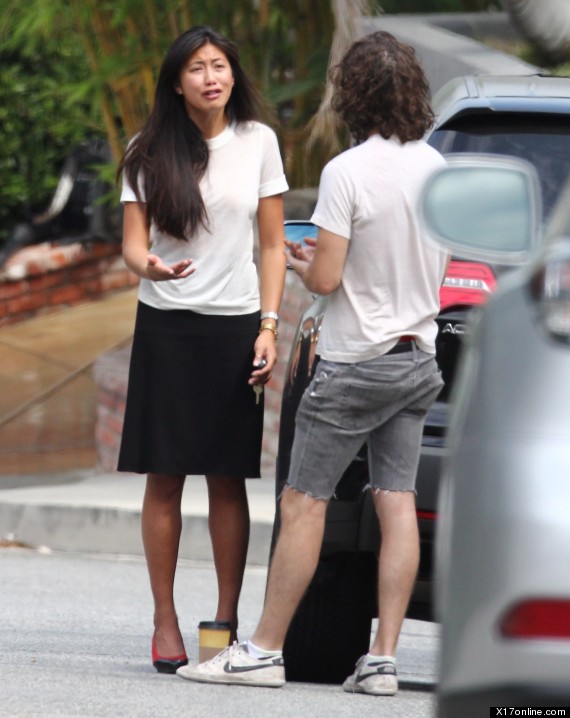 The couple were seen airing their dirty laundry in a street in Los Angeles over the weekend just days after Transformers star Shia confirmed he would be filming real sex scenes in his next movie, Nymphomaniac.
Shia told MTV News that the film's director, Lars Von Trier, will shoot explicit scenes that will require the actors involved to have real sex.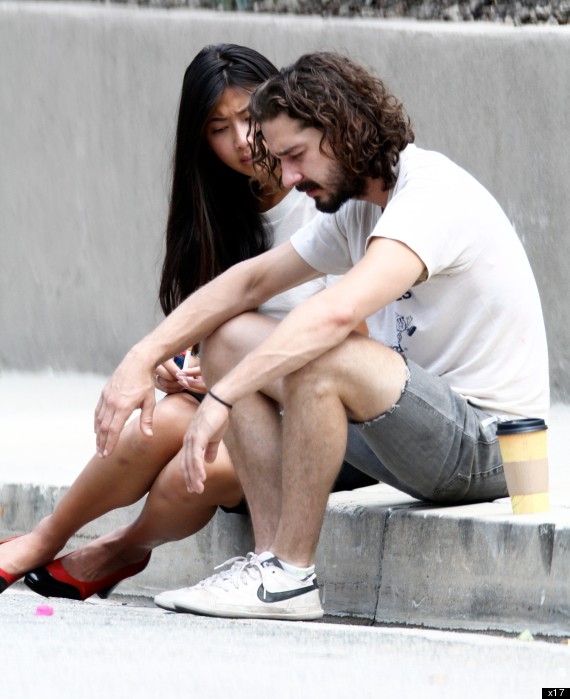 "He's [Von Trier] very dangerous, you know," he said. "He's like the most dangerous dude that I've ever showed up for. I'm terrified. I'm so terrified, which is why I have to go.
"There's a disclaimer at the top of the script that basically says, we're all doing it for real. And everything that is illegal, we'll shoot in blurred images, but other than that, everything is happening".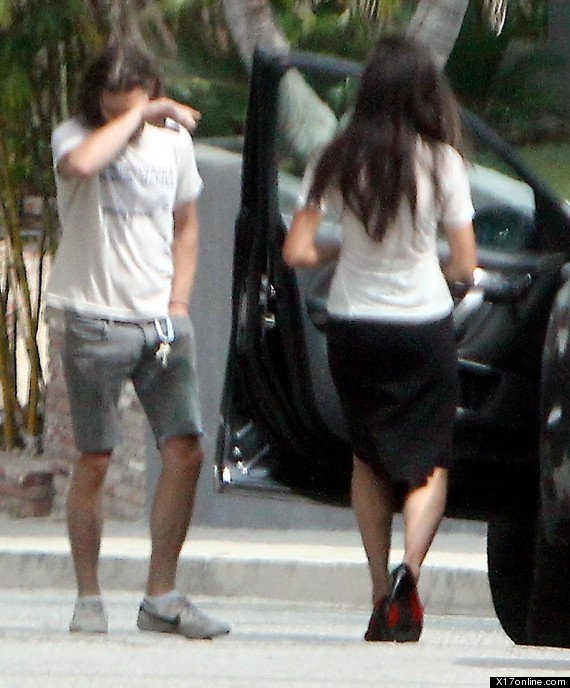 > IN PICS: SIX SEX SCENES THAT SEEMED REAL
The sex was real in 9 Songs, Michael Winterbottom's 2004, which film is often said to be the most sexually-explicit mainstream film ever released.

Antichrist director Lars Von Trier included real sex between stars Willem Dafoe and Charlotte Gainsbourg in this film

The Postman Always Rings Twice reportedly saw Jack Nicholson and Jessica Lange have sex for real

Sienna Miller has denied it, but an on-set insider claimed that the sex scenes between Miller and on-screen (and reportedly off-screen) love interest Hayden Christensen in Factory Girl were very real

"It's not about sex it's about sexuality," claims the trailer for Shortbus, a film full of real-sex.

Béatrice Dalle and Jean-Hugues Anglade were rumoured to have had sex in this 1986 French film.

'Nymphomaniac' - Lars Von Trier's study of the disastrous effect on her life of one woman's addiction, has it all. After the fourth hour, the only thing that could still shock us was actual clothing, which Shia LaBeouf accommodated by wearing a paper bag on his head at the premiere.