He may have a reputation as being Mr Nasty, but Simon Cowell has proved himself as a real life superhero.
The X Factor mogul saved the lives of nine passengers on board a sinking boat while on holiday in St. Tropez.
Simon came the the rescue after hearing a mayday call come through while he sunned himself about his luxury private yacht off the French coast.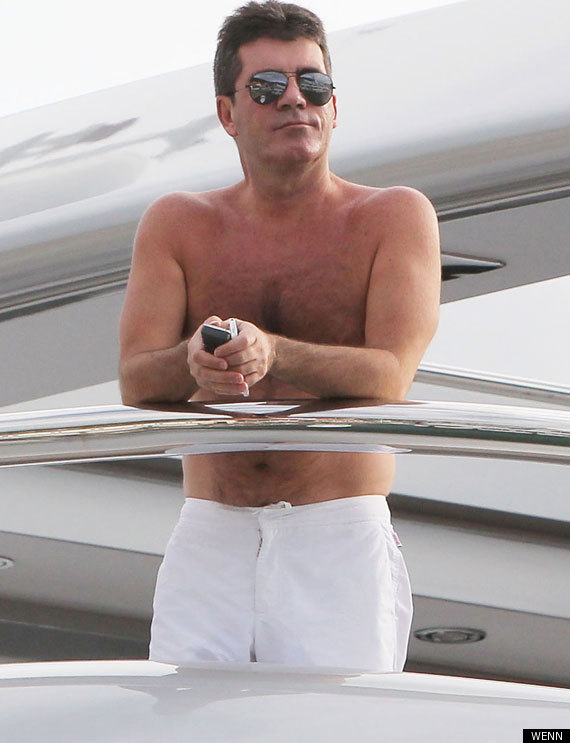 Simon pictured on his yacht earlier this year
His pal Sinitta who was holidaying with him told of the drama as it unfolded on Twitter.
"Just had a mayday message, 35ft boat sinking. Simon has sent us to help and rescue 9 people on board!" she tweeted.
She later added: "Everyone ok, no-one hurt. Captain won't let boat sink, petrol in sea etc."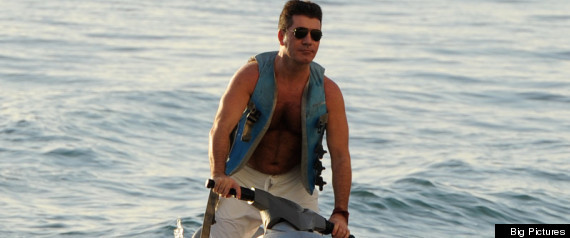 A source told the Daily Star that Simon played down his involvement in the resuce mission.
"He only did what any good person would do," they said. "When the call came through no-one knew exactly how serious it was so everyone stopped what they were doing and went to help.
"Thankfully, everyone was OK and Simon's team got there in time."
> ENTER OUR COMPETITION TO WIN A NOKIA LUMIA 610 WINDOWS PHONE
> IN PICS: CELEBS ON HOLIDAY

Loading Slideshow
Rihanna

(Pic: WENN)

Max George and Michelle Keegan

(Pic: Big)

Simon Cowell

(Pic: Big)

Olly Murs

(Pic: Big)

Myleene Klass

(Pic: Big)

Sinitta

(Pic:Big)

Mischa Barton

(Pic: Big)

Heidi Klum and Seal

(Pic: Big)

Chloe Green

(Pic: Big)

Gary and Danielle Lineker

(Pic: Big)

Elle Macpherson

(Pic: Rex)

The Wanted

(Pic: Big)

Tom Felton

(Pic: Big)

Jon Bon Jovi

(Pic: WENN)

Marc Jacobs

(Pic: WENN)

Serena Williams

(Pic: Big)

Kate Hudson and Matt Bellamy

(Pic: Big)
Also on HuffPost: