Grenades like the one used to kill two police officers in Manchester are readily available for sale on the Internet.
A simple Google search takes you to UK-based websites which advertise disarmed versions of the explosive devices for private sellers.
Detailed information showing how to quickly re-arm grenades is also just a click away online on a separate website.
Experts say this type of 'conversion' is the main way criminals get hold of grenades.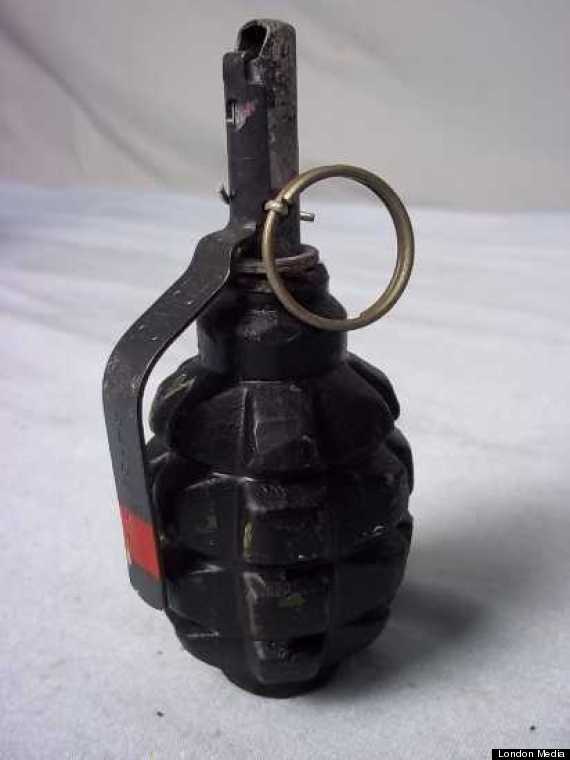 Inert Polish F1 'Limonka'Practice Grenade. F1 hand grenade, nicknamed the limonka (little lemon)
Homemade or reactivated grenades were a common feature of The Troubles in Northern Ireland where both republican and protestant terror groups would use them.
One of the Internet site's best sellers is the Polish and Soviet Limonka, nicknamed the Little Lemon, and available to buy for as little as £45 on Gunstar, a website used by weapons enthusiasts to trade in guns, grenades and other military material.
It the grenade's description, it explains how the device contains a 60 gram explosive charge.

Also in the description it says how the grenade was introduced during World War II and has been supplied to various foreign countries over the years,including Iraq and other Arab nations.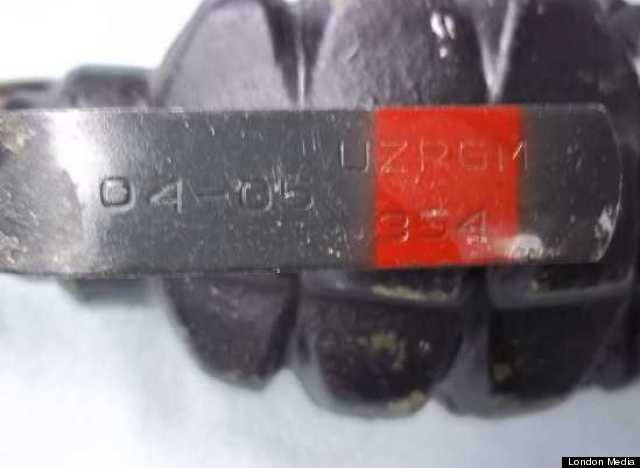 The grenade has been supplied to various foreign countries over the years, including Iraq and other Arab nations.
Several other grenades are for sale including the inert First World War Imperial egg type and the French World War I F1 Mod 1916 model.
Alarmingly converting the grenades to live weapons is incredibly easy, according to experts, and instructions to do so are easily available on the Internet.
One document called 'Re-arming Dummy Grenades' gives instructions on how inert devices can be converted back to 'live status.'
After running through the process the detailed five page document signs off by saying: "With that said you now have all the components to your soon to be extremely powerful, live grenades"
Firearms consultant Philip Boyce, of Forensic Equity, who worked for 18 years in Northern Ireland during the troubles said:
"Reactivating an inert grenade is quite feasible and if you know what you are doing, quite easy too.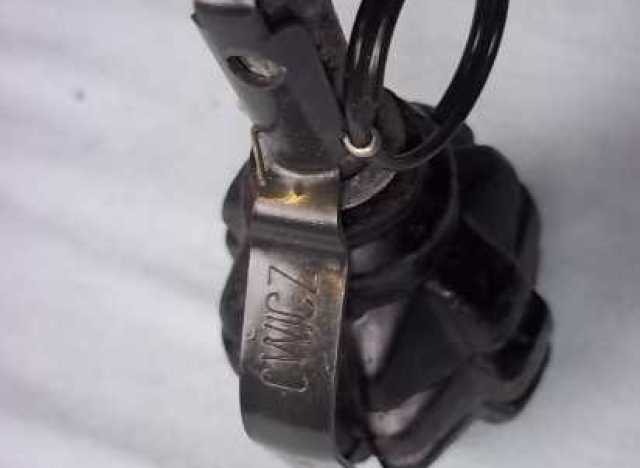 Grenades are alarmingly easy to make, a firearms expert has warned
"If you have an empty shell or case all you need is a propellant which could come from a shotgun cartridge and a slow burning fuse or a flash bulb from a camera.
"At close range ­ within one, two or three metres - it could kill.
"In my time working for the Forensic Science Northern Ireland (FSNI), I came across hundreds of grenandes used by terrorists and even in domestic situations.
"Gangs and criminals who want to arm themselves will use whatever they can get, so it is not surprising some are resorting to grenades.
Policewomen Fiona Bone, 32, and Nicola Hughes, 23, were killed in a gun and grenade attack by Dale Cregan in Tameside, Greater Manchester on Tuesday.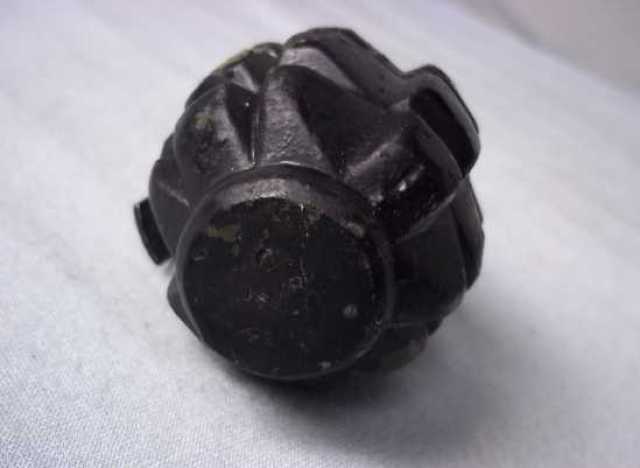 Grenades, once activated could kill anyone up to three metres away
They were lured to the scene of an apparent break-in, where they were both shot before a grenade was thrown.
Miss Bone died at the scene, while Miss Hughes died a short time later from her injuries.
Cregan later walked into a local police station and was arrested on suspicion of murder.
Dale Cregan or associates are believed to have used a grenade in the attack in which David Short, 46, was killed in Clayton, Manchester, in August.
Acpo spokeman said: "The use of grenades or similar explosive devices in the UK on the mainland is unusual and we are not aware of any intelligence to suggest it is a growing problem."
Earlier this year two Merseyside gangsters were jailed for life after they planted a grenade in some bushes outside ex-Liverpool manager Kenny Dalglish's home.
It was apparently intended for a neighbour.