Scroll down for some of the best news, entertainment, culture and sports pictures from around the world, brought to you by The Huffington Post's Picture Editors Elliot Wagland, Matthew Tucker and Tahira Mirza:
09/10/2012 20:05 BST
ABU HAMZA APPEARS IN COURT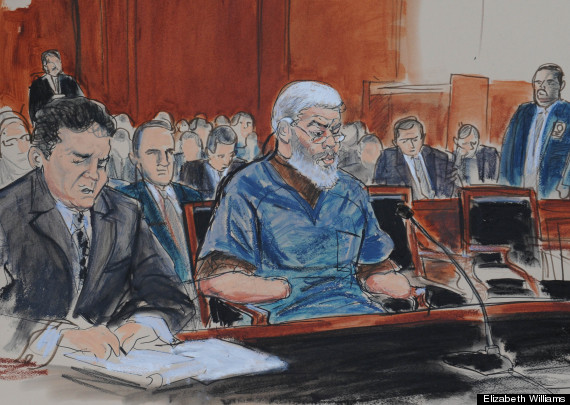 In this courtroom drawing, defense attorney, Jeremy Schneider, left, represents accused terrorist Abu Hamza al-Masri, center, in Manhattan federal court, Tuesday, Oct. 9, 2012, in New York.
09/10/2012 17:26 BST
KILLER KITTENS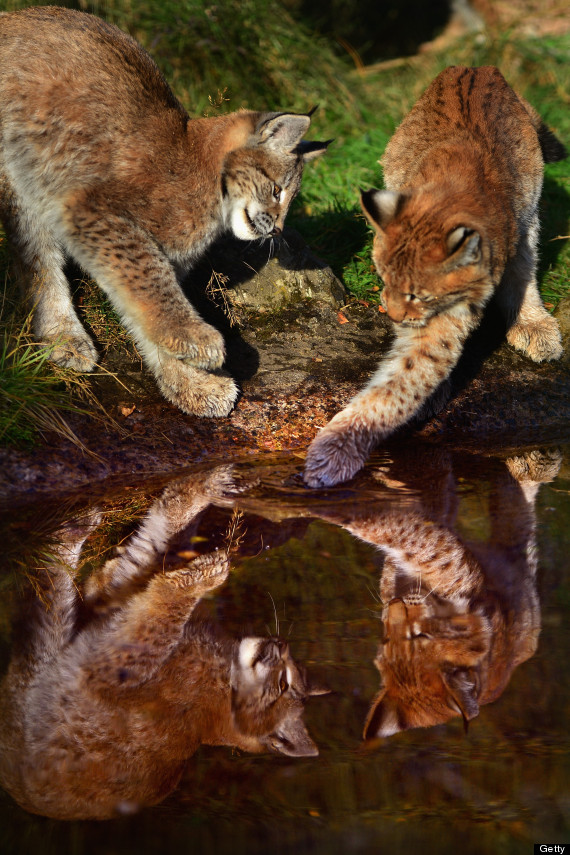 Northern Lynx kittens, explore their enclosure at the Highland Wildlife park on October 9, 2012 in Kingussie, Scotland.
09/10/2012 16:51 BST
NIGELLA'S STILL GOT THE LOOK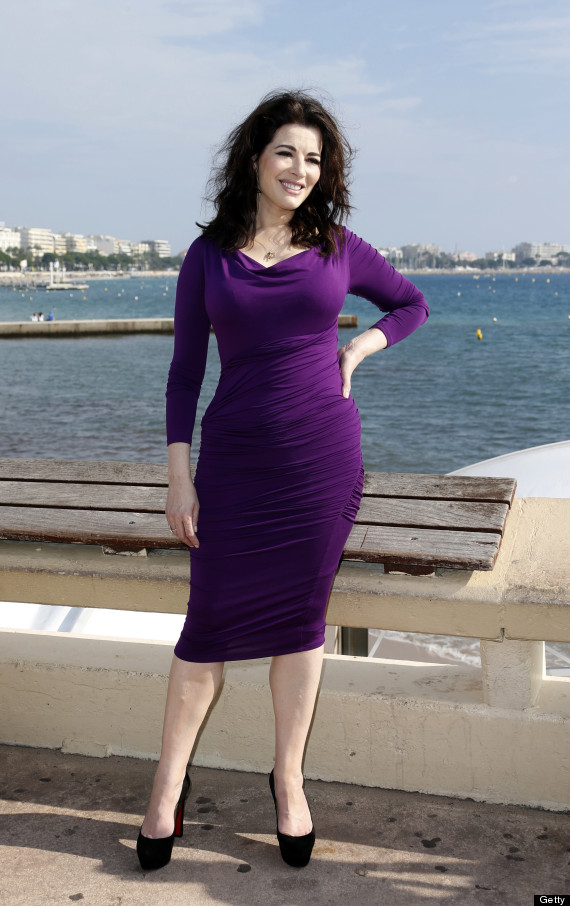 British TV chef Nigella Lawson poses during a photocall for the television show 'Nigellissima' as part of the Mipcom international audiovisual trade show at the Palais des Festivals, in Cannes, southeastern France, on October 9, 2012.
09/10/2012 16:29 BST
BRAD PITT AS BOB MARLEY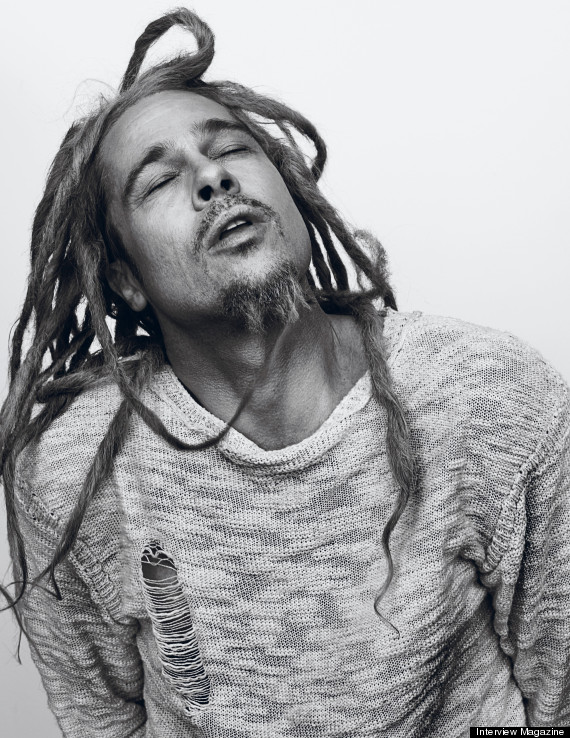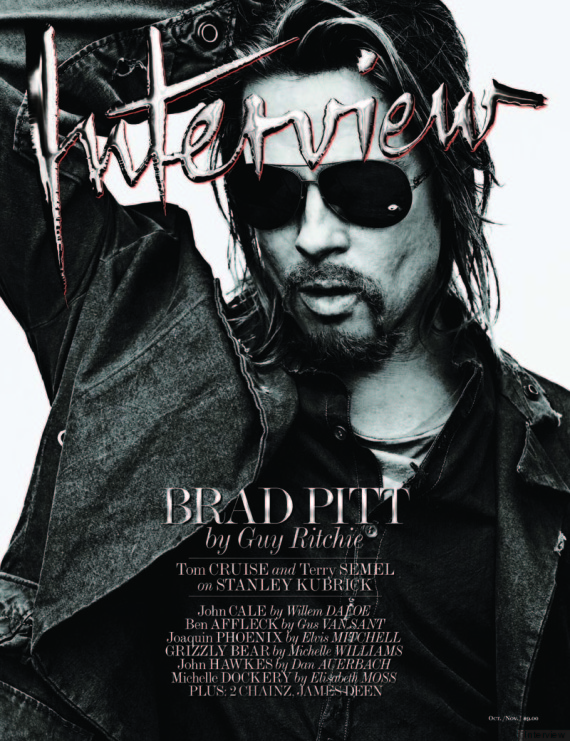 Brad Pitt portrays Bob Marley in the latest edition of Interview Magazine
09/10/2012 16:23 BST
HARVEST FESTIVAL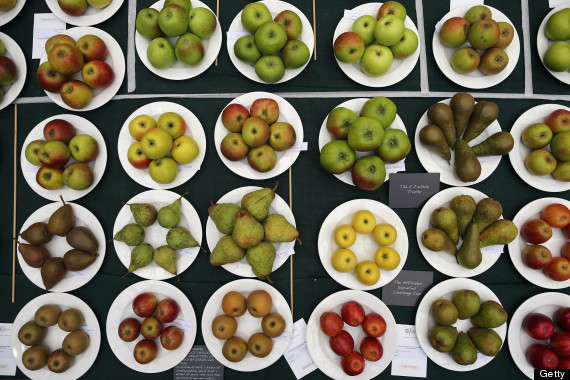 A selection of fruit including apples and pears is displayed on a judging bench at the RHS (Royal Horticultural Show) London Harvest Festival Show on October 9, 2012 in London, England. Growers from across the UK come together for the show at the RHS Horticultural Halls in Westminster to exhibit their seasonable bounty in the annual fruit and vegetable competition.
09/10/2012 16:11 BST
WING WALKERS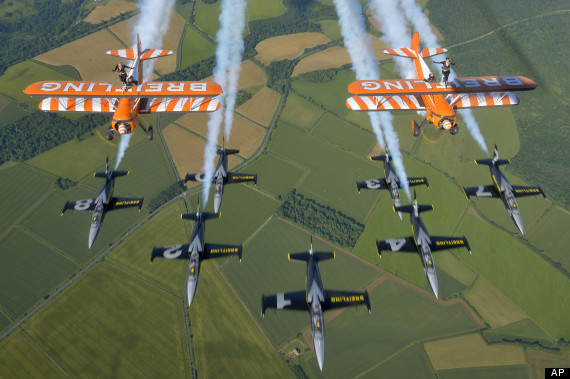 The Breitling Jet Team and Breitling Wingwalkers fly together over England ahead of flying to Asia, to bring Breitling's passion for aviation to new audiences in what is being collectively called 'The Breitling Dragon Tour".
09/10/2012 15:50 BST
AUTUMN HUES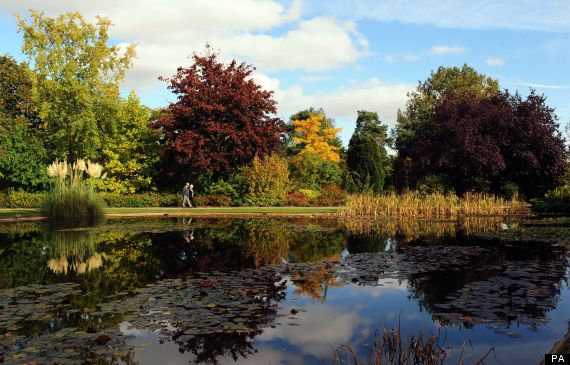 Autumn colours on display at Burnby Hall Gardens, Pocklington, East Yorkshire.
09/10/2012 15:00 BST
JUSTIN LEE COLLINS FOUND GUILTY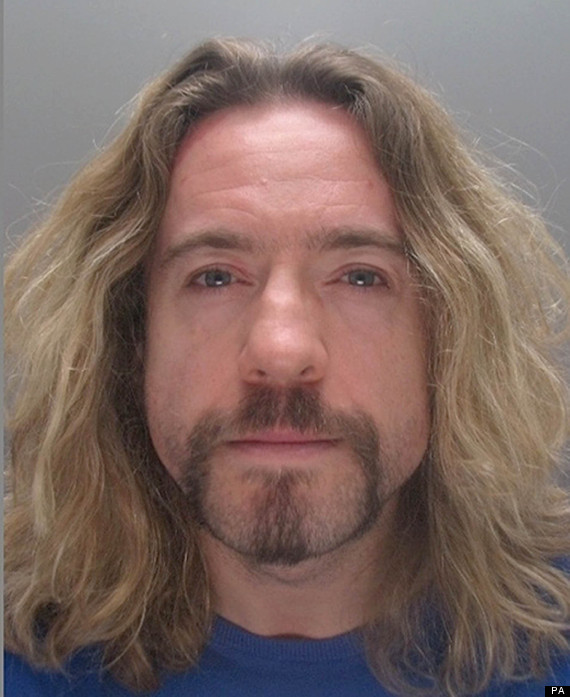 Hertfordshire Police of Justin Lee Collins, who has been found guilty of harassing his former partner, Anna Larke.
09/10/2012 14:17 BST
JERRY SANDUSKY ARRIVES IN COURT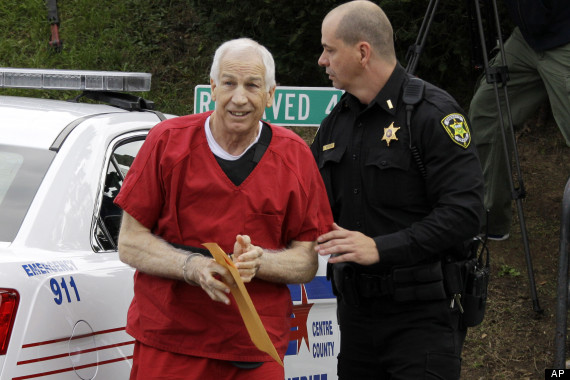 Former Penn State University assistant football coach Jerry Sandusky arrives for sentencing on child sex abuse charges at the Centre County Courthouse in Bellefonte, Pa.
09/10/2012 14:00 BST
EASY MUM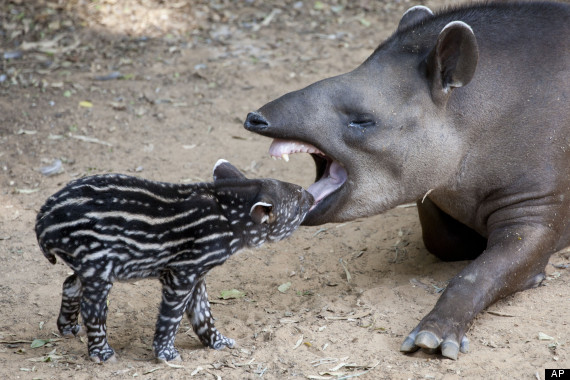 A four-day-old male Brazilian Tapir cub interacts with his mother Passiflora in an outdoor enclosure at Ramat Gan Safari near Tel Aviv, Israel. The Tapir cub is the first male cub to be born in the Safari. (AP Photo/Ariel Schalit)
SUBSCRIBE TO & FOLLOW UK DAILY BRIEF