I can't quite work out if Union J are practising their very best mean 'n' moody boyband pouts as they arrive for 'X Factor' rehearsals (in which case, Gorgeous George needs to work on his) or if they've just heard the whispers that Simon Cowell is out to sabotage their chances of winning this year's series.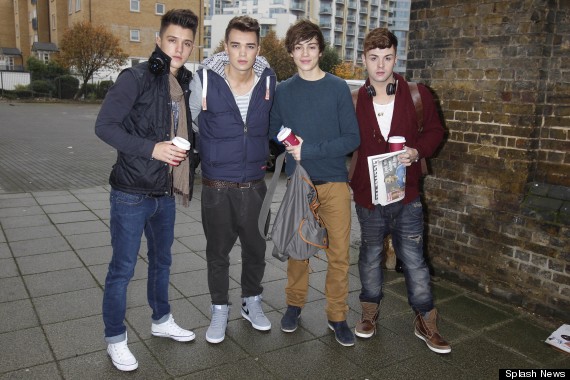 Union J work their Autumnal shades as they arrive at rehearsals for this week's 'X Factor'
According to judge Louis Walsh, the music mogul has reportedly gone all frosty the snowman on the boyband wannabes in case they steal One Direction's monopoly on the boyband market.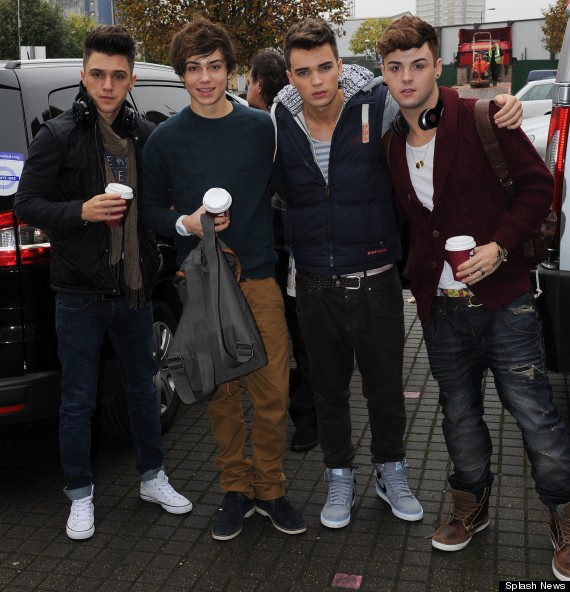 To be honest, I'm not quite seeing Louis' logic here seeing as whoever wins 'The X Factor' will be signed up to Simon's record label so won't he be making a pot load of cash from them anyway? Louis? Yes? No?
And we all know what a fickle ol' place the world of pop is but new-kids-on-the-pop-block Union J have a long way to go before they get within an inch of One Direction's global success, even if they do have better wardrobes.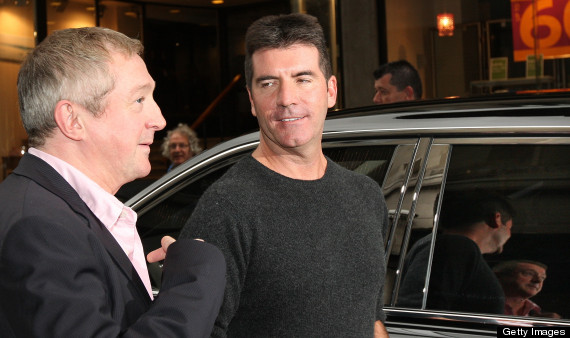 Ooooh, if looks could kill, etc etc.
Could it be that Louis' just not happy that Simon's favourites aren't in his category?
"And there was also James Arthur. They were his three."
> IN PICS: X FACTOR'S BIGGEST LOSERS
X Factor: The Biggest Losers
SUBSCRIBE TO & FOLLOW UK DAILY BRIEF