Tulisa has reportedly got a new love in her life, in the shape of 'Shameless' actor Jody Latham.
Tulisa's unlucky run in love seems like it could be set to change as she is reportedly dating the actor after meeting him on the set of her new video.
Jody, who plays Lip Gallagher in the Channel 4 show, met Tulisa while playing her love interest in the video for her track 'Sight of You', and it wasn't long before the pair started to show the same chemistry in real life.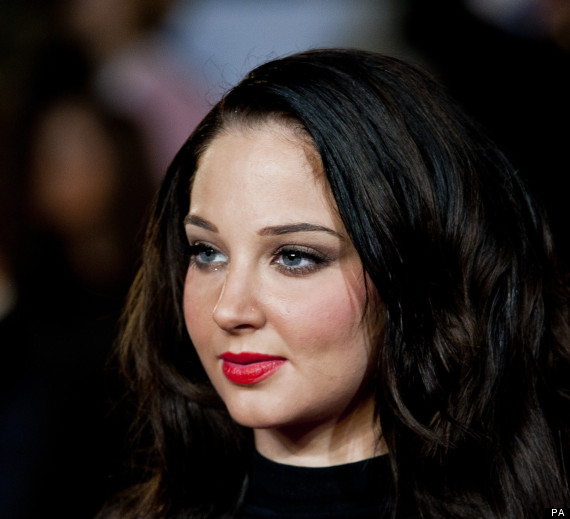 Tulisa is rumoured to be dating Shameless actor Jody Latham
A source from 'The X Factor' told The Sun that Tulisa has been telling a few select people about her new boyfriend.
The insider said: "Tulisa has told a few guys on the show that she is dating Jody. Things have moved really fast between them.
They've hit it off big time - they have a real connection."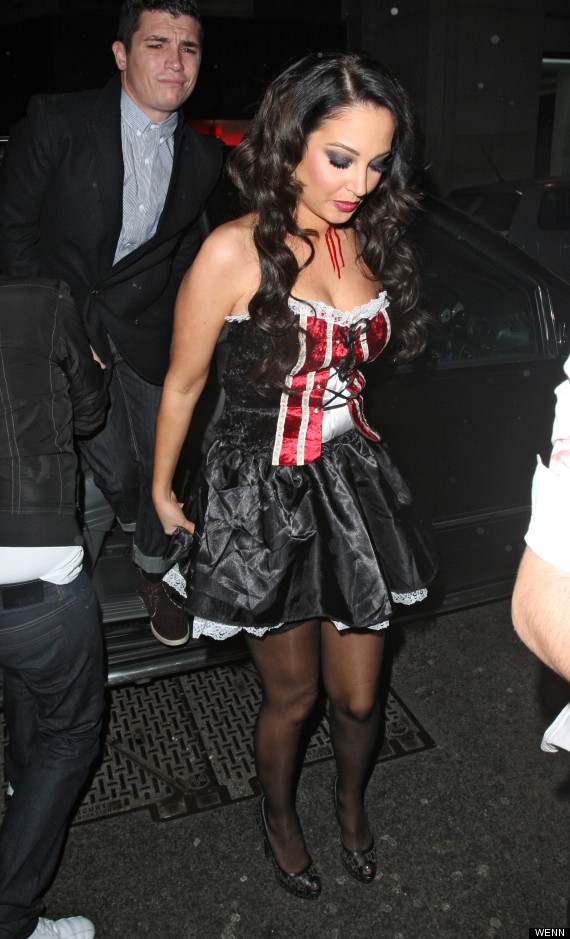 Jody escorted Tulisa to Rylan Clark's birthday last week
The pair have also been spotted out and about together, heading to a fancy dress birthday party for 'X Factor' contestant Rylan Clark last week.
Tulisa has had a tough time in her love life, most recently splitting from businessman Adam Bailey last month.
Suggest a correction