Huffington Post Picture Desk Live: Scroll down for the best news, entertainment, culture and sports pictures of the day, brought to you by The Huffington Post's own picture editors Elliot Wagland, Matthew Tucker and Tahira Mirza.
Follow us on Twitter for links to top pics featured on The Huffington Post.
07/11/2012 18:24 GMT
Sleepy Kristen?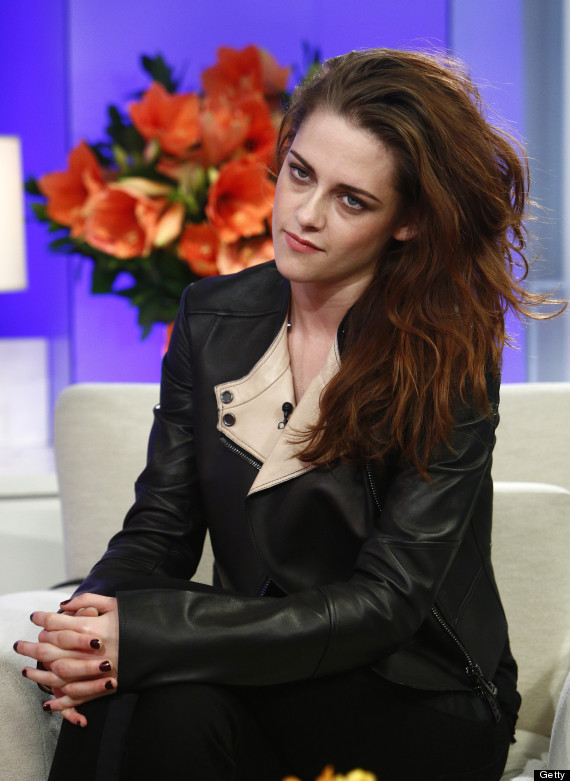 Kristen Stewart appears on NBC News' 'Today' show.
07/11/2012 18:24 GMT
A Royal Wave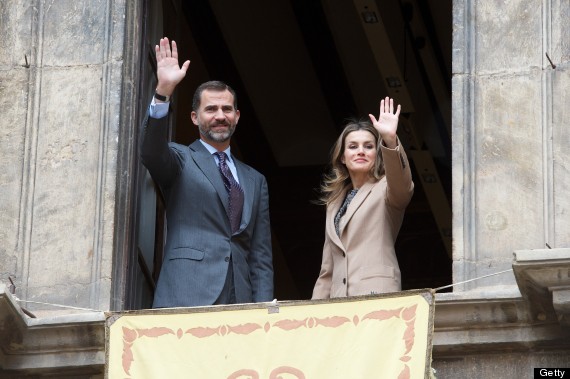 Prince Felipe of Spain and Princess Letizia of Spain visit Alcaniz village on November 7, 2012 in Alcaniz, Teruel, Spain.
07/11/2012 18:19 GMT
Shakespeare And Nudity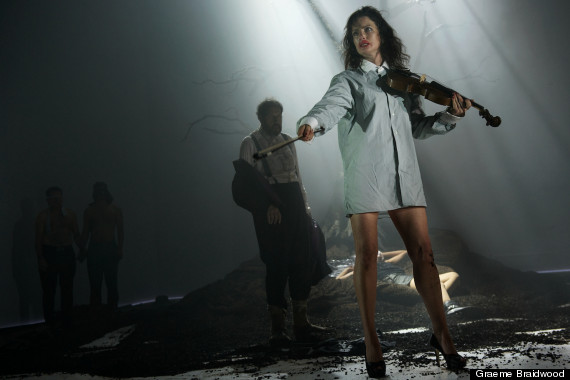 Shakespeare and nudity come together in controversial director Calixto Bieito's Forests at the Barbican, London.
07/11/2012 17:01 GMT
Defecating Figures - Hope, Fertility And Prosperity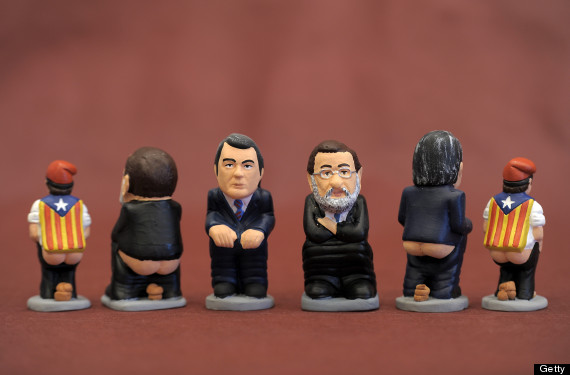 Ceramic figurines of Catalonia's president Artur Mas, Spain's Prime Minister Mariano Rajoy and a Catalan Independentist called 'caganers' are pictured during their presentation in Gerona on November 7, 2012. Statuettes of well-known people defecating are a strong Christmas tradition in Catalonia, dating back to the 18th century as Catalonians hide caganers in Christmas Nativity scenes and invite friends to find them. The figures symbolize fertilization, hope and prosperity for the coming year.
07/11/2012 16:59 GMT
Not Throwing In The Towel Just Yet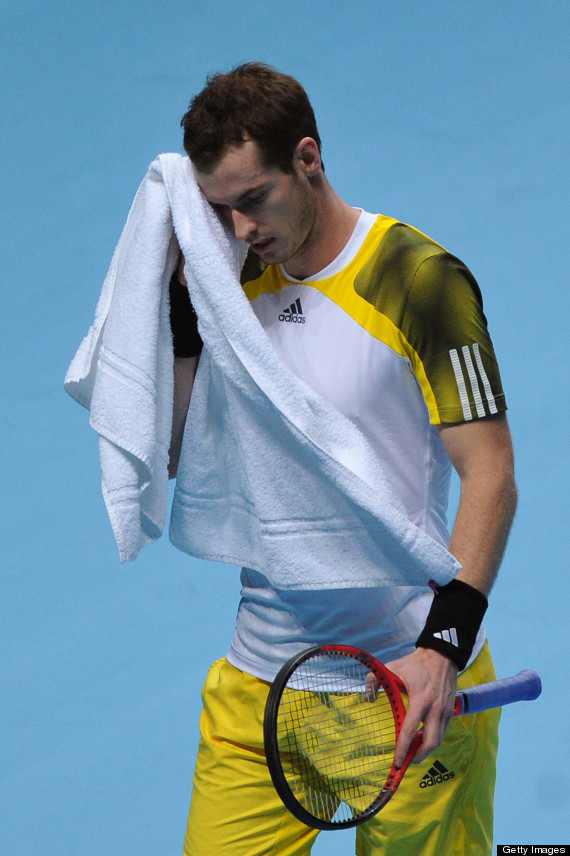 Andy Murray needs to re-group quickly after losing to Novak Djokovic in 3 sets today at the ATP World Tour Finals. He is set to play his final round robin match against Jo-Wilfred Tsonga on Friday. A win will see him through to the Knockout stage of the tournament.
07/11/2012 14:53 GMT
I'm A Celebrity, Get Me Out Of Here!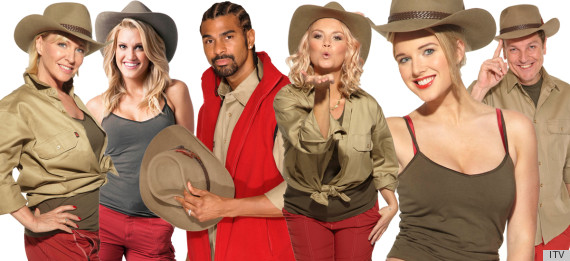 I'm A Celebrity…Get Me Out Of Here! is back which can mean only one thing… the time has come for a brand new cast of celebrities to head down under and battle it out in TV's toughest challenge.
07/11/2012 13:56 GMT
Newly Graduated Afghan Police Officers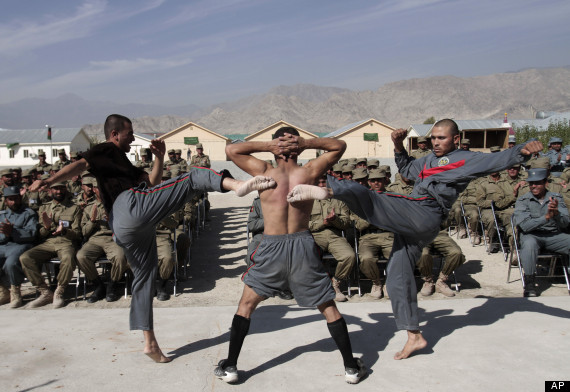 Newly graduated Afghan police officers demonstrate their skills during a graduation ceremony at a National Police training center in Laghman province, east of Kabul, Afghanistan, Wednesday, Nov. 7, 2012. Over 138 Local police officers graduated after receiving one months of training in Laghman. (AP Photo/Rahmat Gul)
07/11/2012 13:46 GMT
Pain Relief Exhibition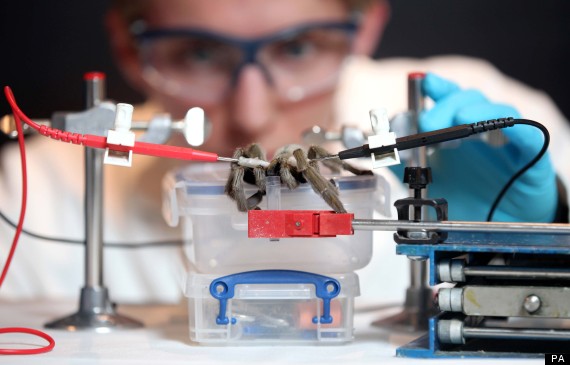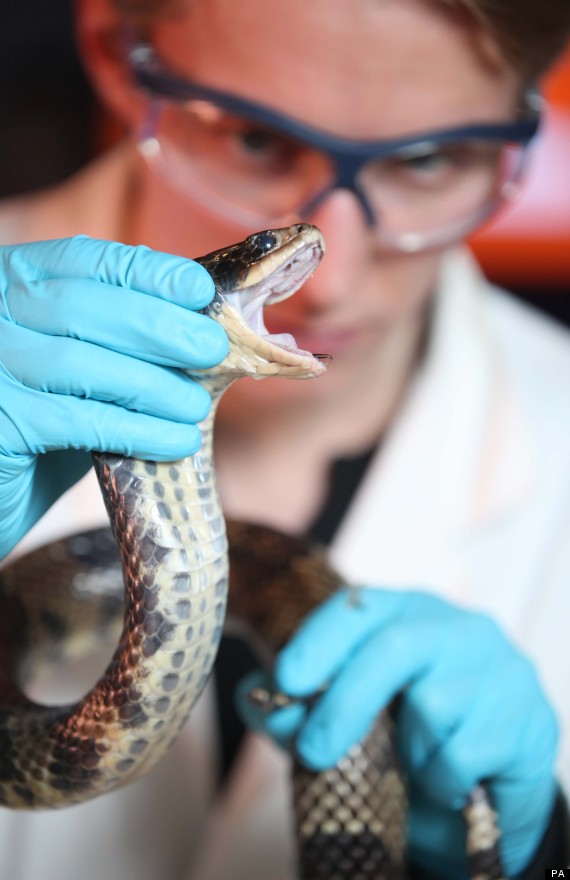 Chris Loaring, Venom extraction technician from Venomtech, a company that provides venom for research, demonstrates how to extract venom from a tarantula during the preview of Pain Less: the future of relief, a new exhibition opening at the Science Museum in central London on Thursday 8 November until July 2013.
07/11/2012 13:45 GMT
You Wear It Well Rod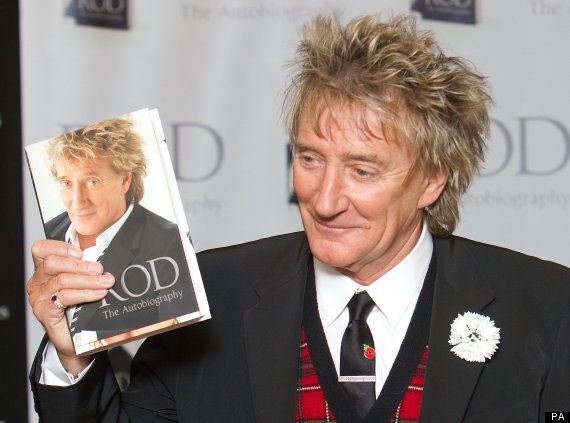 Rod Stewart at Waterstones book shop in Piccadilly, London at the signing of his new book 'Rod'.
07/11/2012 13:42 GMT
Who Did You Vote For?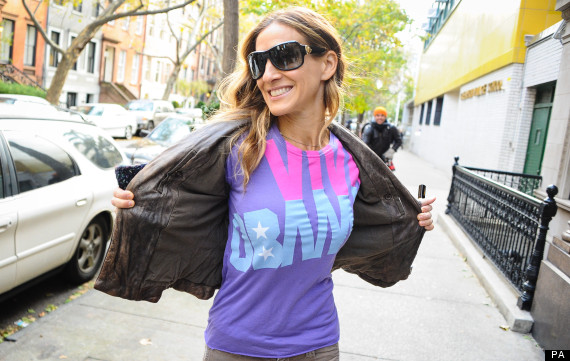 Sarah jessica Parker shows her Obama t-shirt the day of the US presidential election in New York
SUBSCRIBE TO & FOLLOW UK DAILY BRIEF