Pictures Of The Day Live: 7th November 2012
Huffington Post Picture Desk Live: Scroll down for the best news, entertainment, culture and sports pictures of the day, brought to you by The Huffington Post's own picture editors Elliot Wagland, Matthew Tucker and Tahira Mirza.
Follow us on Twitter for links to top pics featured on The Huffington Post.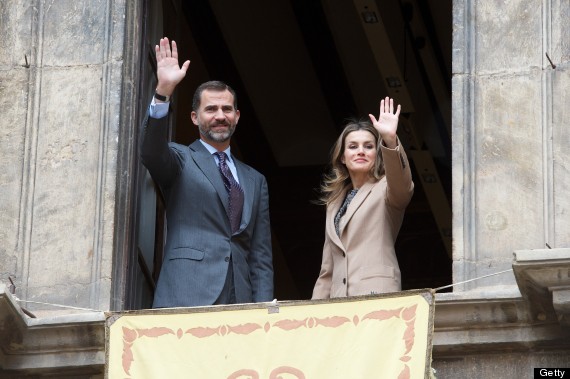 Prince Felipe of Spain and Princess Letizia of Spain visit Alcaniz village on November 7, 2012 in Alcaniz, Teruel, Spain.