As the one of just six chefs in Europe to have received a Michelin star for his Indian cuisine, the executive chef at top restaurant Tamarind, Alfred Prasad, could well be the best person in Britain to advise HuffPost UK Lifestyle on cooking up warming food during winter.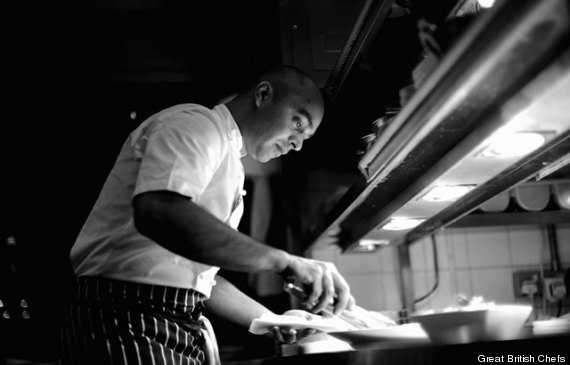 Alfred Prasad cooks up a storm at award-winning restaurant Tamarind
From grilled racks of lamb to delicious bowls of spicy Dahl Makhni, find out how you can create the flavours of the south Indian in your kitchen this weekend, courtesy of Great British Chefs.
Alfred Prasad's Weekend Warmers
SUBSCRIBE AND FOLLOW
Get top stories and blog posts emailed to me each day. Newsletters may offer personalized content or advertisements.
Learn more