'The X Factor' has been losing out to the Beeb's 'Strictly Come Dancing' in the Saturday night ratings war with the dancing competition pulling in 2 million more viewers than ITV's singing contest.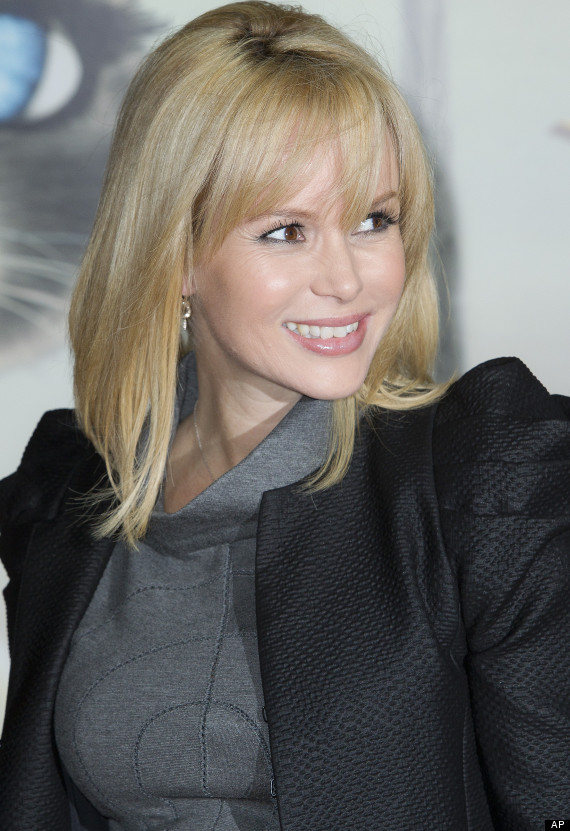 Amanda Holden thinks Simon Cowell could rescue 'The X Factor'
Speaking at the Collar and Coats Gala Ball for Battersea Dog's and Cat's Home, Amanda said: "I think that he's probably disappointed, but if he's got any sense he'll get on his white horse and he'll come charging back next year and save it.
"I think Simon should come back to the UK. I just miss him. I want him to come home."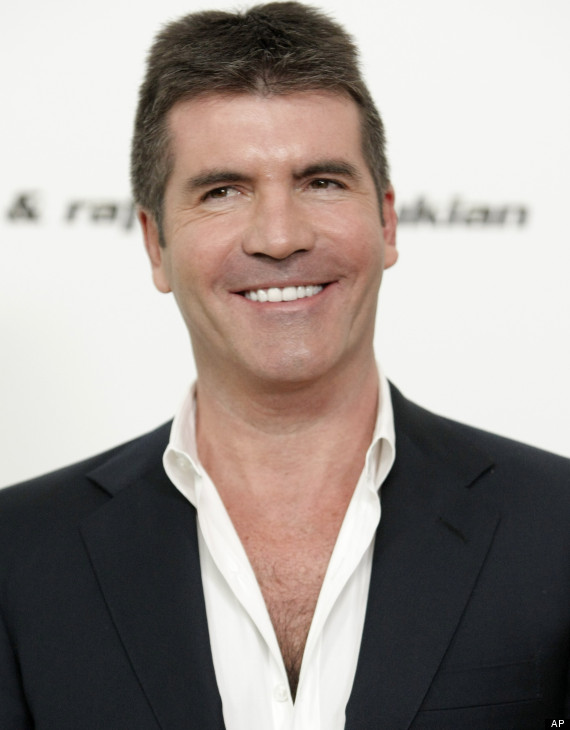 Meanwhile, Amanda has revealed she'd love to host a remake of 'Jim'll Fix It'
X Factor: The Biggest Losers
SUBSCRIBE AND FOLLOW
Get top stories and blog posts emailed to me each day. Newsletters may offer personalized content or advertisements.
Learn more