Huffington Post Picture Desk Live: Scroll down for the best news, entertainment, culture and sports pictures of the day, brought to you by The Huffington Post's own picture editors Elliot Wagland, Matthew Tucker and Tahira Mirza.
Follow us on Twitter for links to top pics featured on The Huffington Post.
14/11/2012 17:34 GMT
Twilight: Breaking Dawn Part 2 Premiere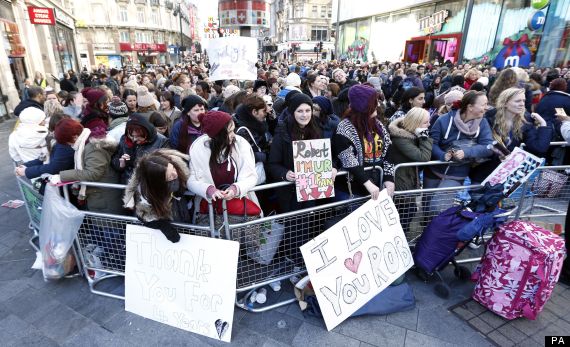 Twilight film fans gather in pens in Leicester Square ahead of the premiere of 'Twilight: Breaking Dawn Part 2.
14/11/2012 16:30 GMT
She Stays!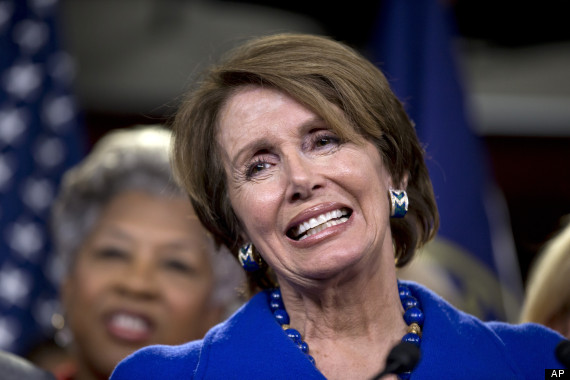 House Minority Leader Nancy Pelosi of Calif., accompanied by House women Democrats, announces that she wants to remain as the top Democrat in the House of Representatives, Wednesday, Nov. 14, 2012, during a news conference on Capitol Hill in Washington.
14/11/2012 16:16 GMT
1,2,3 Blast Off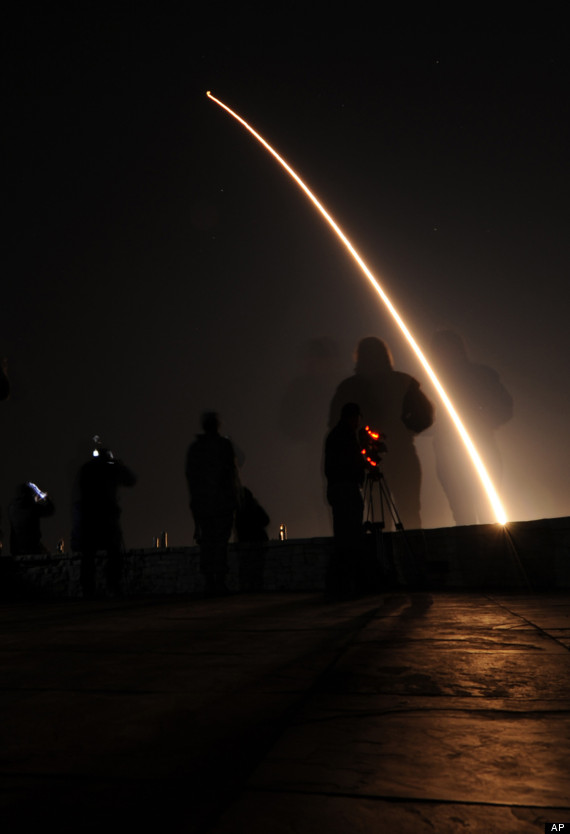 This time exposure photo released by the U.S. Air Force showing an Air Force Global Strike Command Minuteman III intercontinental ballistic missile being launched on Wednesday, Nov. 14, 2012. The military says an unarmed intercontinental ballistic missile has blasted from a silo at the West Coast's Vandenberg Air Force Base and successfully reached a target area 4,200 miles away in the Pacific Ocean.
14/11/2012 15:44 GMT
Give Us A Cuddle Mum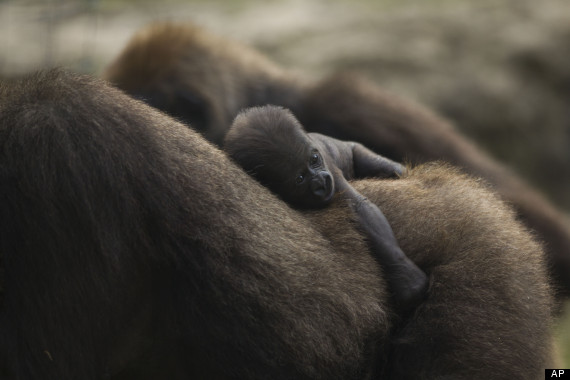 A four-day old newborn silverback gorilla holds to his mother gorilla in the Ramat Gan safari, near Tel Aviv, Israel, Wednesday, Nov. 14, 2012..
14/11/2012 15:40 GMT
Ricky Ready To Rock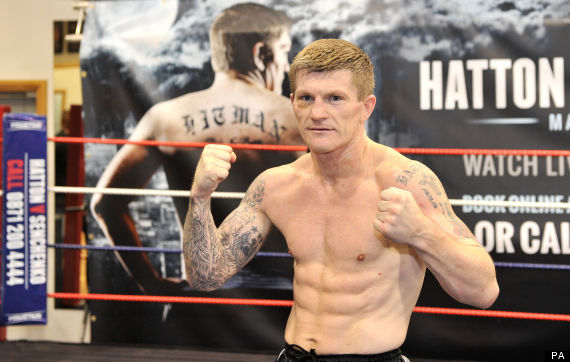 Ricky Hatton during the media workout at Hatton Health and Fitness, Hyde, Manchester.
14/11/2012 15:11 GMT
Dita Teases With Cointreau Dita Von Teese performs at La Maison Cointreau November 13, 2012 in San Francisco, California.
14/11/2012 14:58 GMT
Combating Crack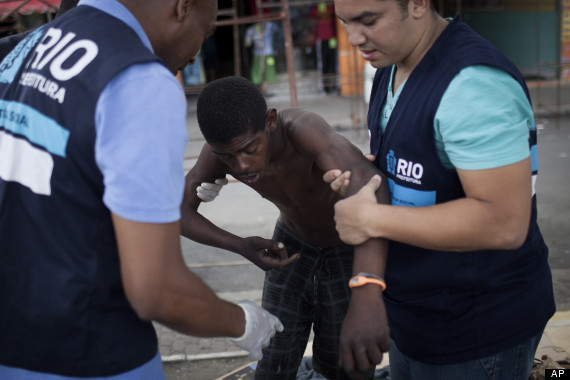 Social workers lead a suspected crack user, who is living in the street, to a van to take him to shelter as part of a program run by Rio de Janeiro's Social Action Secretariat, near the Parque Uniao slum in Rio de Janeiro, Brazil.
14/11/2012 14:48 GMT
Spider monkeys at Twycross Zoo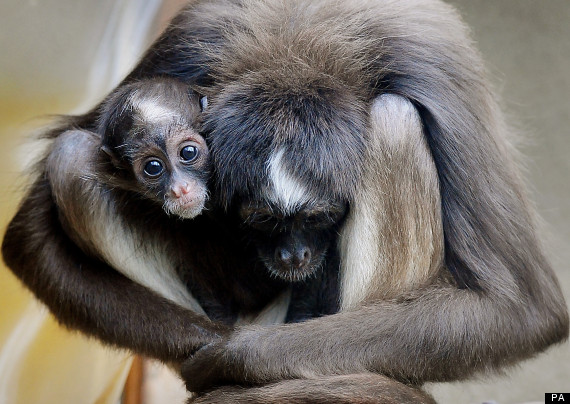 Recently born variegated spider monkey Florencia, with mother Magdalena, who have just moved to a larger enclosure at Twycross Zoo, Warwickshire.
14/11/2012 14:32 GMT
This Woman Really Is An IDIOT!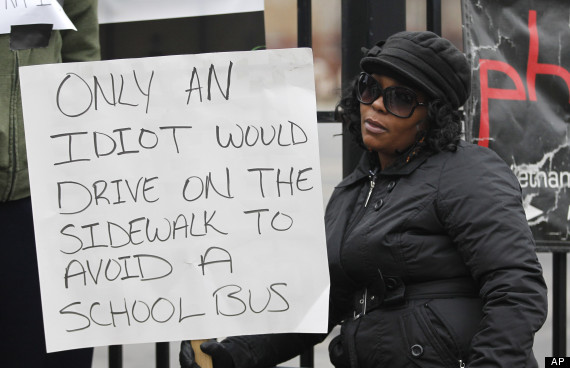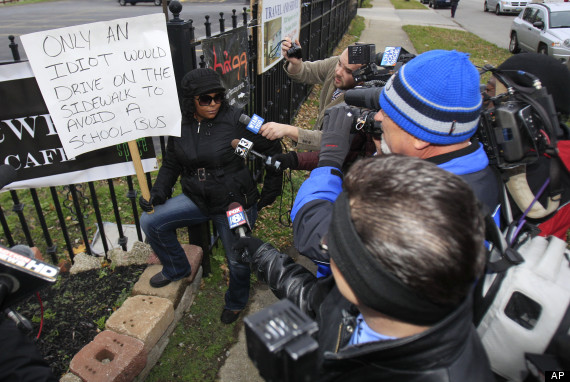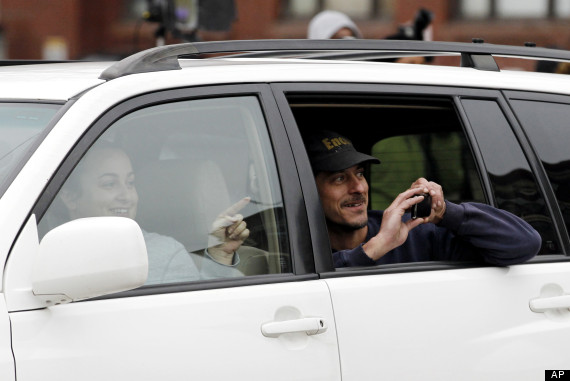 Shena Hardin talks to the media as she holds up a sign while serving a highly public sentence in Cleveland. Hardin drove on a sidewalk to avoid a Cleveland school bus that was unloading children.
14/11/2012 13:54 GMT
David Beckham announces sponsorship deal with Breitling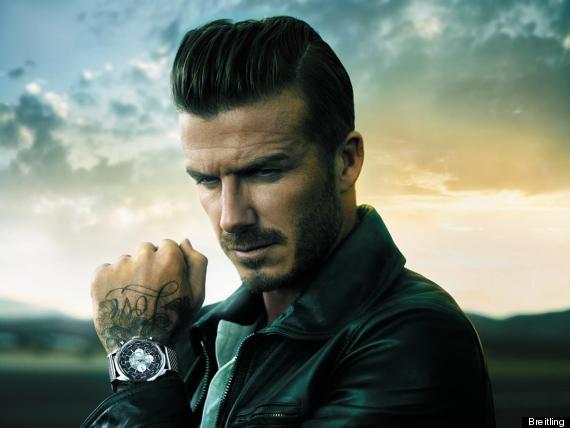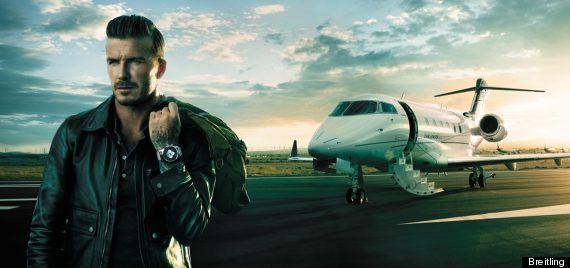 Breitling has chosen David Beckham as the face of its Transocean Chronograph Unitime worldtimer watch. The new campaign establishes a long-term partnership between the innovative and historic Swiss brand and one of the world's most celebrated icons.
Click below for a behind the scenes filming of the latest advert:
SUBSCRIBE TO & FOLLOW UK DAILY BRIEF