The Huffington Post picture desk live bringing you the best pictures of the day from around the world chosen by our very own photo editors.
Follow The Huffington Post picture desk and our picture editors Elliot Wagland, Tahira Mirza and Matthew Tucker on twitter.

23/11/2012 16:09 GMT
Sir Alex Ferguson's Statue Unveiled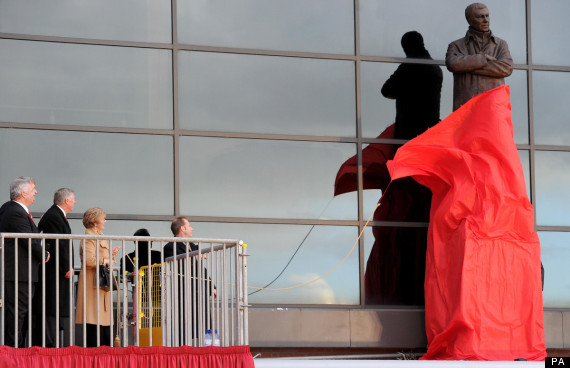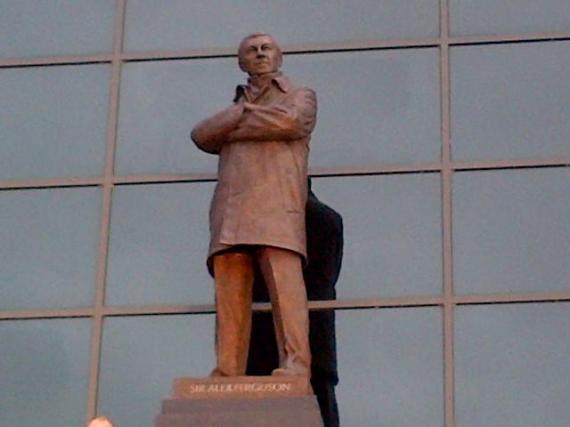 Sir Alex Ferguson's statue at Manchester United's Old Trafford stadium has been unveiled. The United manager, who has been in charge at the club for over 26 years, watched on as his wife Cathy revealed the third statue at the ground after Sir Matt Busby and the Holy Trinity of Denis Law, George Best and Sir Bobby Charlton.
23/11/2012 15:54 GMT
Sport Pictures Of The Week
Roberto di Matteo beat Mark Hughes in the sack race - Hughesie couldn't even win that - with Chelsea left on the brink of elimination from the Champions League and Queens Park Rangers not so much rooted but nearly six feet under at the foot of the Premier League table. England's new cherry kit went down as well as a Tory MP at a sporting event against Australia, Lewis Hamilton was victorious in Texas, Sir Alex Ferguson attended the unveiling of a statue... of him and more in sport pictures of the week.
23/11/2012 15:12 GMT
Hair Raising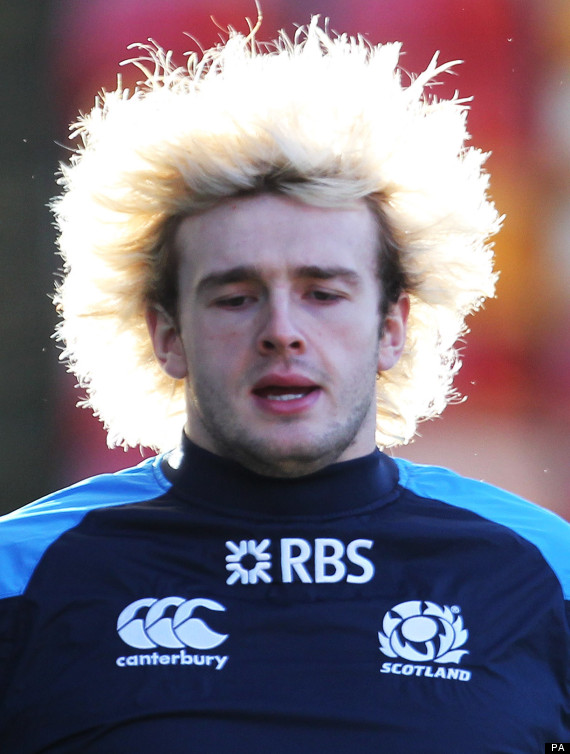 Scotland's Richie Gray during the captains run at the Pittodrie Stadium, Aberdeen.
23/11/2012 15:03 GMT
Any Chance Of Some Private Work?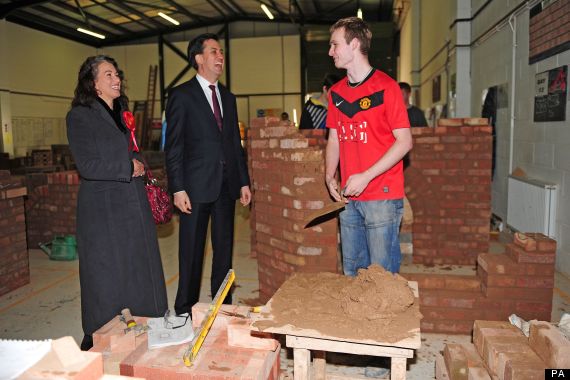 Labour Party leader Ed Miliband and Sarah Champion, Labour Party candidate for the forthcoming Rotherham by-election, meet apprentice Liam Walmsley during a visit to Rotherham College, Rotherham.
23/11/2012 13:15 GMT
Naked In Whitehall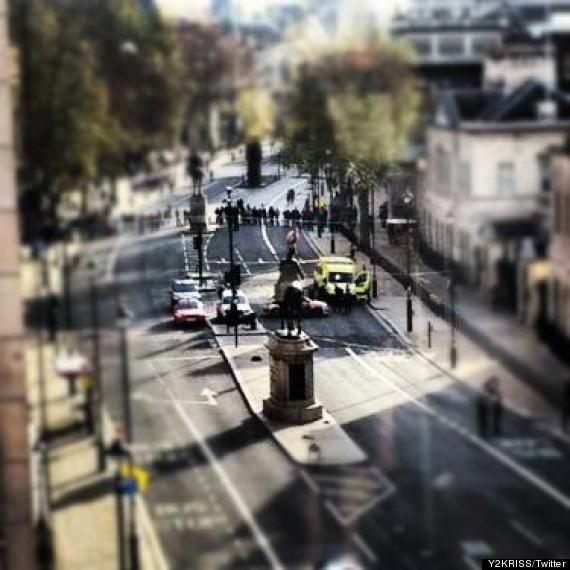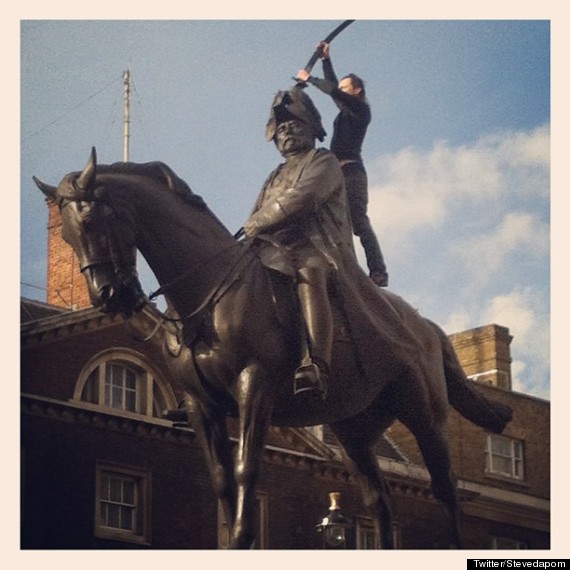 Police were forced to shut Whitehall in central London on Friday afternoon after a man climbed on top of a statue and took all his clothes off. The unnamed nude man straddled a statue of a horse ridden by Prince George, a former Duke of Cambridge and field marshall, at the Trafalgar Square-end of the road.
23/11/2012 13:13 GMT
Man On Fire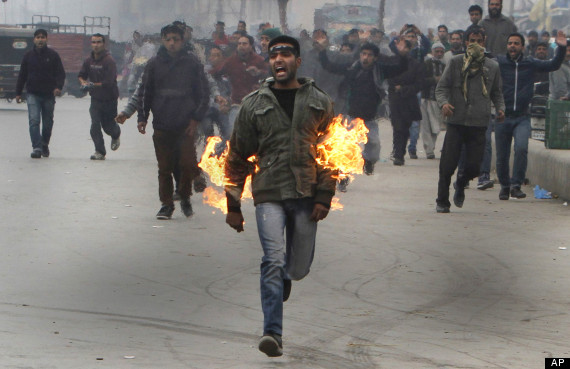 A Kashmiri Shiite mourner runs after he set himself on fire during a Muharram procession in Srinagar, India, Friday, Nov. 23, 2012. The Kashmiri man was protesting a police ban on religious processions marking the Muslim month of Muharram in Indian-controlled Kashmir's main city. Police said that clashes erupted when troops tried to stop groups of Shiite Muslims from gathering.
23/11/2012 12:53 GMT
Extreme Roller Derby A skater makes her way out for the Roller Derby Extreme between the LA Derby Dolls and the New York Gotham Girls at Hisense Arena in Melbourne, Australia.
23/11/2012 12:09 GMT
Mervyn King Receives Honorary Degree Sir Mervyn King, Governor of the Bank of England, with his wife Barbara, as he poses for photographers before receiving an honorary Doctor of Civil Law degree from the University of Kent at Canterbury Cathedral
23/11/2012 12:06 GMT
Man Rescues Cat From Tree... Then Fire Brigade Rescues Man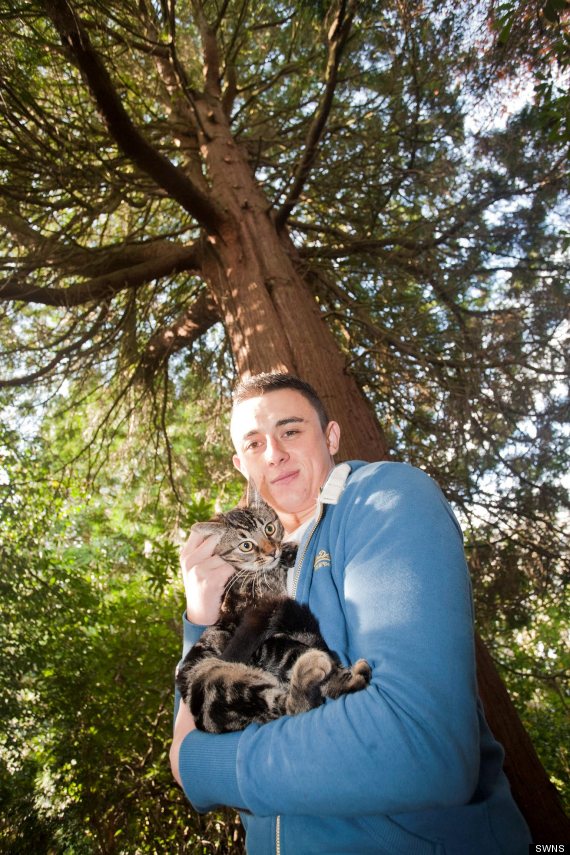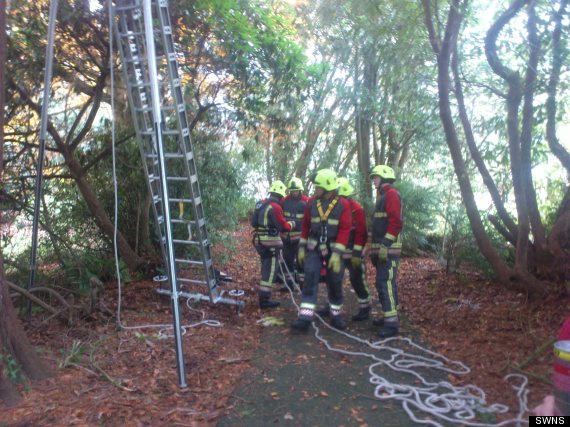 A missing kitten which got stuck in a tree – and the man who tried to rescue it – both had to be rescued by fire and rescue crews in St Austell.
23/11/2012 12:04 GMT
This Is My Diving Face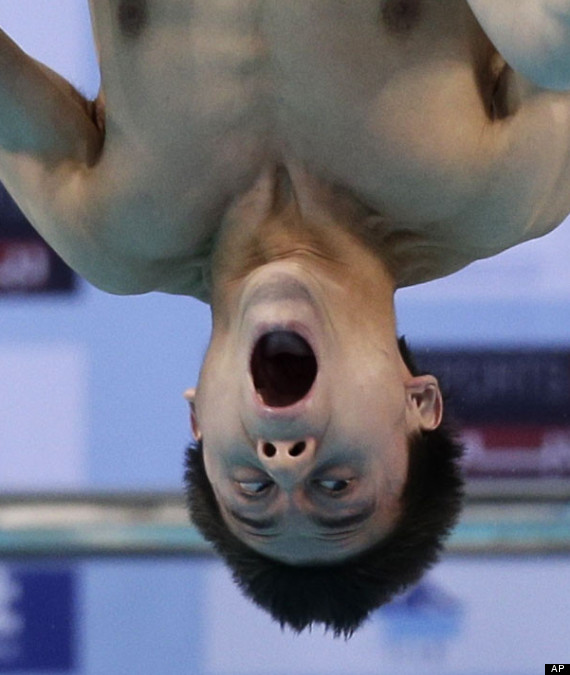 Mengqi Bai of China dives during the preliminary men's 3-meter springboard diving, in Dubai, United Arab Emirates, Friday.
SUBSCRIBE TO & FOLLOW UK DAILY BRIEF