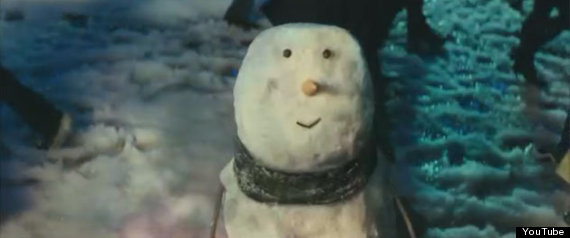 Well, we've got a few ideas. Check out The Further Adventures Of The John Lewis Snowman (lovingly handcrafted for us by @davidschneider and @Chigwiri):
What The John Lewis Snowman Did Next
SUBSCRIBE AND FOLLOW
Get top stories and blog posts emailed to me each day. Newsletters may offer personalized content or advertisements.
Learn more