The Huffington Post picture desk live bringing you the best pictures of the day from around the world chosen by our very own photo editors.
Follow The Huffington Post picture desk and our picture editors Elliot Wagland, Tahira Mirza and Matthew Tucker on twitter.

28/11/2012 16:29 GMT
The Changeling Hits The Young Vic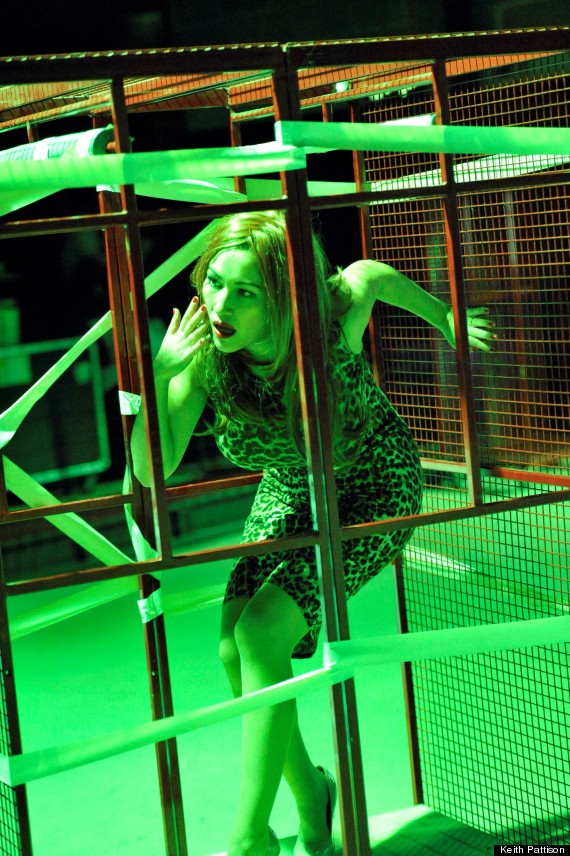 The Changeling opens at the Young Vic, London, this week - a gripping and darkly comic tale of how love and sex drive us mad.
28/11/2012 16:08 GMT
The Global Rainbow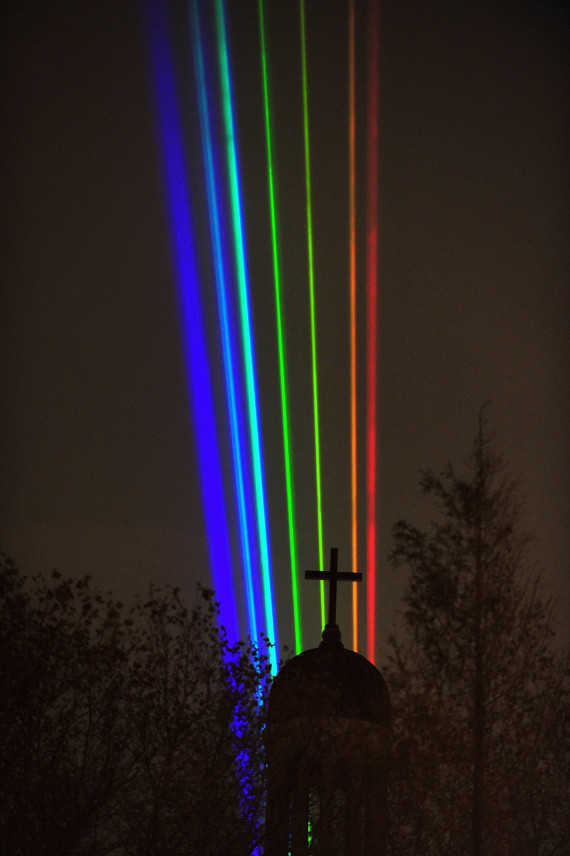 A general view of the "Global Rainbow, After the Storm", a tribute to Hurricane Sandy victims on November 27, 2012 in New York City. This tribute in light, which points towards the areas hardest hit by Hurricane Sandy, will be visible through Thursday, November 28th.
28/11/2012 14:54 GMT
Cottages Collapse Due To Heavy Rainfall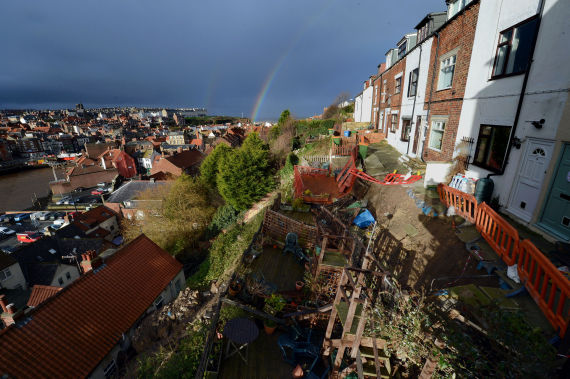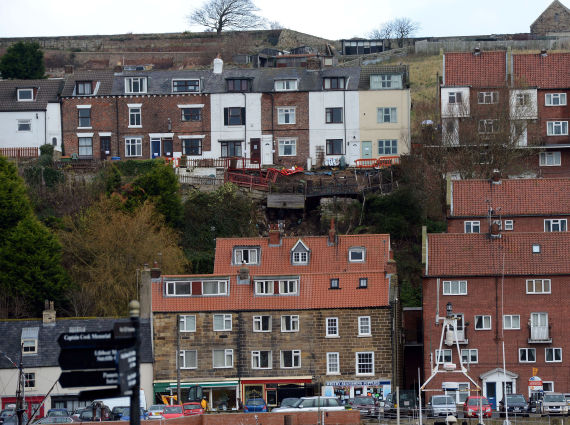 A row of seven cottages high above Whitby harbour are collapsing down the cliff following torrential rainfalls. Properties below have been vacated as well as the council are making plans for the immediate demolition of the houses.
28/11/2012 14:34 GMT
Environment Agency Respond To Flooding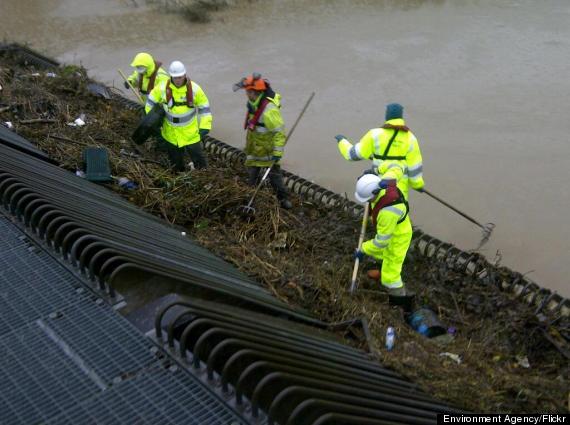 The Environment Agency's response to flooding across England and Wales.
28/11/2012 14:07 GMT
The 4G Face Of Britain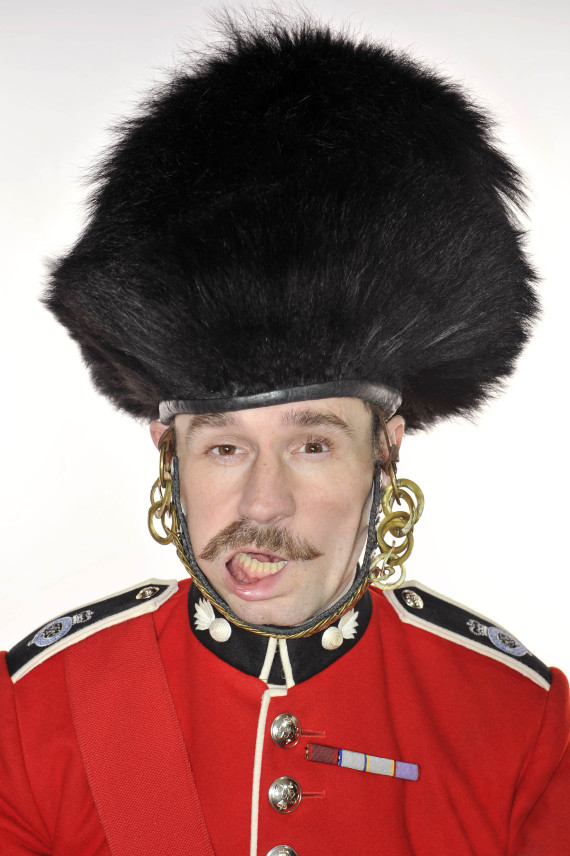 Brits are 'blown away' by the super-fast speed of Huawei 4G. To celebrate the arrival of its 4G Ascend P1 LTE smartphone, Huawei encouraged Brits to loosen their stiff upper lips by testing the sheer speed of 4G in a pop up G force booth in London Westfield. Brits from all walks of life, including Dinner Lady Diane Moreton and policeman Charles Albert , all put on a brave face as they were exposed to rapid winds of up to 60mph. Diane commented: "That was so fast that I nearly lost my false teeth!". Even Santa popped along for the experience commenting: "Ho, Ho, Ho, on Christmas eve I am used to travelling at high speeds but nothing prepared me for 4G. I'm lucky my beard is the real thing!"
28/11/2012 13:51 GMT
Coping With The Aftermath Of The Floods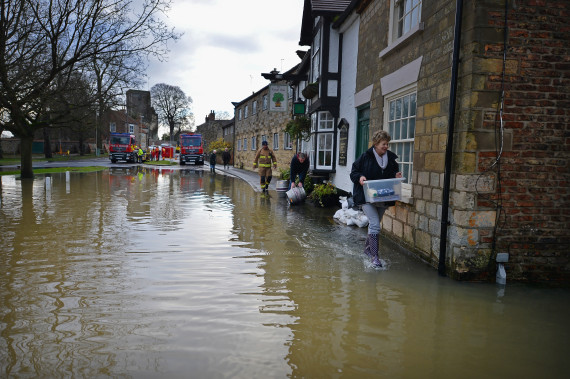 Residents of Old Malton begin to deal with the aftermath of the recent floods on November 28, 2012 in Old Malton, England. Fire crews continue to pump large amount of surface flood water away from overflowing drains that have been threatening many properties in the area.
28/11/2012 13:31 GMT
Ghost Elevator Prank: Funny Or Terrifying?
Be afraid. Be very afraid. Be as afraid as the poor people in the video above. This clip - from what appears to be the Brazilian equivalent of 'You've Been Framed', 'Programa Silvio Santos' - is going viral right now, and it shows various unsuspecting victims entering a lift in an office building, only to... Well, we don't think we should tell you what happens, lest we give the game away.
28/11/2012 12:40 GMT
Baby Elephant Makes Public Debut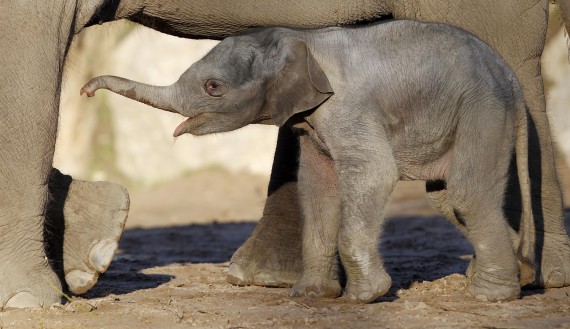 The three day old Asian Elephant born at Chester zoo takes a walk outside for the first time.
28/11/2012 12:14 GMT
The Duke and Duchess of Cambridge Visit Cambridge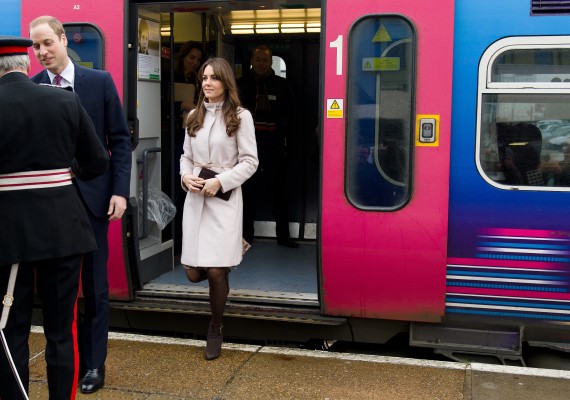 Catherine, the Duchess of Cambridge is greeted by the Lord Lieutenant of Cambridgeshire as she arrives in Cambridge station.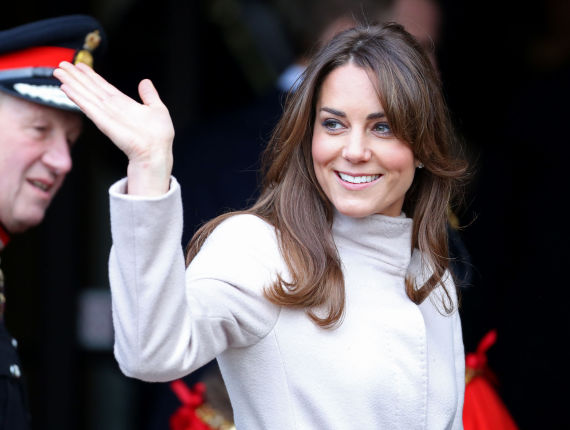 The Duchess of Cambridge, waves as she arrives at the Guild Hall in Cambridge.
28/11/2012 12:09 GMT
Evangeline Lilly Debuts New Look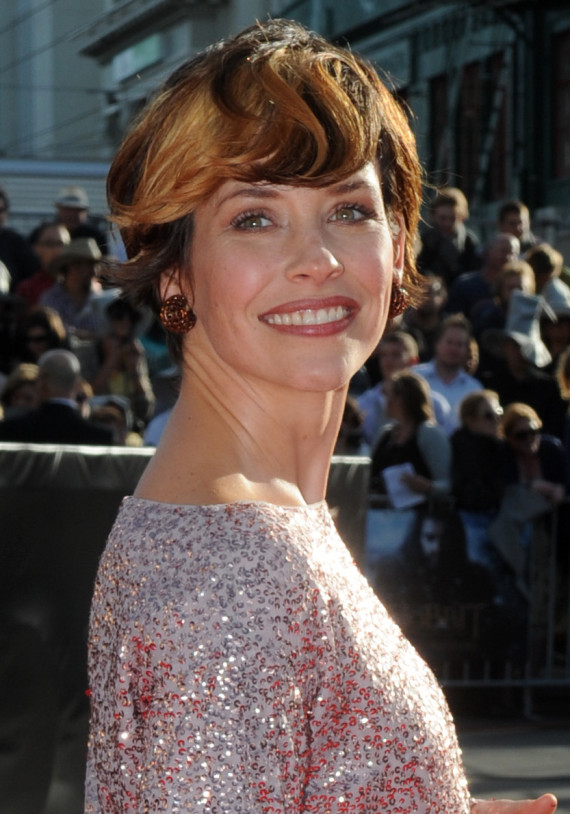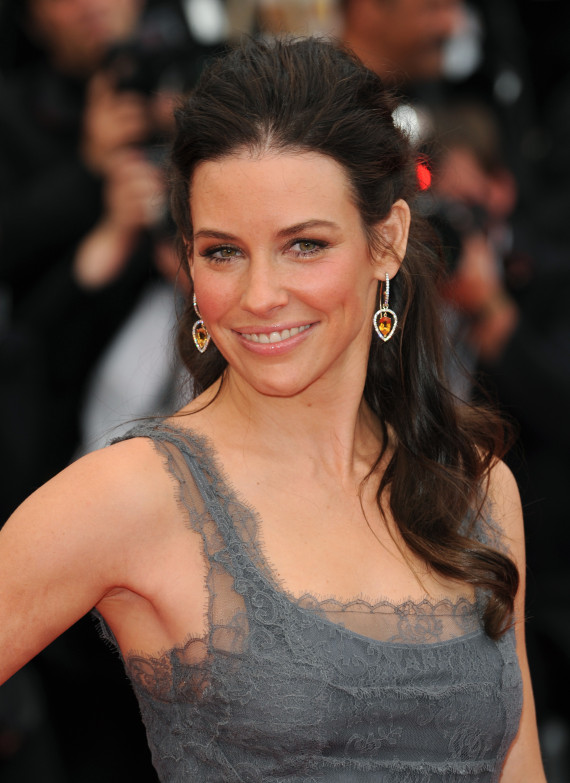 Canadian actress Evangeline Lilly on the red carpet for the premiere of the Hobbit, an Unexpected Journey, Embassy Theatre, Wellington, New Zealand, Wednesday, November 28, 2012
SUBSCRIBE TO & FOLLOW UK DAILY BRIEF