Dyson have filed a patent for a tap which can dry your hands.
It works by recognising when your palms are open, after washing them with water. When it recognises open palms it blasts air onto them at the sink, without the user having to move.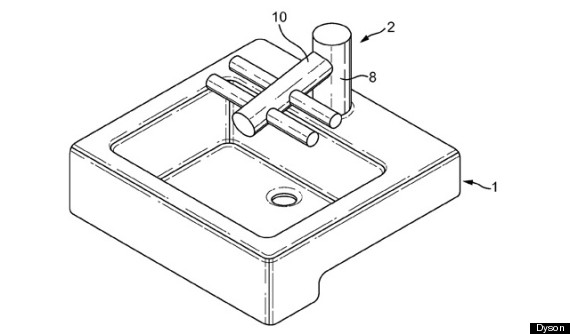 SUBSCRIBE AND FOLLOW
Get top stories and blog posts emailed to me each day. Newsletters may offer personalized content or advertisements.
Learn more