All the action from tonight's big announcement. Plus some silly stuff.
While Channel 4 are rounding up the four artists, here is a reminder, if we may, of our own thoughts on the show when we reviewed it in October: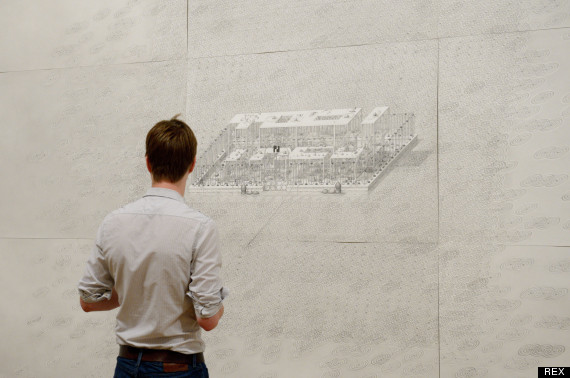 TREV2012 by Paul Noble
Paul Noble
"Noble's delicate and painstakingly-drawn scenes are far from crude or even particularly humorous: in one, the quiet detritus of an abandoned and broken green house floats in an ocean of perfect circles, like those left when a fish breaches the water's surface. It's a solemn and enchanting piece of work."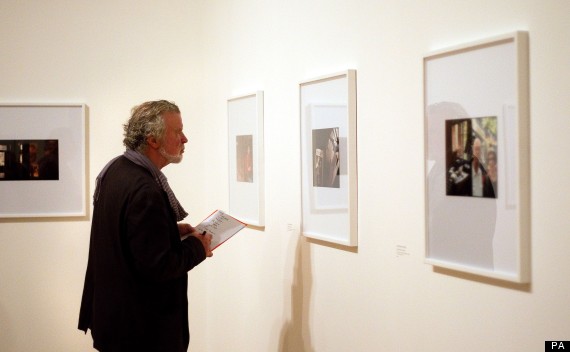 Luke Fowler
"What emerges is not just Laing as the type of marginalised character Fowler has taken on as his subjects before, but a vivid sense of an era and of the artist himself. It's serious, purposeful video art as long as a TV documentary but never lapses into self-indulgence or incomprehensibility.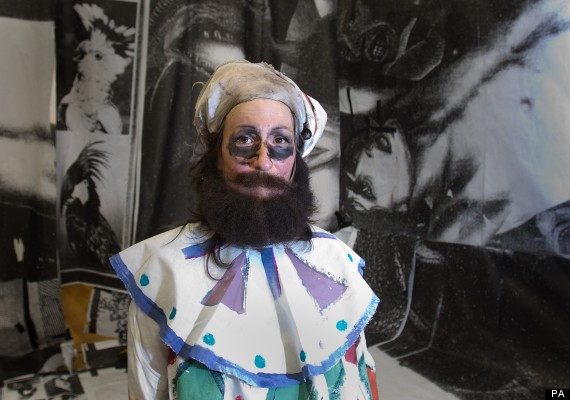 Spartacus Chetwynd
"It's difficult to dislike an artist clearly having so much fun - Chetwynd says her approach is 'unbridled enthusiasm', which is certainly refreshing to hear - but really, this is the sort of stuff you can see outside during any day of the Edinburgh Fringe. I have no idea what it's doing on the Turner Prize shortlist."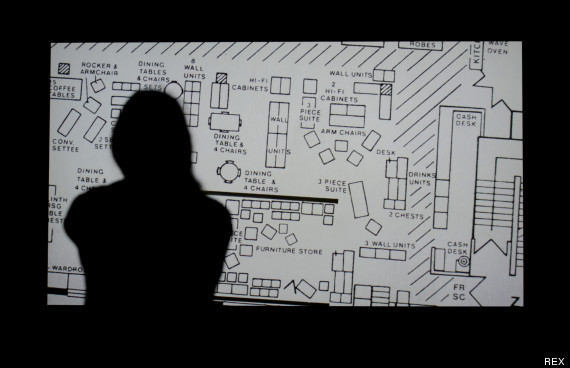 Elizabeth Price
"So much to think about is crammed inside such a short space of time, yet overall, the piece flows almost like a modern music video, using text and sound effects to narrate the story . It's highly technically accomplished, but with a poetic touch. I hope it wins the top prize in December - it certainly deserves to."