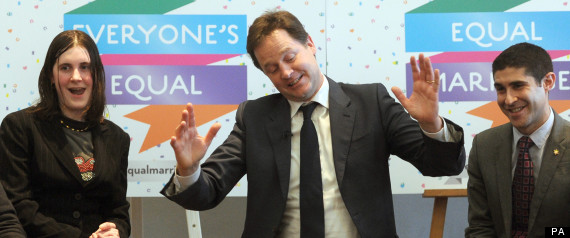 Once again, we have trawled the picture agencies so you don't have to (and to be fair, you'd have to pay them, and get a login, and so on - it's all quite complicated). From Clegg to Cameron, from Macca to Merkel, here's this week's collection of silly snaps...

Funny Pictures Of The Week
SUBSCRIBE AND FOLLOW
Get top stories and blog posts emailed to me each day. Newsletters may offer personalized content or advertisements.
Learn more