The Huffington Post pictures of the day brings you the very best images from around the world chosen by our own photo editors, Elliot Wagland, Matthew Tucker and Tahira Mirza.
We would love to hear your thoughts on the stories of the day - leave a comment at the bottom of the blog.
Follow The Huffington Post picture desk on twitter.
01/01/2013 15:41 GMT
Sharlston Soap Box Derby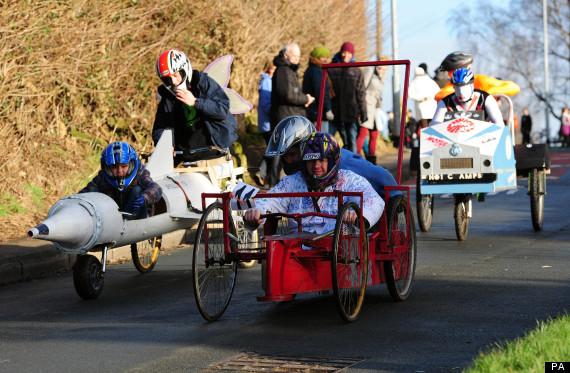 Competitors race each other in their home made carts in the New Year's Day Sharlston Soap Box Derby, Sharlston, Wakefield.
01/01/2013 15:15 GMT
New Years Day Parade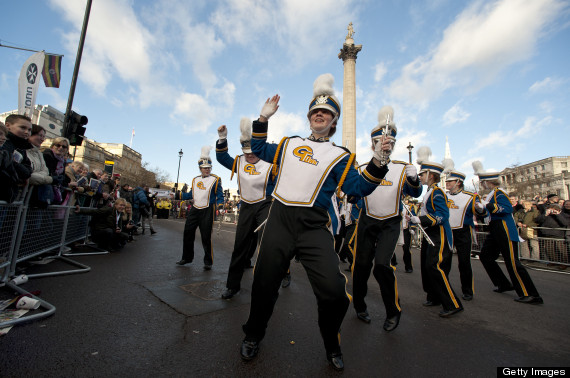 A general view of London's New Years Day Parade on January 1, 2013 in London, England.
01/01/2013 15:00 GMT
New Year Celebrations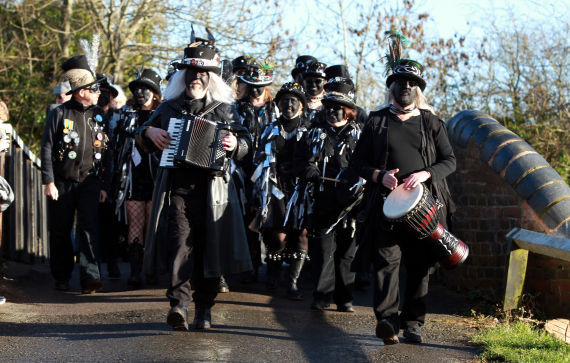 The Aelfgythe Border Morris group arrive at the Crown, Withybed Green near Alvechurch, Warkwickshire.
01/01/2013 14:52 GMT
El-Hadji Diouf Poses With Blacked-Up Leeds Fan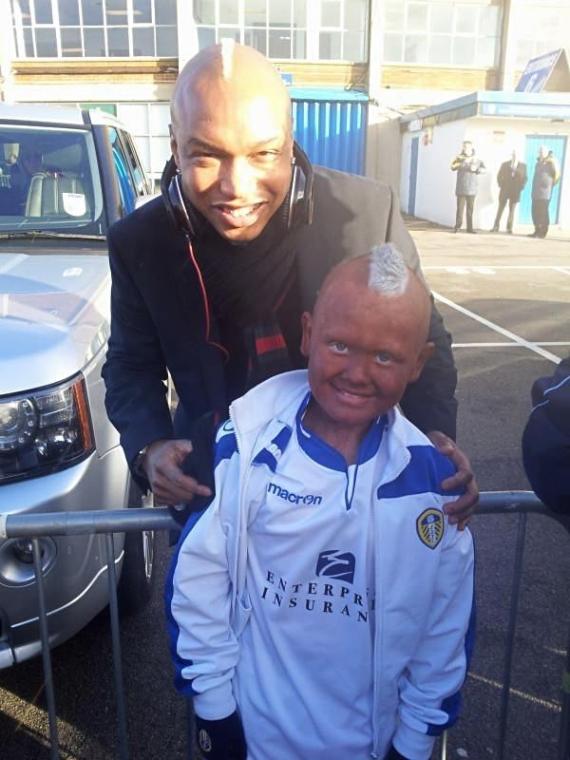 Leeds United footballer El-Hadji Diouf has been embroiled in some unsavoury affairs throughout his career, but no fault can be attached to him for posing for a picture with an ardent fan who was blacked up and bearing his hero's haircut.
01/01/2013 13:38 GMT
River Wharfe Bursts It's Banks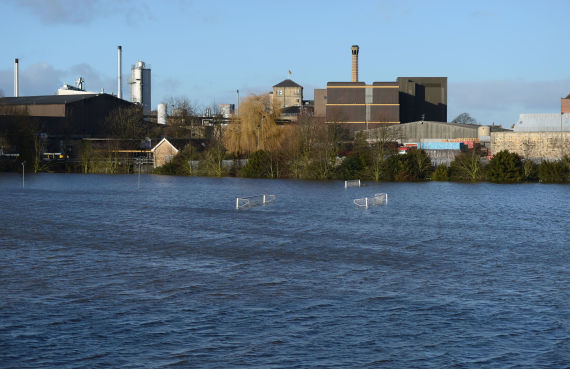 Flooded football pitches at Tadcaster where the River Wharfe has burst its banks.
Rain swept across south western parts of Britain today, bringing a sodden end to what is likely to be one of the wettest years on record. Some upland places in south Wales and south west England saw nearly an inch of rain (20 to 25mm) in the six hours from 6am, said Julian Mayes, a senior forecaster with MeteoGroup, the weather division of the Press Association
01/01/2013 13:17 GMT
Kim and Kanye Celebrate New Year In Las Vegas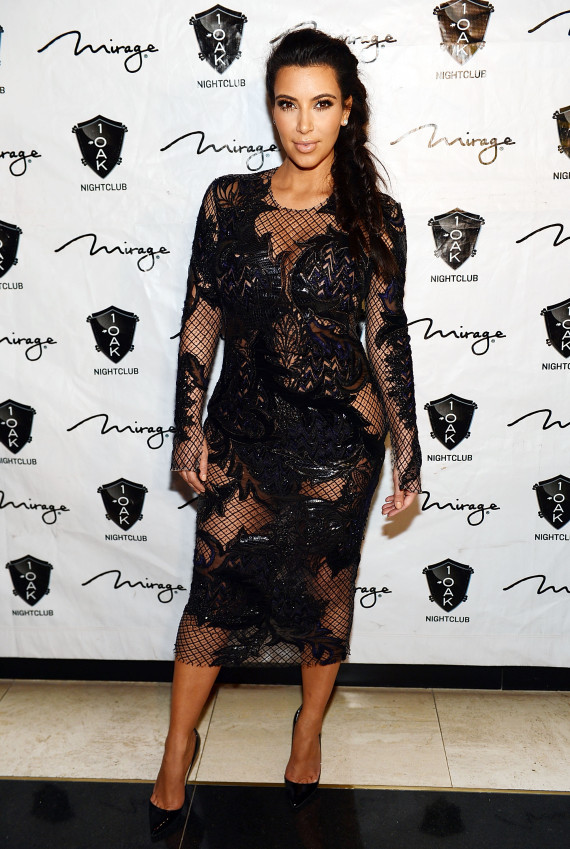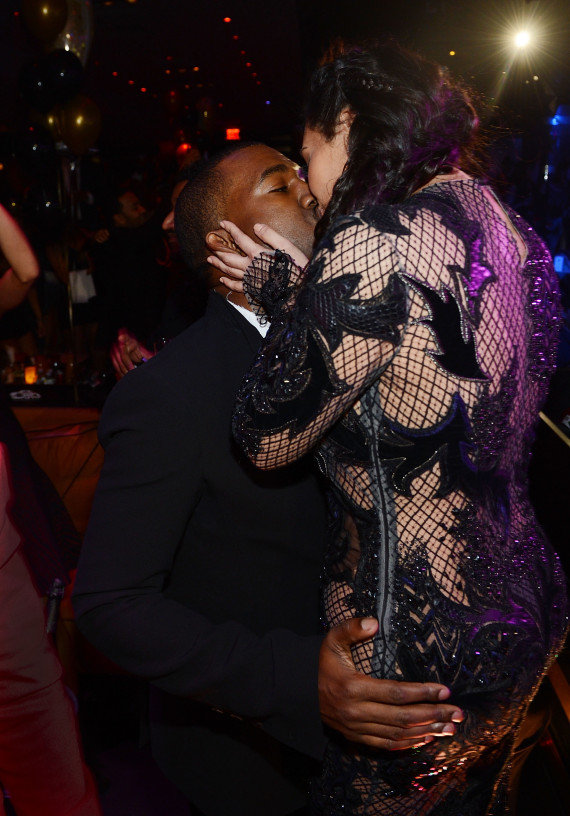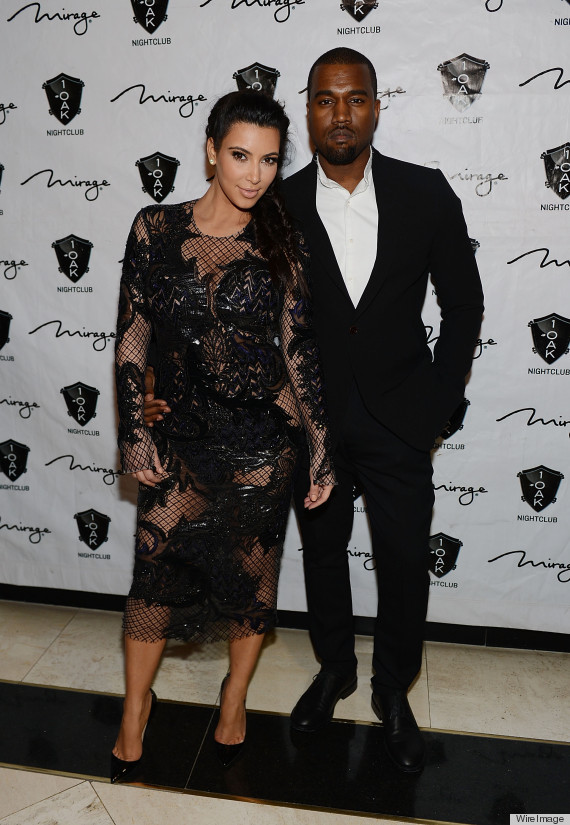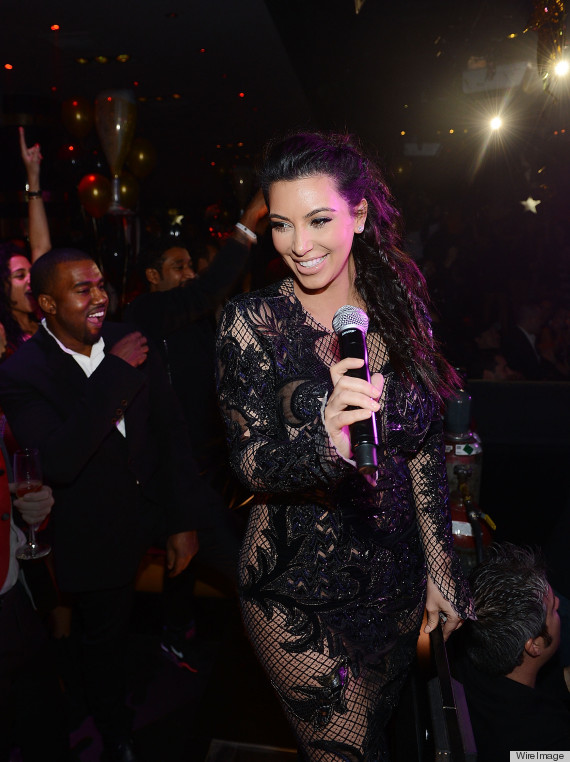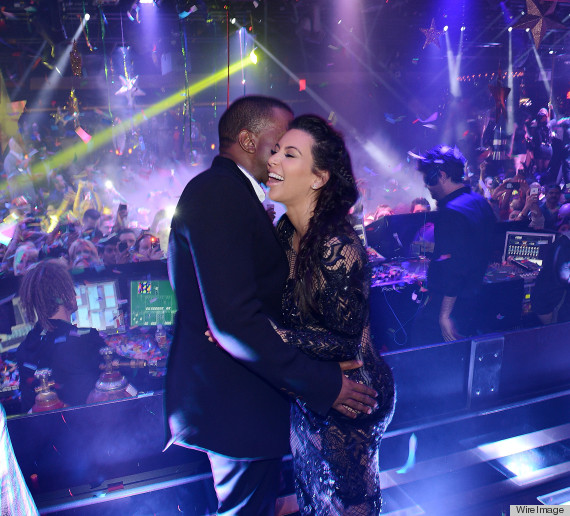 Pregnant Kim Kardashian and Kanye West at the New Years countdown at 1 OAK Las Vegas at The Mirage Hotel & Casino on December 31, 2012 in Las Vegas, Nevada.
01/01/2013 12:37 GMT
Happy New Beer!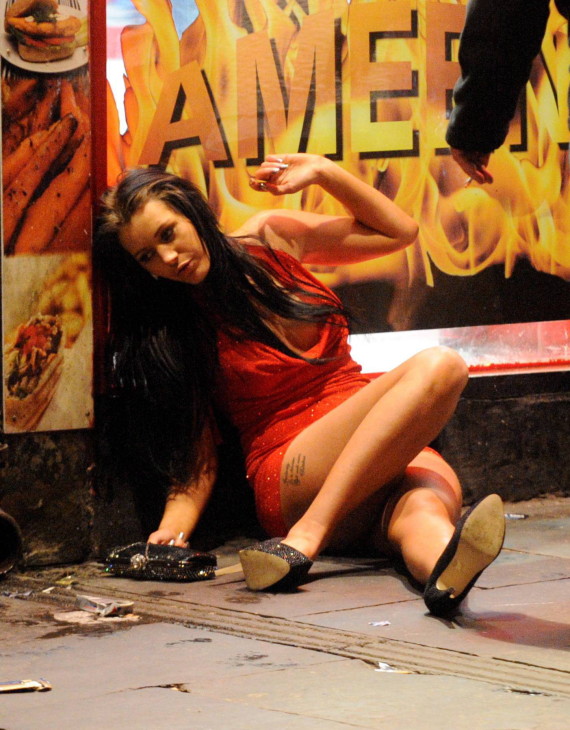 Revellers pictured during an alcohol fuelled New Year's Eve in Newcastle city centre.
01/01/2013 12:24 GMT
New Year Day Dip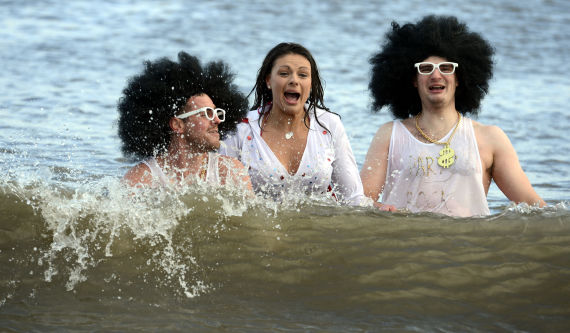 Swimmer take part in the New Year & Otildes Day Dip at Whitley Bay in North Tyneside.
01/01/2013 11:48 GMT
Ghader Missile Launch A Ghader missile is launched from the area near the Iranian port of Jask port on the shore of the Gulf of Oman during an Iranian navy drill, Tuesday, Jan. 1, 2013. Iran says it has tested advanced anti-ship missiles in the final day of a naval drill near the strategic Strait of Hormuz, the passageway for one-fifth of the world's oil supply. State TV says "Ghader", or "Capable", a missile with a range of 200 kilometers (120 miles), was among the weapons used Tuesday. It says the weapon can destroy warships.
01/01/2013 10:54 GMT
Unusual Injury Blow For Djokovic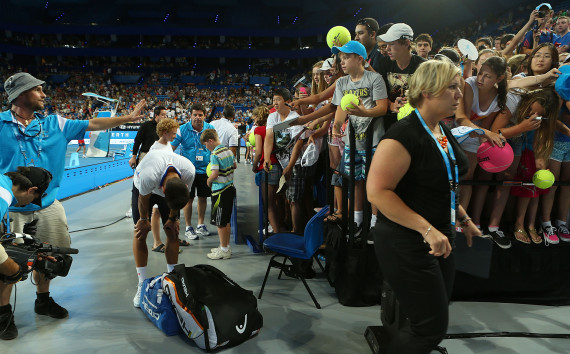 A corporate box facia gives way as spectators surge to get an autograph from Novak Djokovic of Serbia after playing his singles match against Andreas Seppi of of Italy during day three of the Hopman Cup at Perth Arena in Perth, Australia.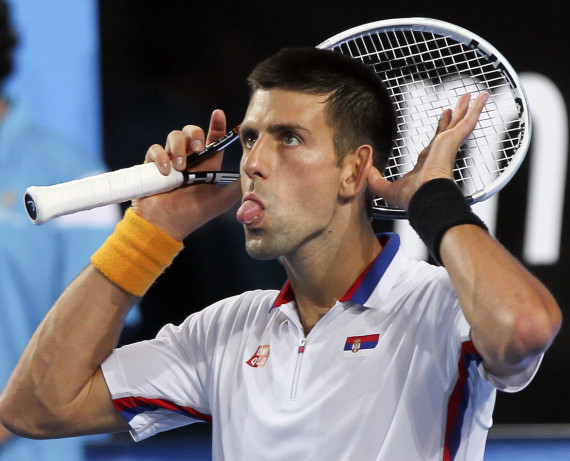 SUBSCRIBE TO & FOLLOW UK DAILY BRIEF