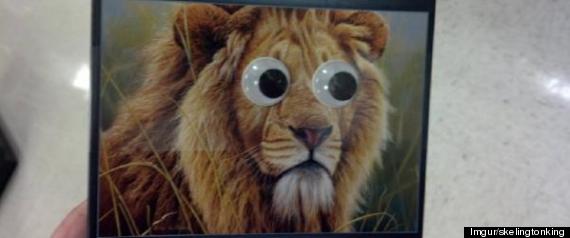 Today's tip of the hat goes to the Redditor who has been going around a branch of Target (think 'Woolworths', only still in business), putting googly eyes stickers on various things.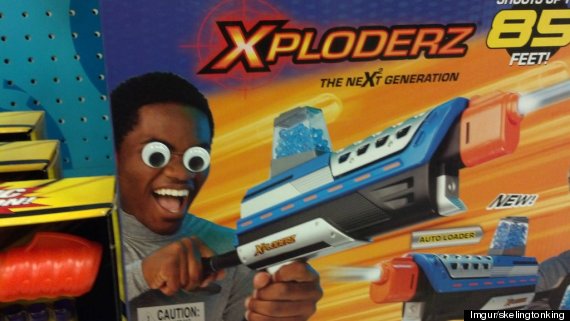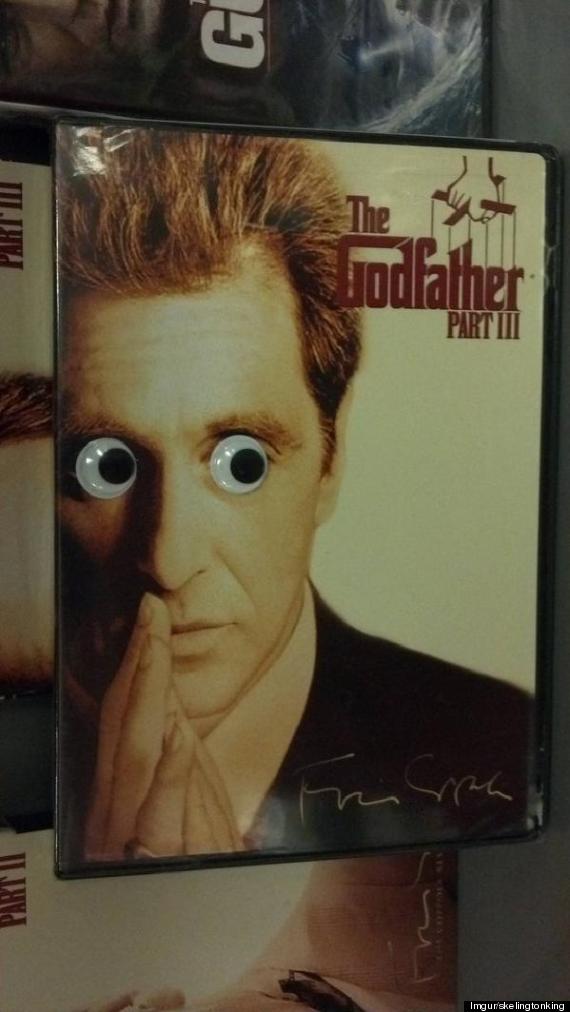 Googly Eyes On Everything
SUBSCRIBE AND FOLLOW
Get top stories and blog posts emailed to me each day. Newsletters may offer personalized content or advertisements.
Learn more