The Huffington Post pictures of the day brings you the very best images from around the world chosen by our own photo editors, Elliot Wagland, Matthew Tucker and Tahira Mirza.
We would love to hear your thoughts on the stories of the day - leave a comment at the bottom of the blog.
Follow The Huffington Post picture desk on twitter.
21/01/2013 17:38 GMT
How About This Modified LBD from Van Herpen?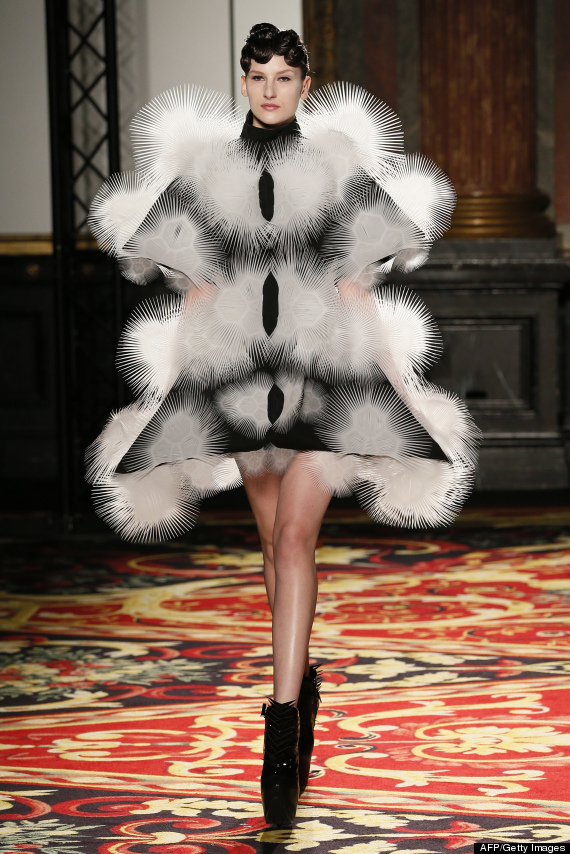 A model presents a creation by Iris Van Herpen during the Haute Couture Spring-Summer 2013 collection shows in Paris.
21/01/2013 17:08 GMT
Damien Lewis Going Back To His Roots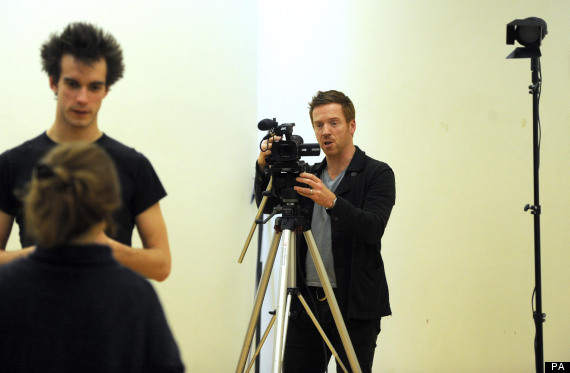 Damian Lewis at workshop with second year actors at the Guildhall School of Music & Drama, where he studied from 1990 - 1993. Damian Lewis, who has just won the Golden Globe for Best Actor, came back to London this week and gave a masterclass on TV acting at his old drama school.
21/01/2013 16:19 GMT
Lance Armstrong Graffiti Appears In LA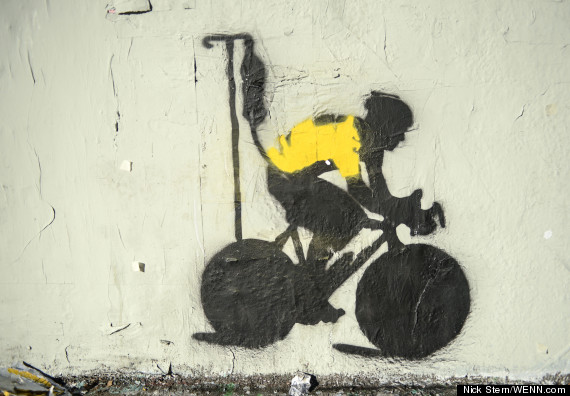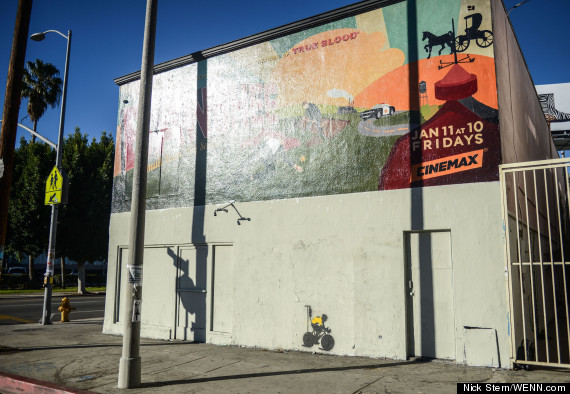 An unidentified artist in Los Angeles has taken inspiration from Lance Armstrong's spectacular fall from grace to create a new piece of graffiti.
21/01/2013 16:07 GMT
The 57th Presidential Inauguration
21/01/2013 16:01 GMT
The Crowds Are Out For Obama Crowds congregate in The National Mall for the ceremonial swearing-in for President Barack Obama at the U.S. Capitol during the 57th Presidential Inauguration in Washington, Monday, Jan. 21, 2013.
21/01/2013 15:28 GMT
Welcome To Turkey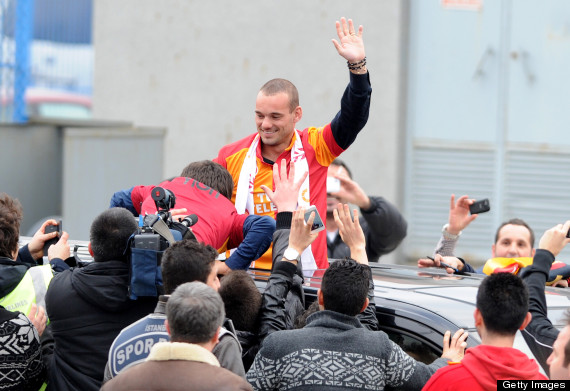 Dutch football player Wesley Sneijder is welcomed by Galatarasay supporters after his arrival at Ataturk airport on January 21, 2013. Dutch midfielder Wesley Sneijder said Monday he was 'very happy' to put his protracted departure from Inter Milan behind him as he left Serie A for Turkish giants Galatasaray on Monday.
21/01/2013 15:01 GMT
Retrieving Bodies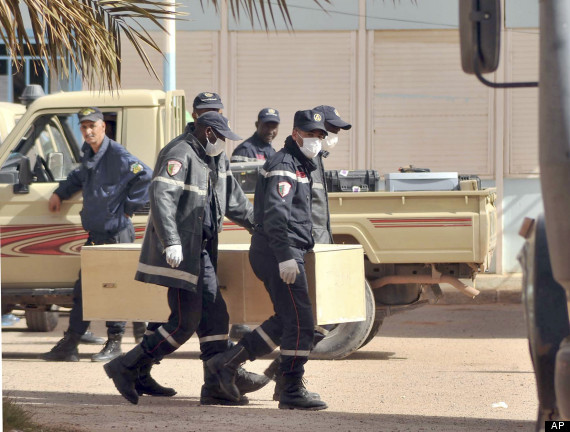 Algerian firemen carry a coffin containing the body of a person killed during the hostage situation in a gas plant at the morgue in Ain Amenas, Monday, Jan. 21, 2013. At least 81 people have been reported dead, including 32 Islamist militants, after a bloody, four-day hostage situation at Algeria's remote Ain Amenas natural gas plant.
21/01/2013 14:52 GMT
Laughing Baby Goes Viral
Sometimes babies laughs are so cute that even they can't help it! This baby girl thinks it is so hilarious when her father feeds the family dog popcorn she can't stop herself laughing.
21/01/2013 14:28 GMT
Meet Colonel Stars And Stripes In Kick-Ass 2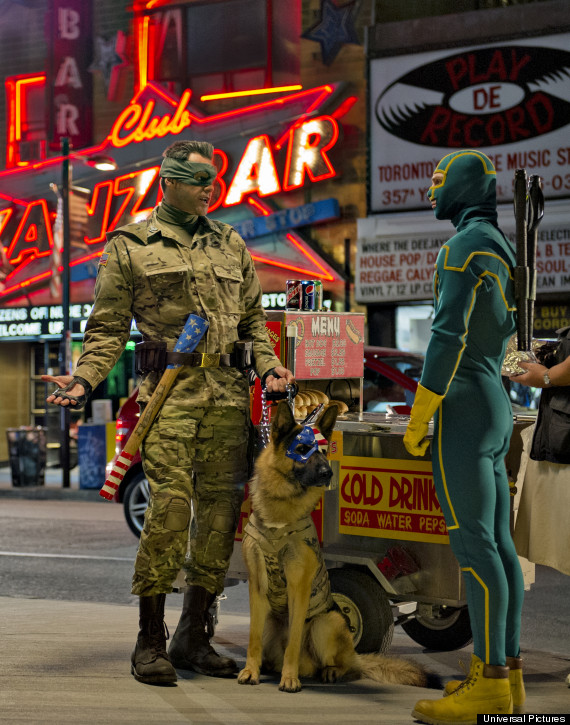 Jim Carrey as Colonel Stars and Stripes in Kick-Ass 2 in this first look image released by Universal Pictures
SUBSCRIBE TO & FOLLOW UK DAILY BRIEF