The Huffington Post pictures of the day brings you the very best images from around the world chosen by our own photo editors, Elliot Wagland, Matthew Tucker and Tahira Mirza.
We would love to hear your thoughts on the stories of the day - leave a comment at the bottom of the blog.
Follow The Huffington Post picture desk on twitter.
24/01/2013 16:33 GMT
Hillary Is Happier Today Secretary of State Hillary Rodham Clinton, right, reacts to seeing Senate Foreign Relations Committee member Sen. John McCain, R-Ariz., left, on Capitol Hill in Washington, Thursday, Jan. 24, 2013, prior to the start of the committee's confirmation hearing for Senate Foreign Relations Chairman Sen. John Kerry, D-Mass. to replace Clinton as secretary of state.
24/01/2013 16:04 GMT
MAHLI's First Night Imaging of Martian Rock, White Lighting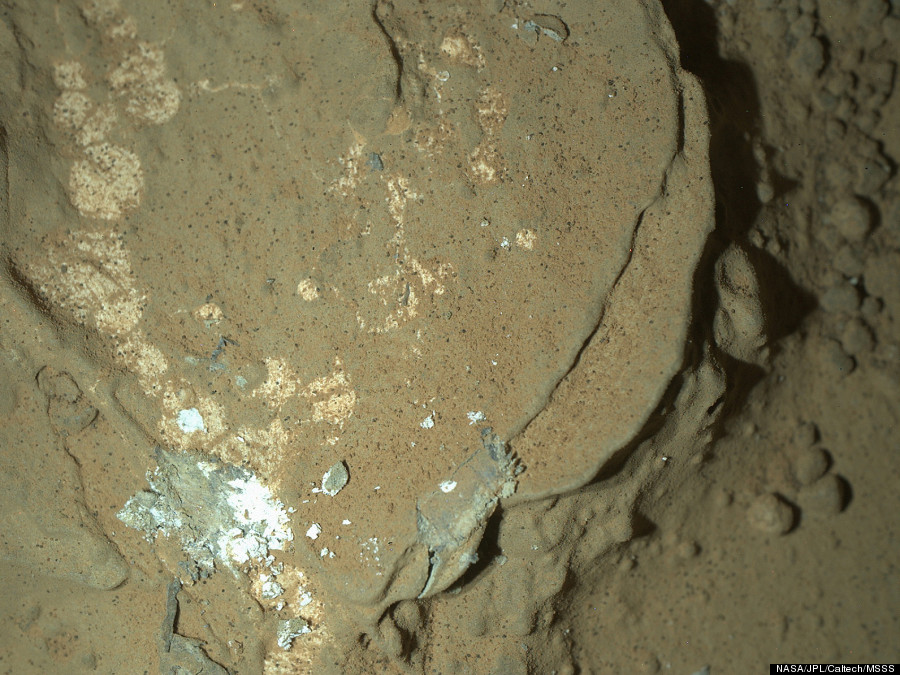 This image of a Martian rock illuminated by white-light LEDs (light emitting diodes) is part of the first set of nighttime images taken by the Mars Hand Lens Imager (MAHLI) camera at the end of the robotic arm of NASA's Mars rover Curiosity. MAHLI took the images on Jan. 22, 2012 (PST), after dark on the 165th Martian day, or sol, of the rover's work on Mars.
24/01/2013 15:31 GMT
African Cup of Nations A Ghana supporter poses for photographers ahead of the start of Ghana's African Cup of Nations Group B soccer match against Mali, at Nelson Mandela Bay Stadium in Port Elizabeth, South Africa.
24/01/2013 15:01 GMT
Egypt Protests Egyptian protesters try to tear down a cement wall built to prevent them from reaching parliament and the Cabinet building near Tahrir Square, in Cairo, Egypt. black-clad riot police fired tear gas in fierce dawn clashes with dozens of protesters. The violence which was soothed hours later in central Cairo comes on eve of the second anniversary of Egypt' Jan. 25 uprising, which toppled longtime authoritarian president Hosni Mubarak in 2011
24/01/2013 14:09 GMT
Down With The Kids The Prince of Wales poses for photographs with local youths who take part in Prince's Trust activities during a visit to Surrey County Cricket Club at the Kia Oval, Kennington, London
24/01/2013 13:44 GMT
What A Difference A Day Makes This combination of photos taken with a iPhone shows (bottom) the Tiananmen Square during severe pollution, and the same view (top) taken during clear weather on January 24, 2013 in Beijing, China. The air quality in Beijing on Wednesday hit serious levels again, as smog blanketed the city
24/01/2013 13:27 GMT
Under The Hammer!! 'Neighbours' Ramsay Street house goes up for sale, It could be the ultimate home for fans of Neighbours - their very own house on Ramsay Street. A property on the road made famous by the Australian soap has come up for auction - the first time a Neighbours house has been offered for sale publicly since 1999. On the small screen, the house is 30 Ramsay St and home to Toadfish "Toadie'' Rebecchi played by Ryan Moloney. Real owner Faye Pierce built the four bedroom property with her husband in 1973 and the couple are planning to downsize
24/01/2013 12:41 GMT
Sperm Whales Adopt Deformed Dolphin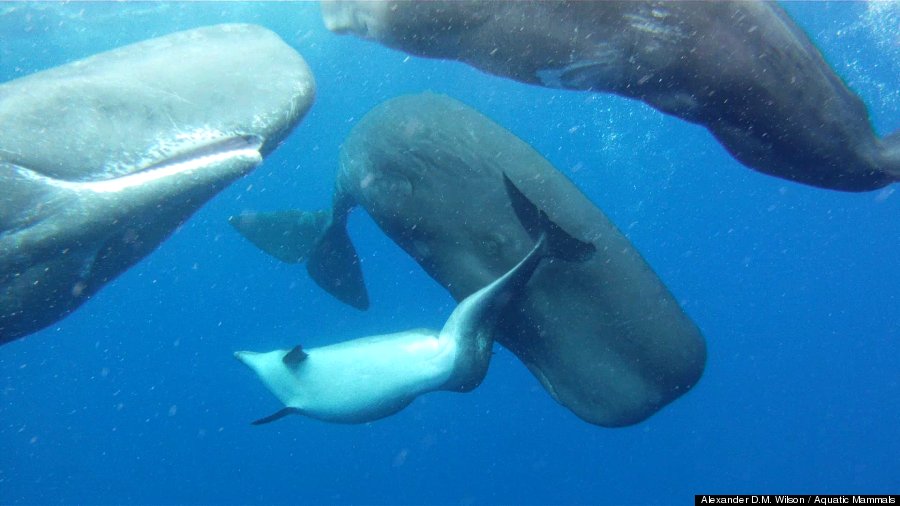 A group of sperm whales in the eastern Atlantic Ocean appear to have temporarily adopted a dolphin with a spinal deformation. Scientists spotted the unlikely friends near the Azores Islands, an archipelago about 900 miles off the coast of Portugal
24/01/2013 11:56 GMT
Hair Today, Back Tomorrow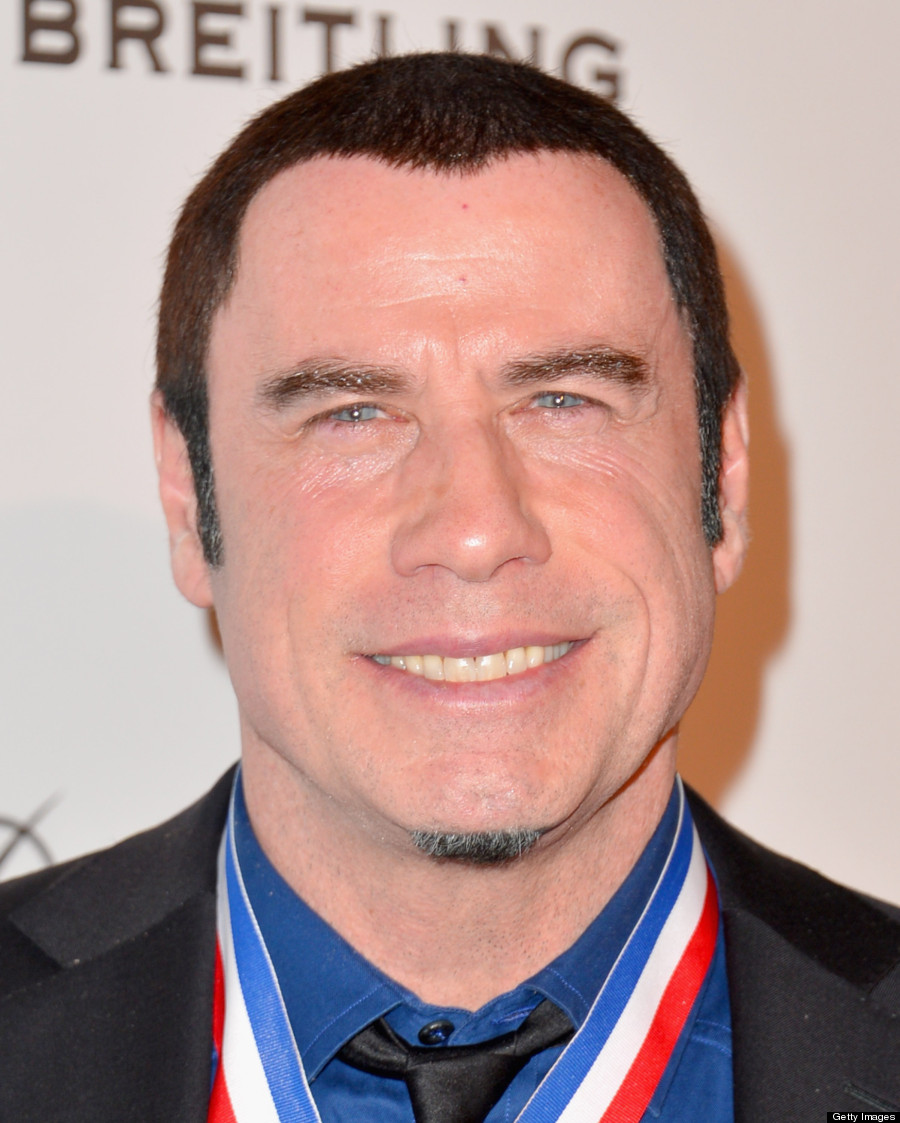 Actor John Travolta arrives to the 10th Annual Living Legends of Aviation Awards at The Beverly Hilton Hotel in Beverly Hills, California.
24/01/2013 11:08 GMT
Large Magellanic Cloud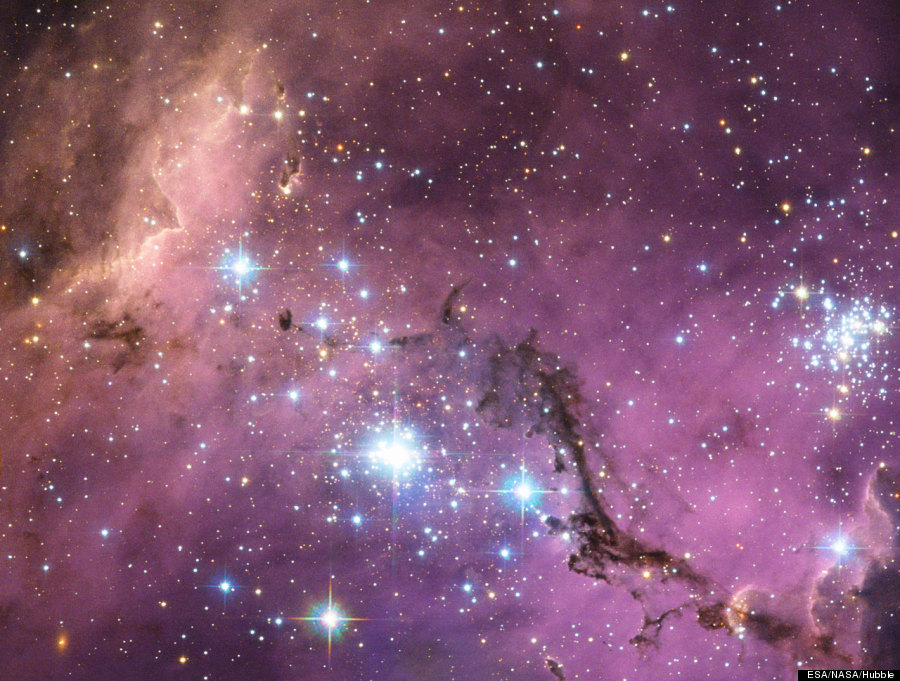 Nearly 200,000 light-years from Earth, the Large Magellanic Cloud, a satellite galaxy of the Milky Way, floats in space, in a long and slow dance around our galaxy. Vast clouds of gas within it slowly collapse to form new stars. In turn, these light up the gas clouds in a riot of colors, visible in this image from the NASA/ESA Hubble Space Telescope