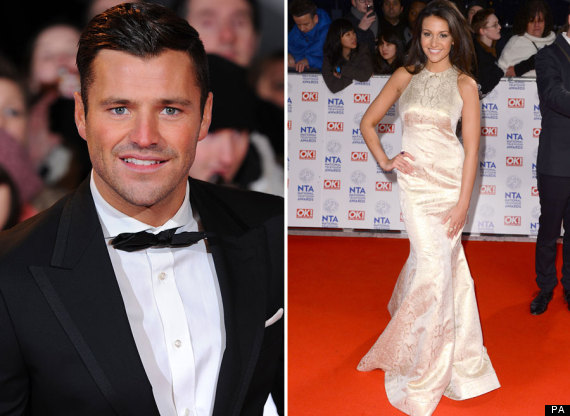 "I don't want to comment too much on it but I'm very, very happy at the moment," he said.
"She is a very gorgeous girl."
Watch the video above to see Mark discussing Michelle, 'Take Me Out' and his plans for 2013.
MORE FROM THE NATIONAL TELEVISION AWARDS
SUBSCRIBE AND FOLLOW
Get top stories and blog posts emailed to me each day. Newsletters may offer personalized content or advertisements.
Learn more