Mcfly star Tom Fletcher was frantic at the National Television Awards on Wednesday after losing his wedding ring.
Tom rocked up to the star-studded bash at London's O2 Arena with his bandmates, the group looking dapper in matching grey suits, but early on in the evening, the singer realised he had misplaced his wedding band. Tom and his McFly buddies did Frodo proud by rushing around the ceremony asking other attendees to check under their seats in a desperate attempt to find the one ring.
The careless star took to his Twitter.com page to spread the word and ask for assistance, even sharing a snap of his bare hand - helpful!
He wrote, "At the NTAs and have discovered that my wedding ring is not on my finger......er?!?!... Dearest people at the NTAs at the O2, please keep a lookout for my wedding ring! I'd really like it back!" Tom Fletcher was taught a message by his missus
However all was resolved when he returned home after a fun night out with the lads to find his missus, Giovanna Falcone, had discovered the ring and left it out for him with a large hint - a tube of super glue!
A relieved Tom then tweeted, "Crisis over!!!!!! Call off the search!... sorry." He did apologise to Giovanna but, seeing as they've been married less than a year, we think it's going to take a lot more than a tweet to make up for it... Maybe an 'I'm sorry' shopping trip is in order?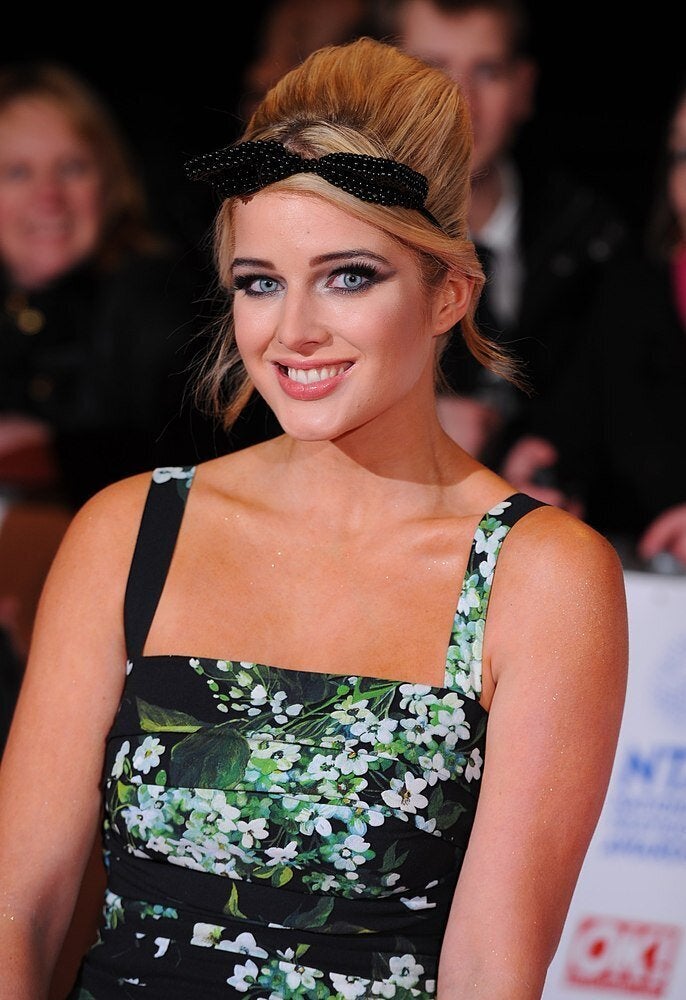 NTAs 2013 Red Carpet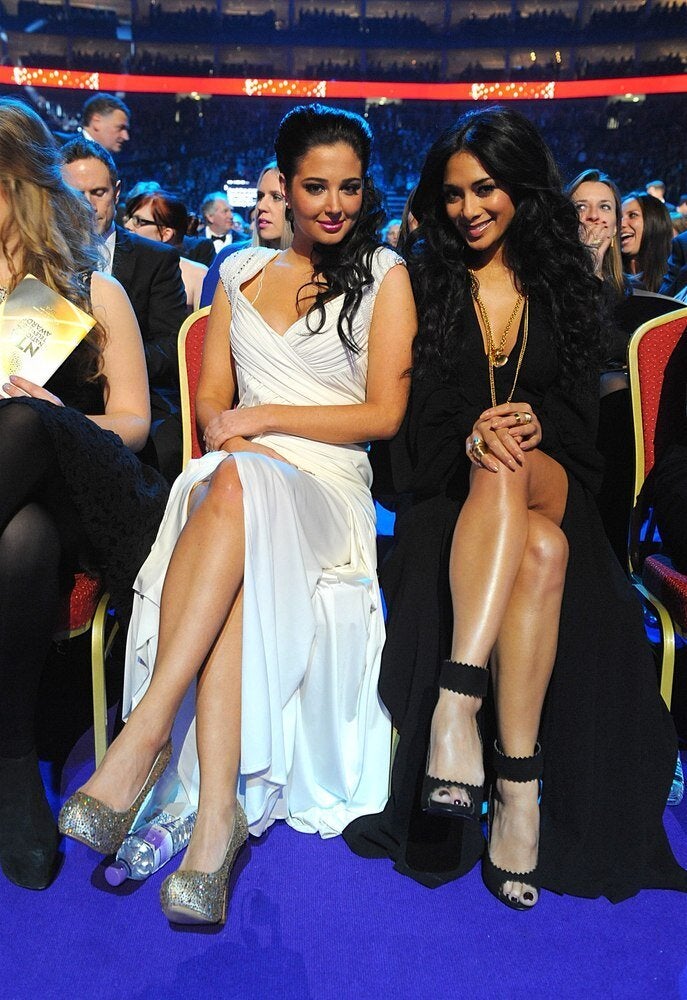 National Television Awards 2013 - The Show
Related