The Huffington Post pictures of the day brings you the very best images from around the world chosen by our own photo editors, Elliot Wagland, Matthew Tucker and Tahira Mirza.
We would love to hear your thoughts on the stories of the day - leave a comment at the bottom of the blog.
Follow The Huffington Post picture desk on twitter.
25/01/2013 17:17 GMT
Defying The Odds Ashley Cardenas plays with her daughter Audrina Cardenas, 3 months, shortly before getting her dress to be discharged from Texas Children's Hospital, in Houston. Audrina was fitted with a protective shield in order to safely be discharged from hospital. Audrina Cardenas, was born with much of her heart outside her body, a highly unusual condition that's usually fatal within the first few days after birth
25/01/2013 16:03 GMT
Nicola Roberts Turned Into Living Canvas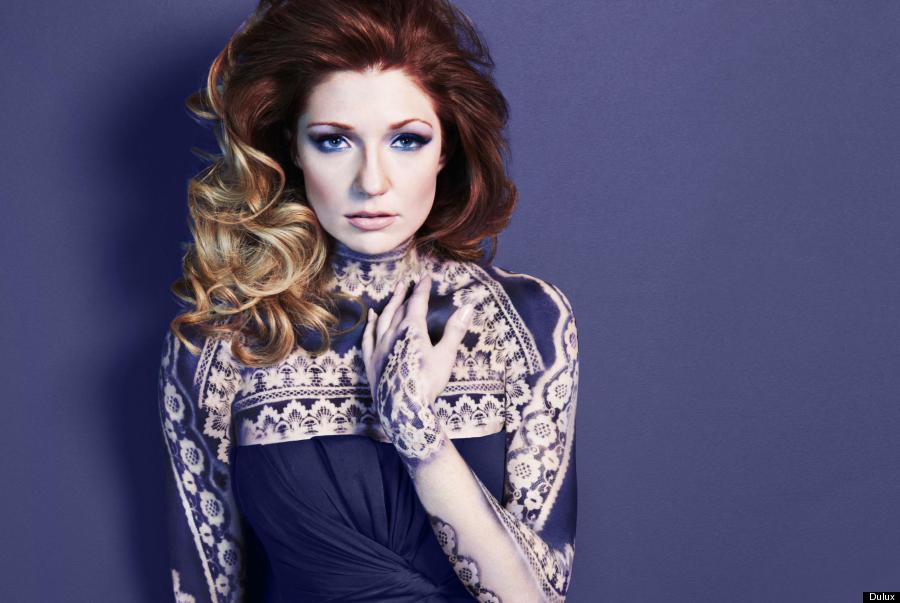 Girls Aloud star, colour ambassador and style mentor, Nicola Roberts, has brought new meaning to 'January Blues' by being transformed into a canvas of Indigo Night to announce 2013's Colour of the Year - as predicted by a global panel of experts from leading paint brand, Dulux.
25/01/2013 15:39 GMT
He's Back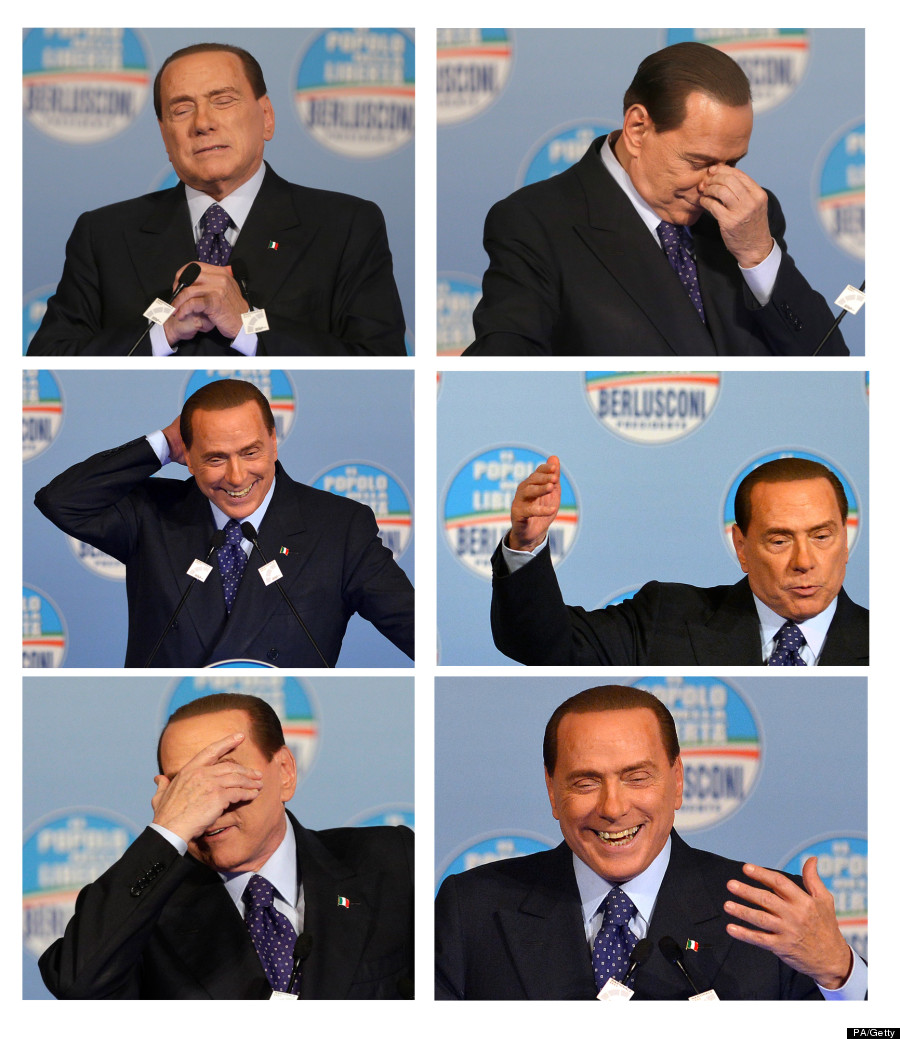 Former Italian premier Silvio Berlusconi, touches his face at the end of a long meeting with candidates to the upcoming elections in Rome Friday, Jan. 25, 2013. Berlusconi outlined his latest "contract" with Italians on Friday as he pressed his latest comeback bid, promising a host of reforms and measures to give relief to Italians suffering through a deep recession and youth unemployment at a record 37 percent.
25/01/2013 15:05 GMT
Why Bother Wearing A Dress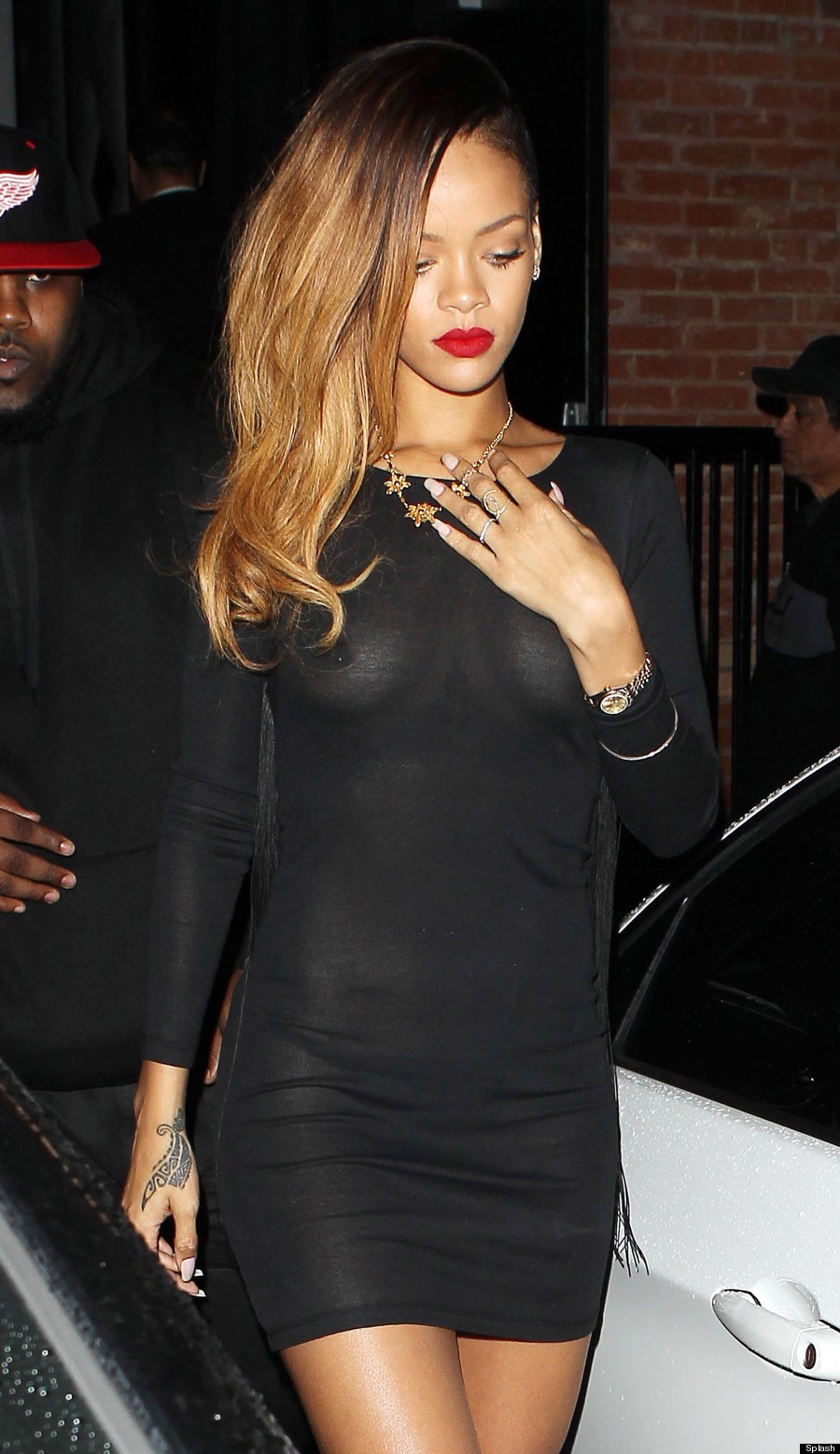 Rihanna leaves little to the imagination as she departs Eden nightclub in Hollywood. The 24-year-old pop diva wore a see-through black micro dress with no bra and an exposed black thong.
25/01/2013 14:54 GMT
J-Lo's Risqué Dress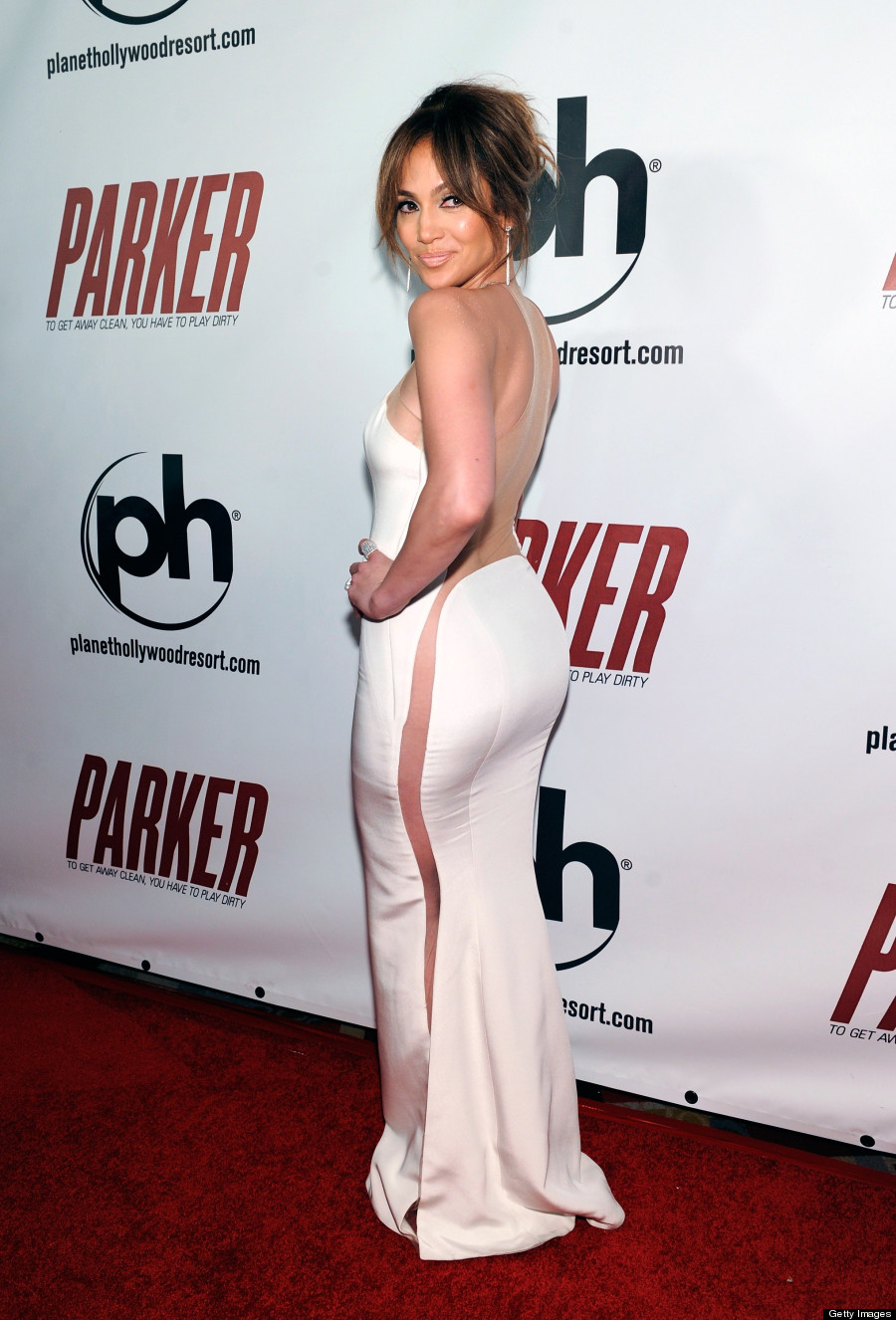 Actress Jennifer Lopez arrives at the premiere of FilmDistrict's 'Parker' at the Planet Hollywood Resort & Casino on January 24, 2013 in Las Vegas, Nevada.
25/01/2013 14:51 GMT
There's More To Come!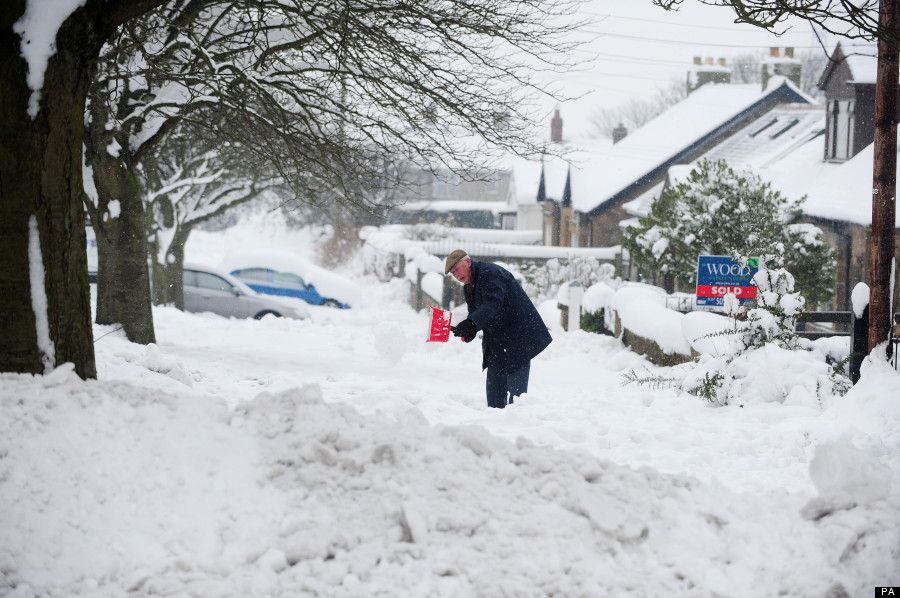 A man shovels snow after more snow falls today in Tanfield County Durham.
25/01/2013 14:43 GMT
Investiture ceremony At Buckingham Palace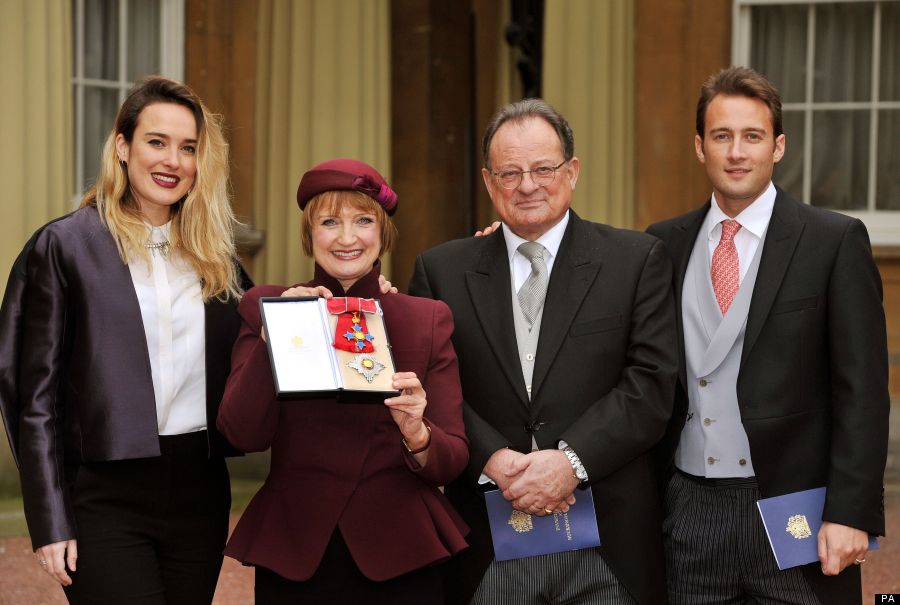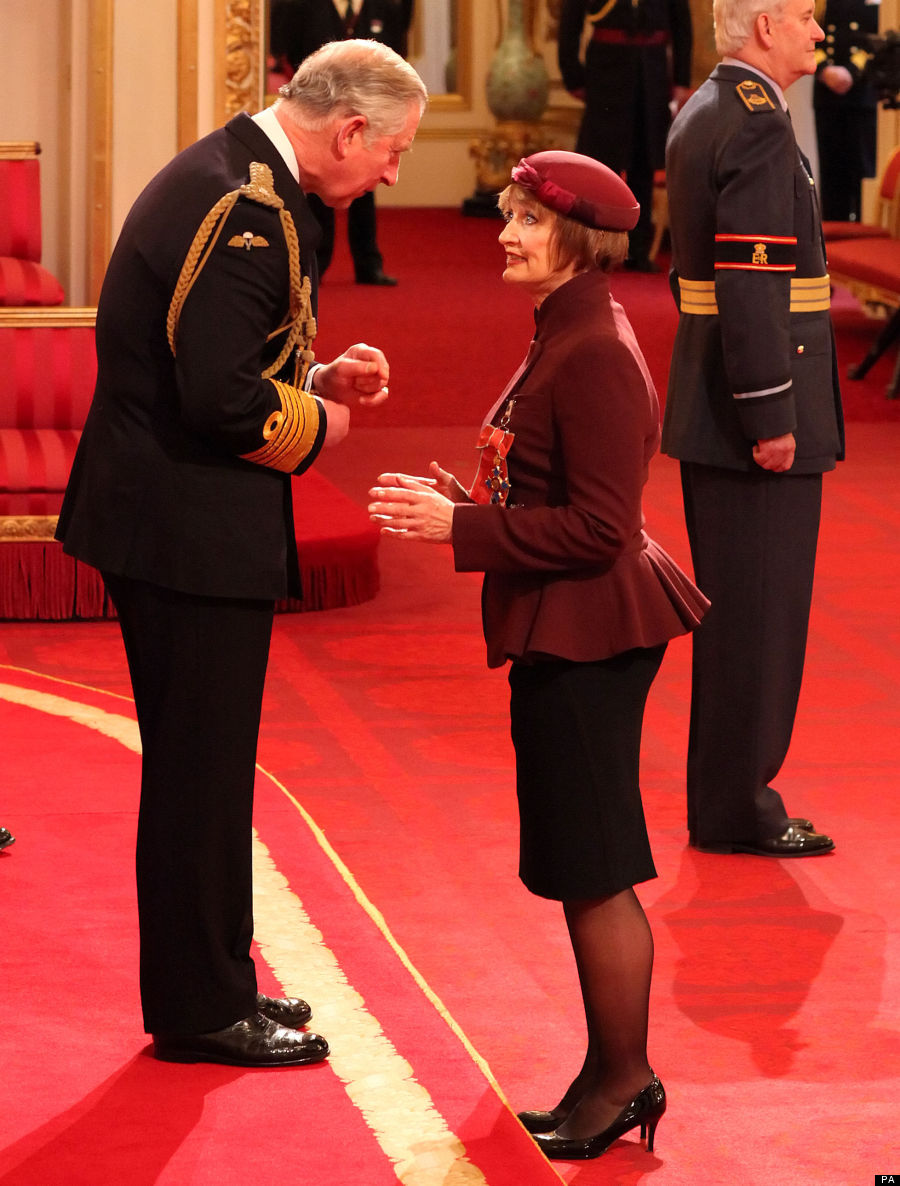 Dame Tessa Jowell with her husband David Mills and children Jess and Matthew, proudly holds her Dame Commander insignia, after it was presented to her by the Prince of Wales during the Investiture ceremony at Buckingham Palace in central London.
25/01/2013 14:34 GMT
South Africa African Cup Ghana's Kwadwo Asamoah, right, and Mubarak Wakaso celebrate after Wakaso scored against Mali in their African Cup of Nations Group B soccer match, at Nelson Mandela Bay Stadium in Port Elizabeth, South Africa.
25/01/2013 14:16 GMT
Original Chinese Girl Up For Sale The face that launched a thousand prints - Russian painter Vladimir Tretchikoff's instantly recognisable Chinese Girl - is up for sale. The original painting is being auctioned in March and is expected to fetch as much as £500,000, a far cry from the cost of the cheap prints which hung on living room walls up and down the land
25/01/2013 14:12 GMT
The Last Stand Photocall Rome Actor Arnold Schwarzenegger attends 'The Last Stand' (L'Ultima Sfida) photocall at Hassler Hotel on January 25, 2013 in Rome, Italy