Four people have been taken ill at one of London's busiest stations, but rumours of a potential gas leak have been dispelled by emergency services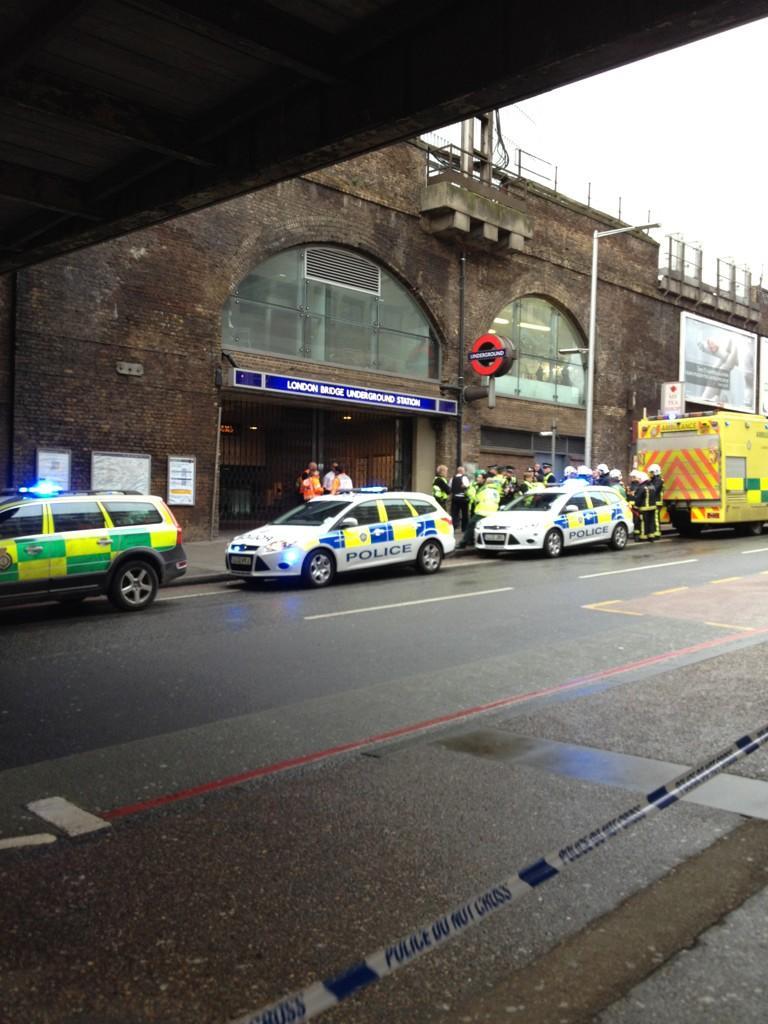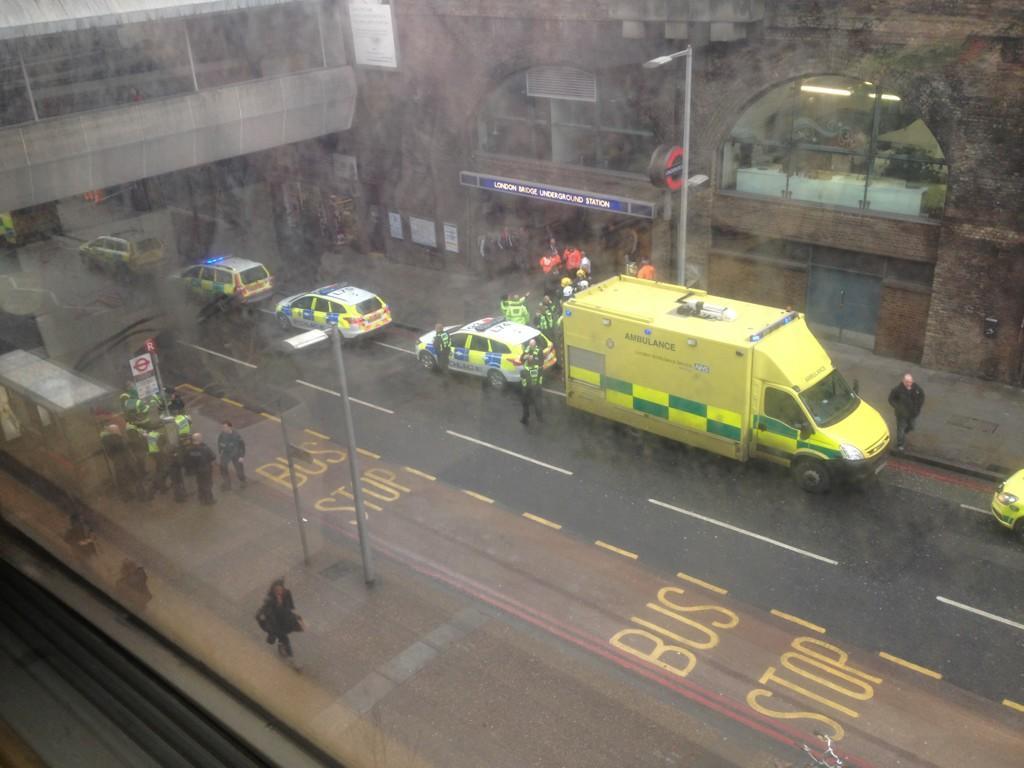 The scene at London bridge station
London Fire Brigade said they had been called to London Bridge station as a precaution after reports four people were taken ill, but had handed the scene over to the British transport police.
"Firefighters worked with the police to carry out a sweep of the scene and quickly established that the area was safe. It's not thought the unwell people were linked in any way, it's likely it was just a coincidence."
@ythos

Matthew Adams
@CriticalCouple
about 7-8 fire tenders, dozens of police vehicles including dog section. About half a dozen ambulances.
@Ldn_Ambulance

London Ambulance
We are at an incident at London Bridge Station treating three patients who have been taken unwell
British Transport Police told HuffPost UK that there was no indication the cause of illness was linked.
London Ambulance service said in the statement that three patients had been taken to hospital and that the incident was not as serious as first thought. There is no suggestion of a "chemical link" between the illnesses.
A spokesman told HuffPost UK: "We were called to the scene at 8.40am after reports of a patient taken unwell at London Bridge.
"We sent two ambulance crews, a single responder in a car, a hazarardous area response team and a duty manager.
"We assessed four patients at the scene who were taken unwell, and three were taken to hospital.
"There's no evidence of any chemical incident, no fumes, and we don't believe the illnesses are connected."