The Huffington Post pictures of the day brings you the very best images from around the world chosen by our own photo editors, Elliot Wagland, Matthew Tucker and Tahira Mirza.
We would love to hear your thoughts on the stories of the day - leave a comment at the bottom of the blog.
Follow The Huffington Post picture desk on twitter.
05/02/2013 16:41 GMT
Where's My House? A Palestinian child reacts moments after coming from school and realizing that his family house has been demolished by the municipality in the east Jerusalem neighborhood of Beit Hanina, Tuesday, Feb. 5, 2013. The municipality says the building was constructed without proper permits and that its structure was not sound. The 33-member family says it was waiting to receive permits.
05/02/2013 16:27 GMT
Well This Isn't Brazil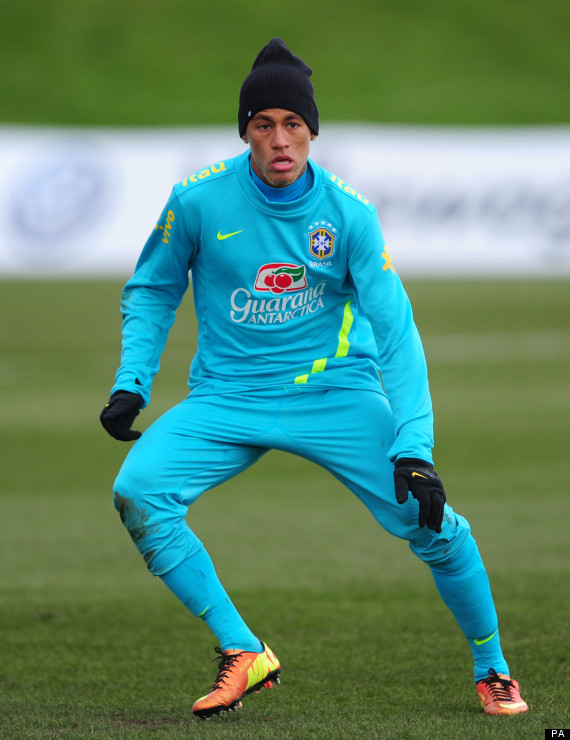 Brazil's Neymar during the training session at The Hive, London as temperatures plummeted again, the weather is something the Brazilian's will have to adapt to.
05/02/2013 16:01 GMT
60 Years Ago Today Sweet Rationing Ended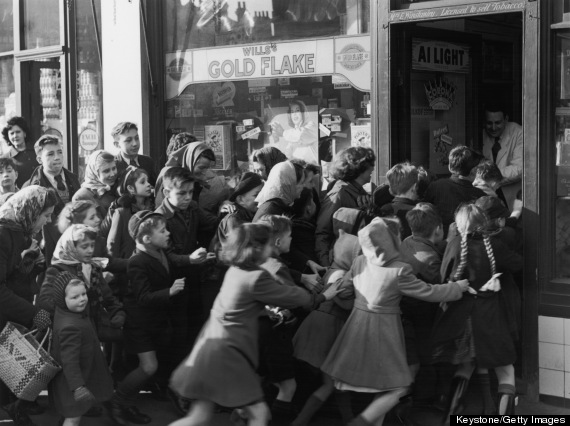 5th February 1953: A crowd of children rush to get into a sweetshop in north Acton as it opens its doors on the day sweet rationing ended
05/02/2013 15:42 GMT
George Zimmerman Back In Court George Zimmerman, center, arrives Seminole circuit court, in Sanford, Fla., Tuesday, Feb. 5, 2013. Zimmerman's attorneys presented a motion Tuesday asking Judge Debra Nelson to push the trial from mid-June back to November, but she denied the defense request to delay the trial. Zimmerman is accused of shooting Florida teenager Trayvon Martin last year. He has pleaded not guilty to second-degree murder charges.
05/02/2013 15:30 GMT
F1 Green Machine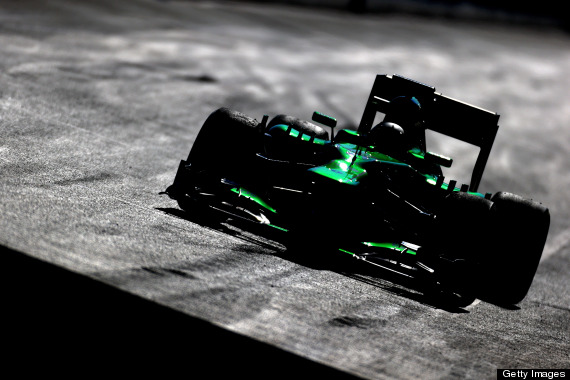 Giedo van der Garde of Netherlands and Caterham drives during Formula One winter testing at Circuito de Jerez, Spain
05/02/2013 14:16 GMT
Biden & Cameron Are All Smiles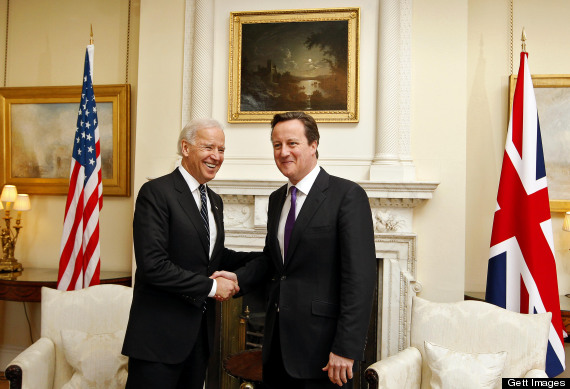 US Vice President Joe Biden and Prime Minister David Cameron pose prior to their meeting in Downing Street in London. Mr Biden also held meetings with Deputy Prime Minister Nick Clegg during his European tour.
05/02/2013 12:45 GMT
The Snow Is Back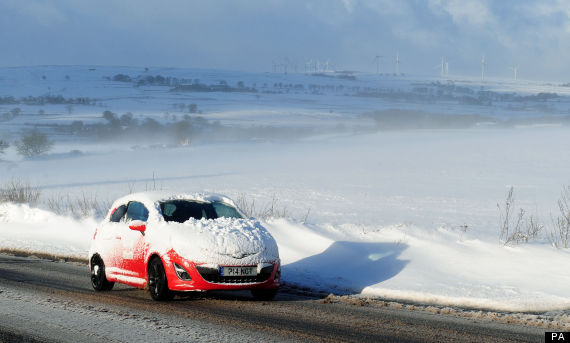 A car makes its way along a snow covered road outside Penistone, South Yorkshire.
05/02/2013 12:21 GMT
Melissa McCarthy Works The Red Carpet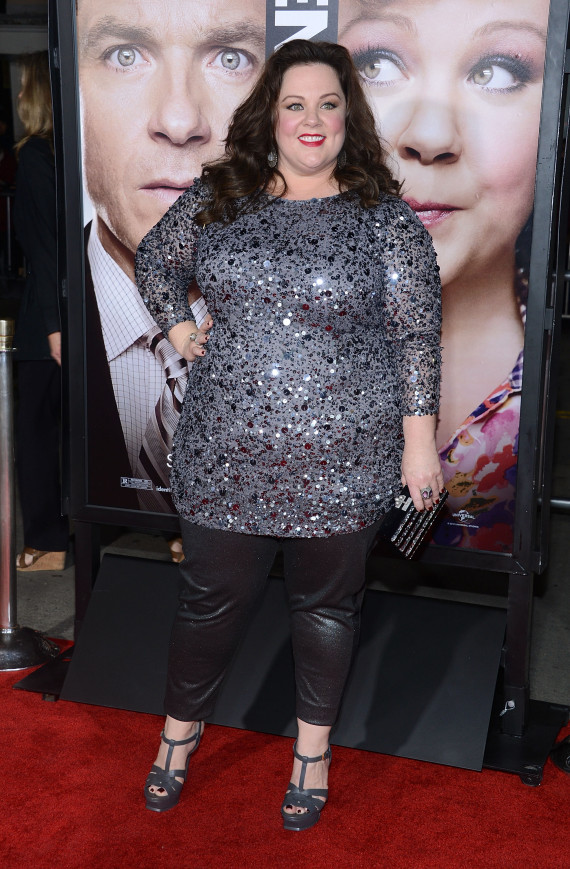 Actress Melissa McCarthy attends the Premiere Of Universal Pictures' 'Identity Theft' on February 4, 2013 in Westwood, California.
05/02/2013 12:06 GMT
Million Dollar Man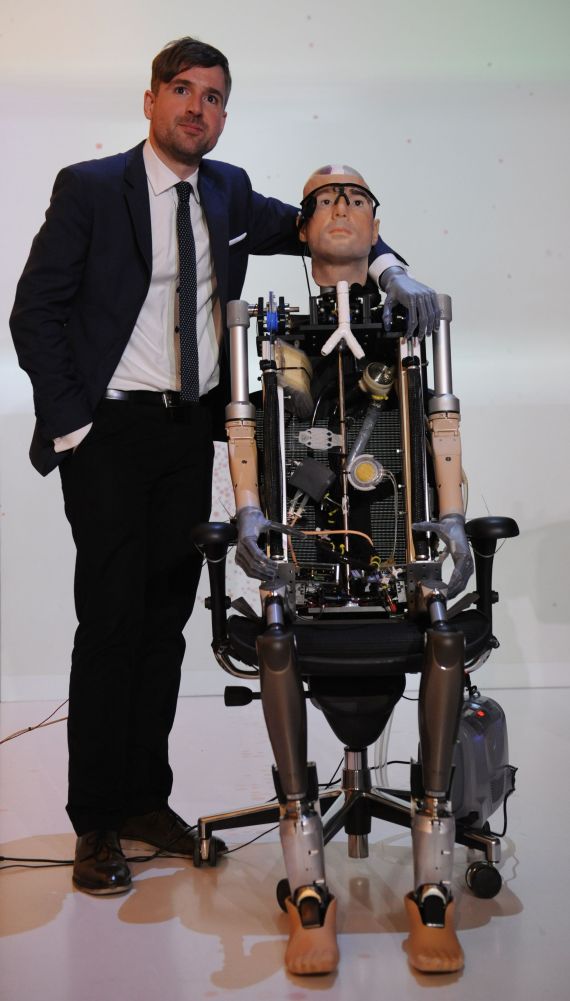 Bertolt Meyer looks at a 'bionic man' modeled on himself at the Science Museum in London.
05/02/2013 10:52 GMT
Say Hello To Richard III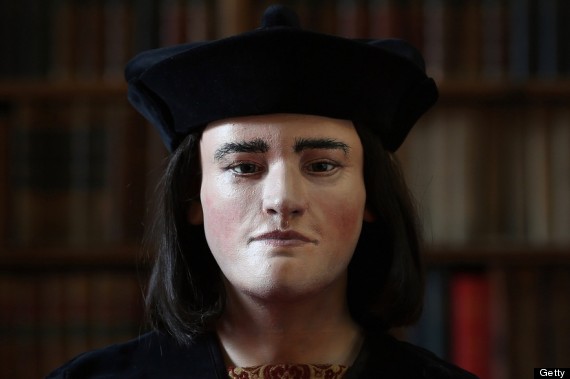 A facial reconstruction of King Richard III is unveiled by the Richard III Society on February 5, 2013 in London, England. After carrying out a series scientific investigations on remains found in a car park in Leicester, the University of Leicester announced yesterday that they were those of King Richard III. King's Richard III's remains are to be re-interred at Leicester Catherdral.
SUBSCRIBE TO & FOLLOW UK DAILY BRIEF