The Huffington Post pictures of the day brings you the very best images from around the world chosen by our own photo editors, Elliot Wagland, Matthew Tucker and Tahira Mirza.
We would love to hear your thoughts on the stories of the day - leave a comment at the bottom of the blog.
Follow The Huffington Post picture desk on twitter.
07/02/2013 16:02 GMT
Jessica Michibata Show's Off Her Body Work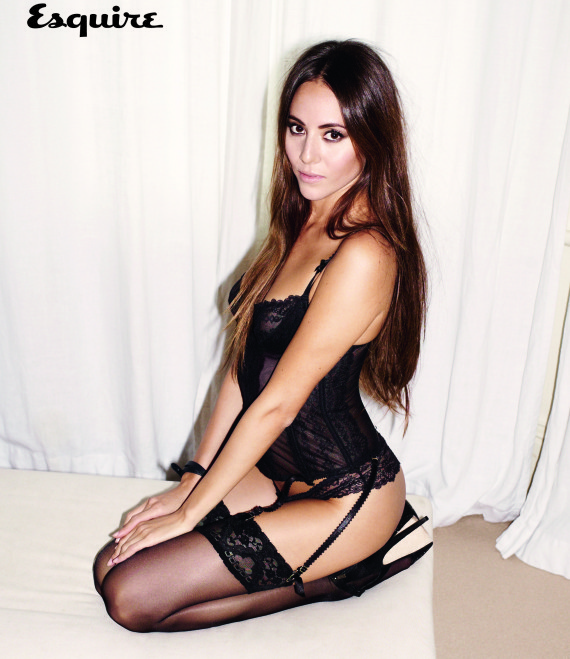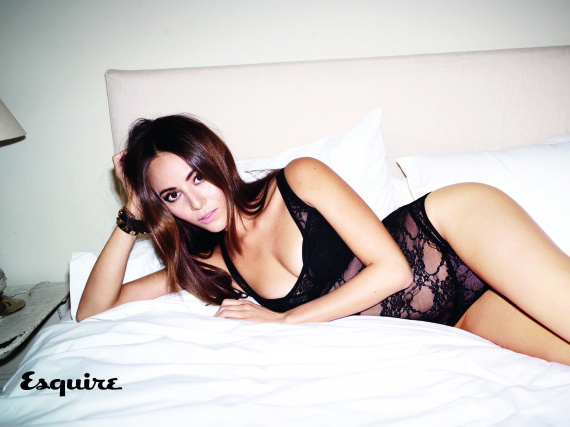 Jessica Michibata, model, designer, TV presenter, UN volunteer and F1 star Jenson Button's polymath girlfriend sizzles in one of her sexiest shoots for the Esquire March Sport & Style issue and reveals she has more impressive curves than Monza. Check out more of Jessica Michibata's sexy photo shoot by Andrew Woffinden in the Esquire March Sport & Style issue - on sale today.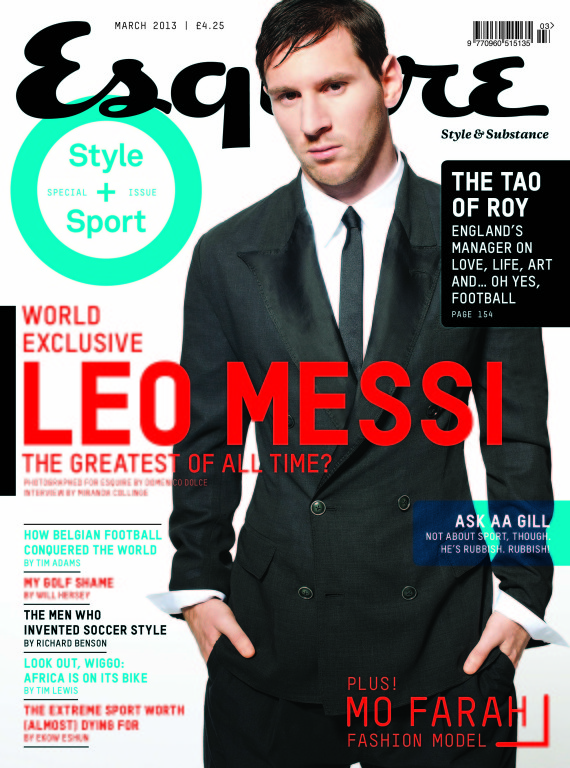 07/02/2013 15:24 GMT
Magicicada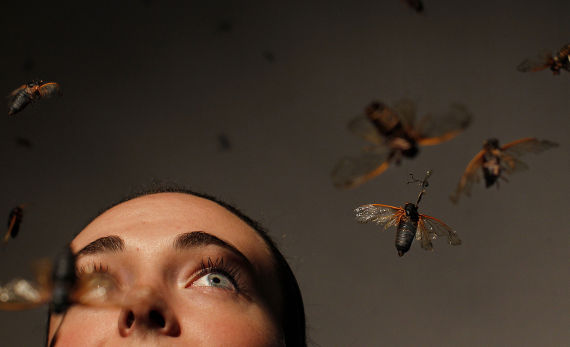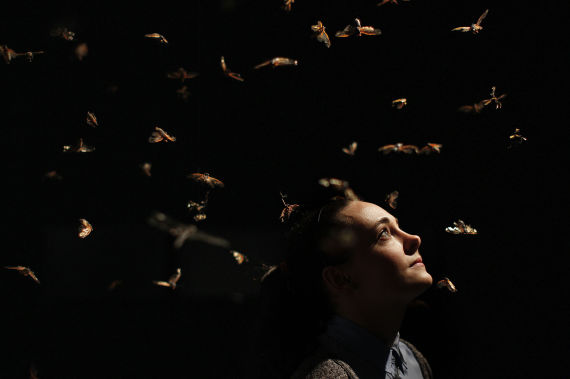 Lucy Whitaker looks at 'Magicicada' , an installation at the Science Gallery in Trinty College, Dublin which features Cicada insects and the sounds of their life cycle , part of the 'Oscilator' exhibition which explores movements and vibrations that are all around us.
07/02/2013 15:20 GMT
Who Wins? You Decide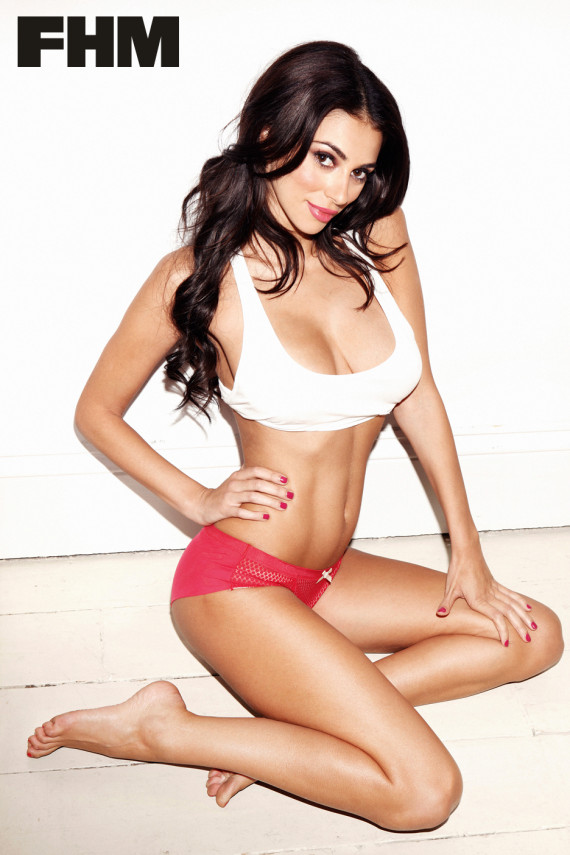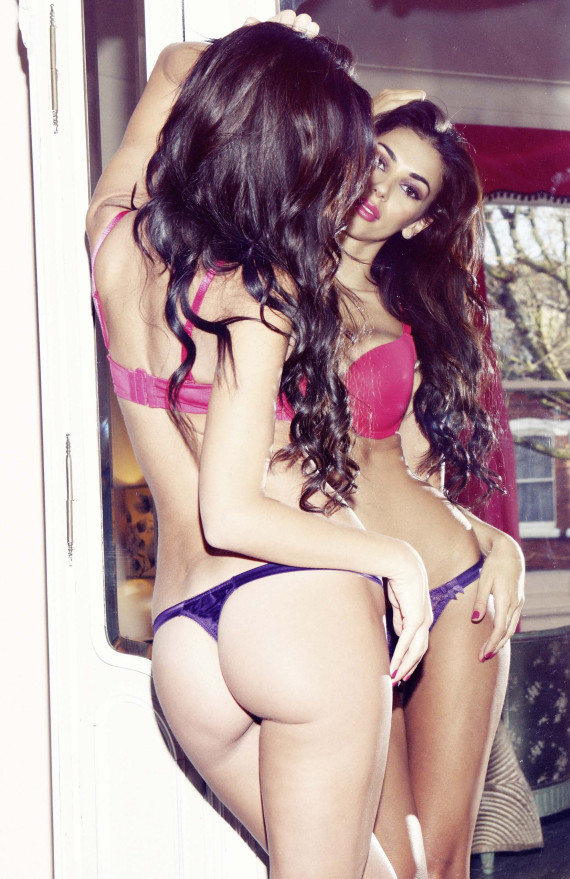 Georgia launches the opening of voting in the FHM's 100 Sexiest Women in the World 2013. To register you vote now visit www.fhm.com/100sexiest. Irish beauty Georgia Salpa helps launch FHM Magazine's annual 100 Sexiest Women in the World poll with a new photo shoot in this week's issue. She said: "The shoot was great! I loved wearing the super-skimpy lingerie. It's great doing a shoot when you feel so sexy." Georgia, 27, who ranked at number 5 in last year's poll added: "I remember FHM 100 Sexiest Women in the World from when I was at school! All the boys would buy it and the girls loved looking through it." Asked who she thinks is sexy, Georgia replied: "Daisy Lowe and Olivia Palermo, they're both gorgeous!" This month's FHM Magazine is on sale now. To vote for Georgia visit www.fhm.com/georgia and to watch a behind the scenes video visit www.fhm.com/georgiasalpa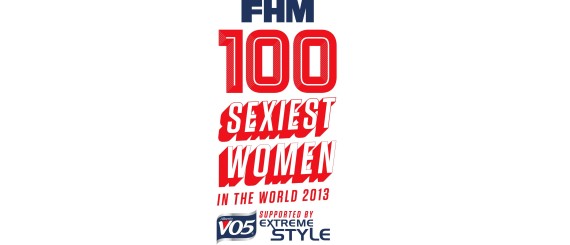 07/02/2013 14:00 GMT
Boris Gets On His Bike The Mayor of London Boris Johnson and Laura Trott and the leader of Surrey council David Hodge to announce the Offical RideLondon sponsor and reveal the route of the RideLondon-Surrey classic
07/02/2013 13:24 GMT
It's A Thumbs Up For The Duchess The Duchess of Cornwall practices her sign language in a student practice class, during a visit to the Mulberry Comprehensive School in Shadwell, East London
07/02/2013 12:55 GMT
Catching Some ZZZZZZ's This is the moment senior Labour politician David Miliband was spotted snoozing on the Tube in London - with his FLIES UNDONE. The former Shadow Foreign Secretary, 47, failed to mind the gap on a Piccadilly line tube while taking mid-afternoon cat nap at Leicester Square around 3pm on January 16. Miliband dozed for around 20 minutes until the train stopped at South Kensington, where he disembarked - without noticing his zipper was undone
07/02/2013 12:05 GMT
Messi Gets A Kiss From Overexcited Fan A fan kisses Lionel Messi of Argentina during the International Friendly match between Sweden and Argentina at the Friends Arena on February 6, 2013 in Stockholm, Sweden
07/02/2013 11:32 GMT
Dale Cregan Trial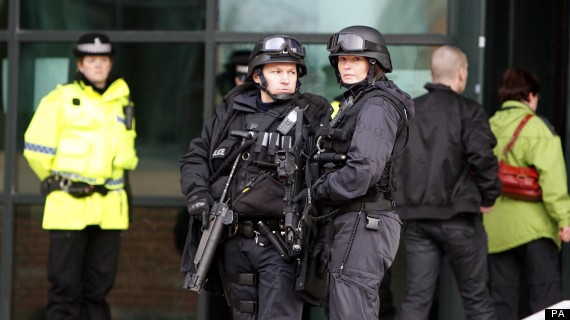 Armed police officers stand outside Preston Crown Court, where the trial of Dale Cregan, who is charged with the murders of Pc Nicola Hughes and Pc Fiona Bone who were killed in a gun and grenade attack last year, is due to start today. Family members of Pc Nicola Hughes and Pc Fiona Bone, arrive at Preston Crown Court, where Dale Cregan is charged with their murder as his trial is due to start at Preston Crown Court today
07/02/2013 11:09 GMT
Stuart Hall Court Case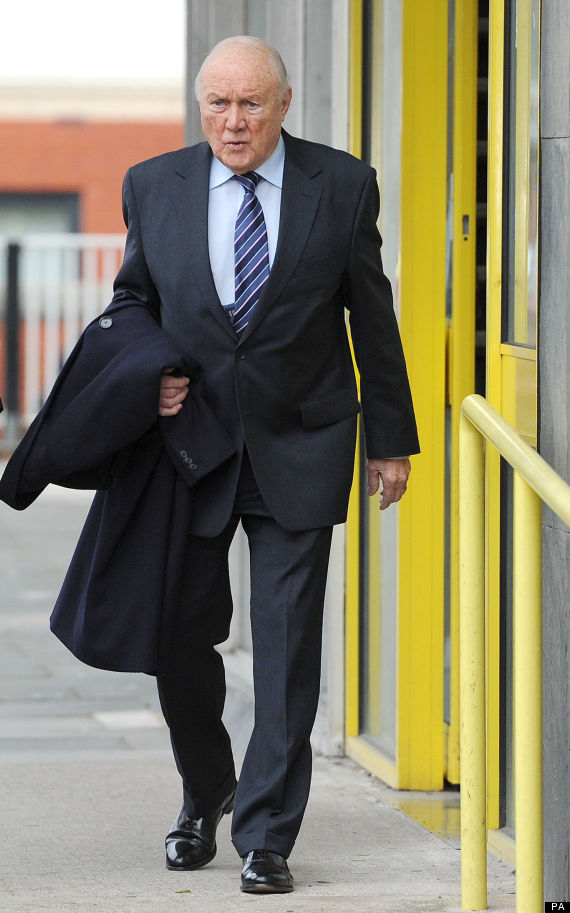 Former TV presenter Stuart Hall, leaves Preston Magistrates Court this morning. Hall is to go before Preston Magistrates' Court after being charged with the offences by Lancashire Police last month. The 83-year-old is accused of one count of rape allegedly committed in 1976 against a 22-year-old woman and 14 offences of indecent assault against 10 girls aged between nine and 16 which allegedly took place between 1967 and 1986.
07/02/2013 10:25 GMT
Bob Dylan's 'New Orleans Series' Goes On Display In Milan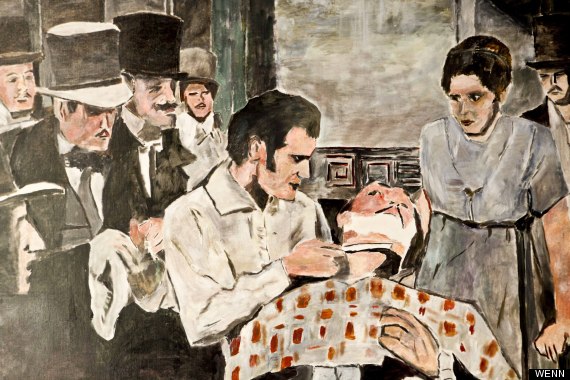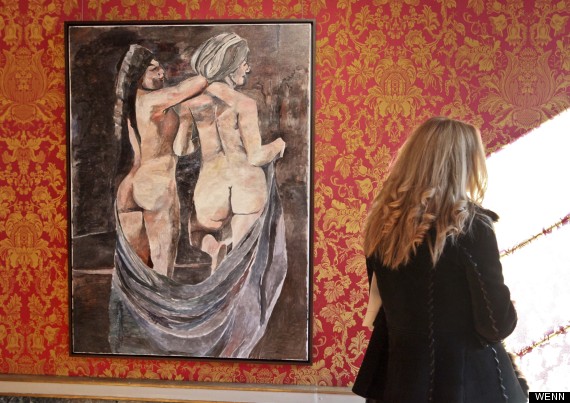 "There are a lot of places I like, but I like New Orleans better," wrote Bob Dylan in the first volume of his seminal autobiography Chronicles. "New Orleans," he goes on, "unlike a lot of those places you go back to and that don't have the magic anymore, still has got it. Opening at the Palazzo Reale in Milan - the Royal Palace that once held the city's government, but now plays host exhibitions from artists like Claude Monet and Pablo Picasso - Dylan's new show 'New Orleans Series' features scenes portraits and nudes
SUBSCRIBE TO & FOLLOW UK DAILY BRIEF