The Huffington Post pictures of the day brings you the very best images from around the world chosen by our own photo editors, Elliot Wagland, Matthew Tucker and Tahira Mirza.
We would love to hear your thoughts on the stories of the day - leave a comment at the bottom of the blog.
Follow The Huffington Post picture desk on twitter.
11/02/2013 15:47 GMT
Aliens Have Landed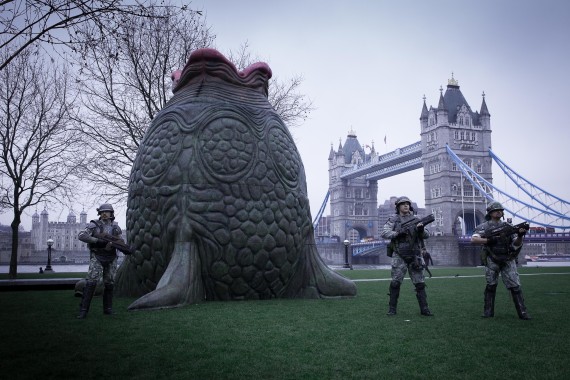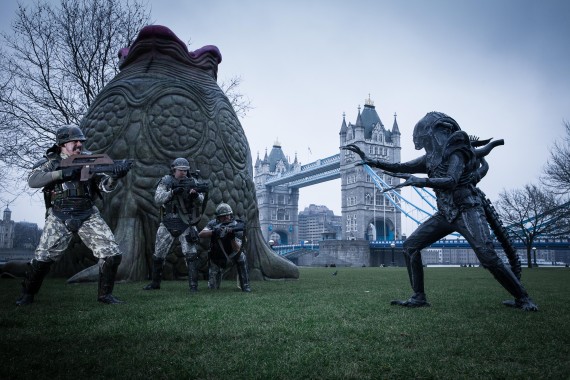 A gigantic Alien egg, standing 6 metres (almost 20 foot) tall, has mysteriously appeared on the lawn of London's Potters Field Park today, to celebrate the launch of SEGA's Aliens: Colonial Marines on PlayStation3, Xbox360 and PC tomorrow.
11/02/2013 15:11 GMT
Child's Play?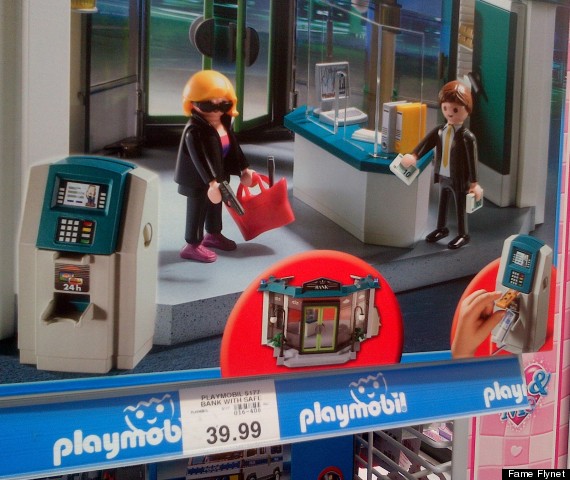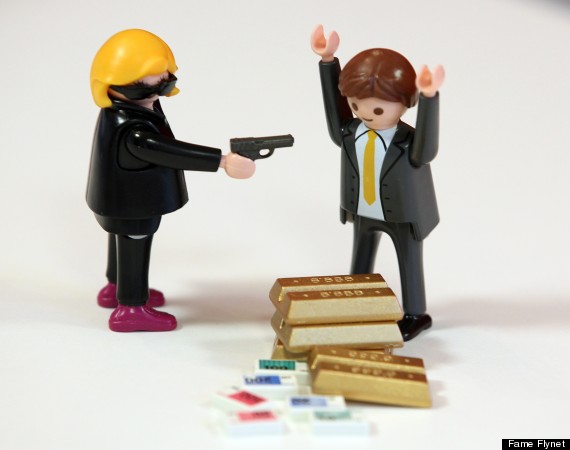 Playmobil have been met with criticism for their latest product, which appears to encourage children to re-enact armed bank robberies.
11/02/2013 15:09 GMT
A Chilly Dip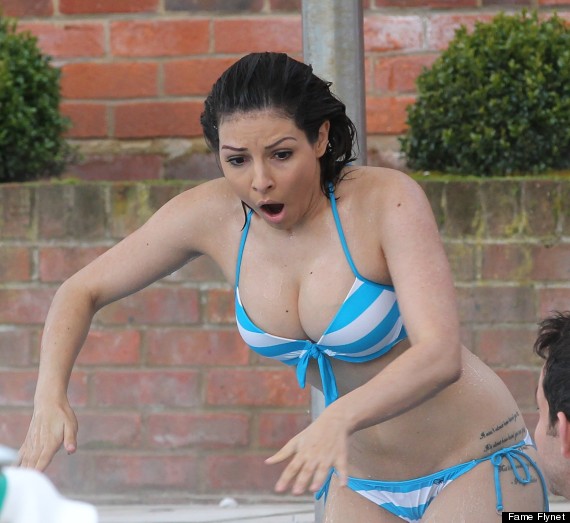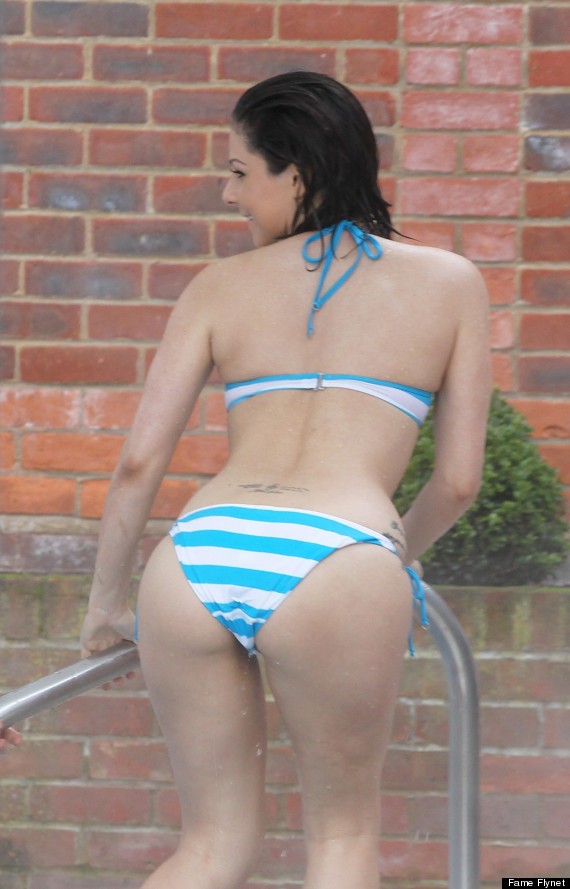 Emmerdale actress Roxanne Pallett shows her shock at the extreme temperatures between the near zero outdoor temperature and the warm jacuzzi of an outdoor spa.
11/02/2013 14:12 GMT
This Is Too Cold For Us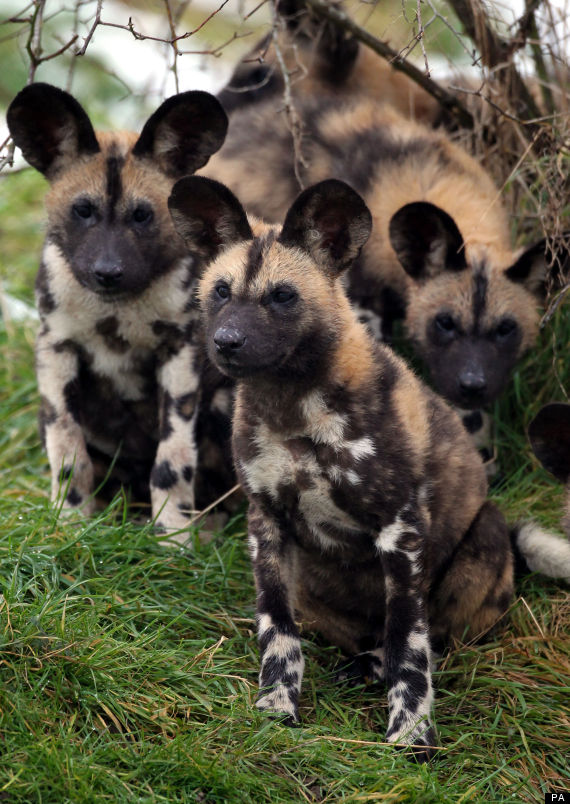 An African Painted Dog puppy looks around his enclosure as eight twelve week old African Painted Dog puppies make their debut at Port Lympne Wild Animal Park near Ashford, Kent.
11/02/2013 13:25 GMT
What Is The Pope Going To Do With All Those Presents?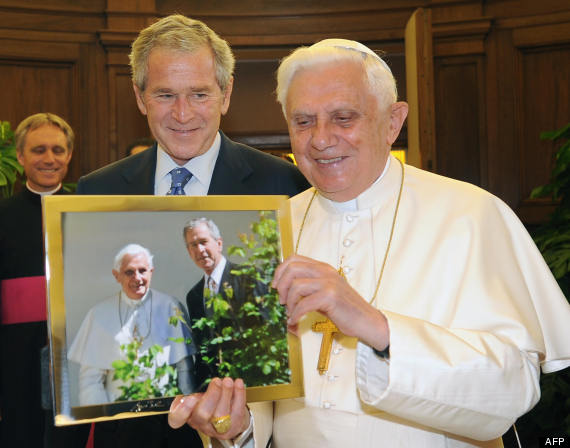 Over the years Pope Benedict XVI has received more than his fair share of gifts from world leaders, including presents from Queen Elizabeth, Barack Obama, Tony Blair and even Silvio Berlusconi. There was a picture of George W Bush from George W Bush, a statue of Mother Theresa, footballs, books and paintings to name but a few. But now that the Pope has resigned, what is he going to do with all the presents?
Take a look below at all the gifts Pope Benedict XVI has been photographed receiving:
11/02/2013 11:36 GMT
A Dog's Best Friend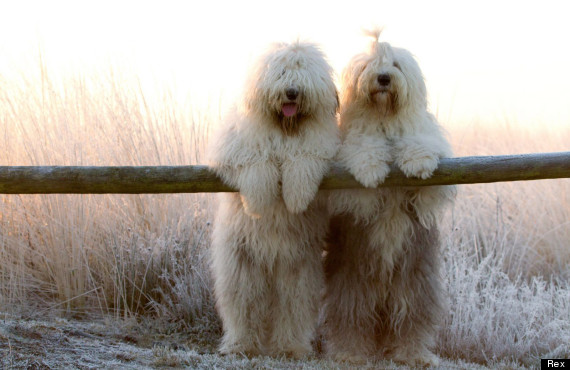 Cees Bol and his partner Hanneke van de Watering love old English sheepdogs. So much so that the Dutch couple post a picture of beloved pets Sophie, 4, and Sarah, 2, and their friends every day online.
11/02/2013 11:35 GMT
Pope Benedict XVI Resigns: The Pontiff In Pictures
Pope Benedict XVI is to resign as the head of the Catholic Church on February 28, the Vatican said on Monday. It will be the first time the pontiff has stepped down in nearly 600 years. Cardinal Joseph Ratzinger took up his position as pontiff on 19 April 2005, succeeding the late Pope John Paul II. Below is a look at his time in the Vatican, in pictures:
11/02/2013 10:19 GMT
Happy Chinese New Year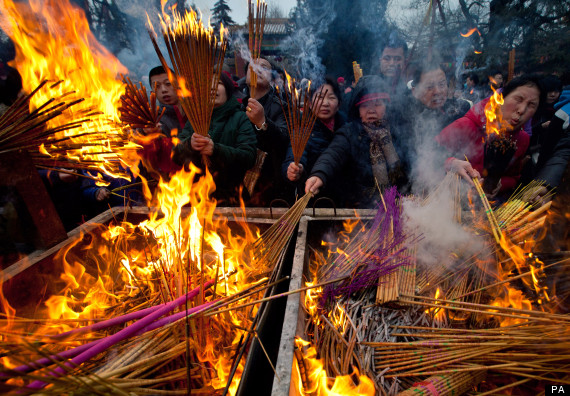 Temple goers burn incense as they pray for health and fortune on the first day of the Chinese Lunar New Year at Yonghegong Lama Temple in Beijing Sunday, Feb. 10, 2013.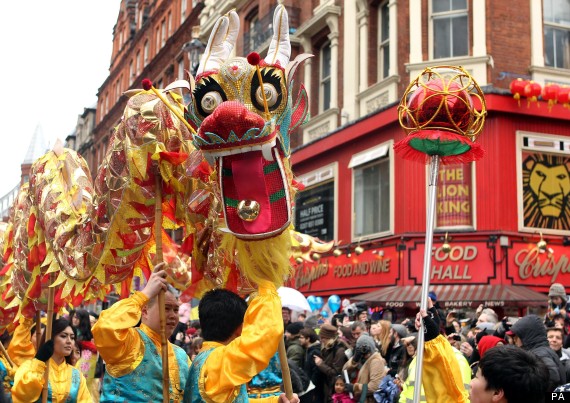 Performers during a parade in central London to celebrate the Chinese New Year.
11/02/2013 08:51 GMT
Kiefer's Fans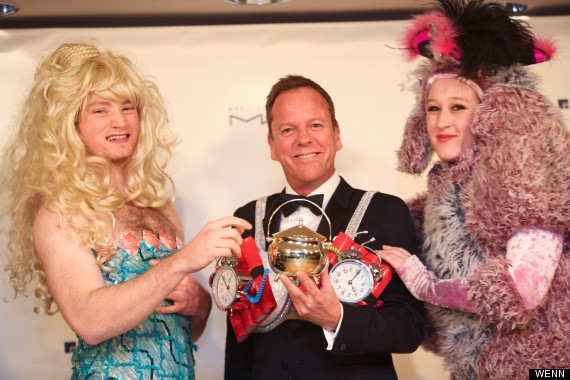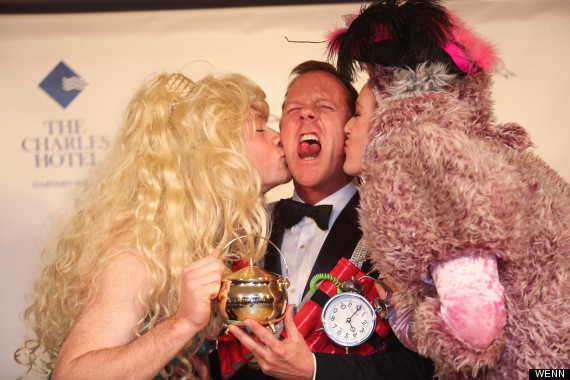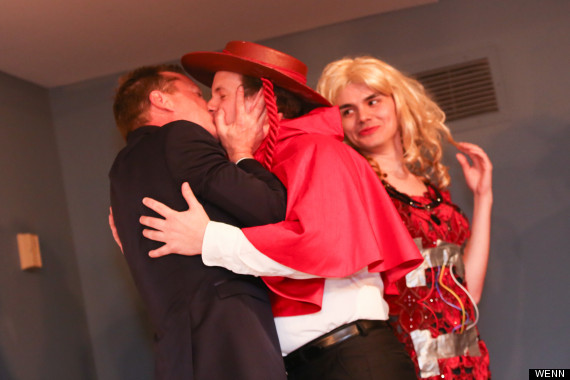 Actor Kiefer Sutherland accepts his award as Harvard University's Hasty Pudding Theatricals 2013 Man of the Year at the Charles Hotel, Cambridge, Massachusetts, United States.
11/02/2013 08:48 GMT
Striking A Pose In Miami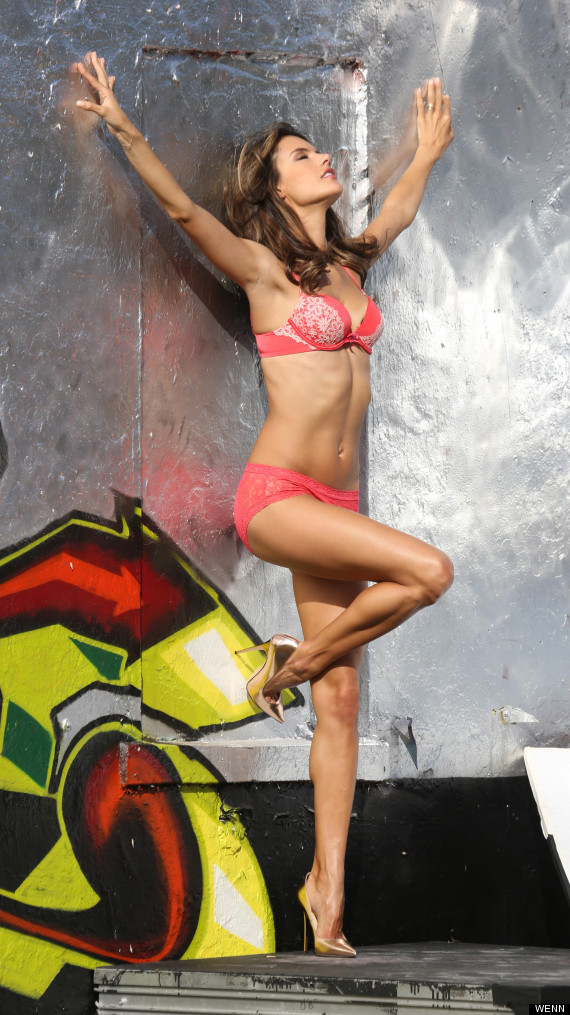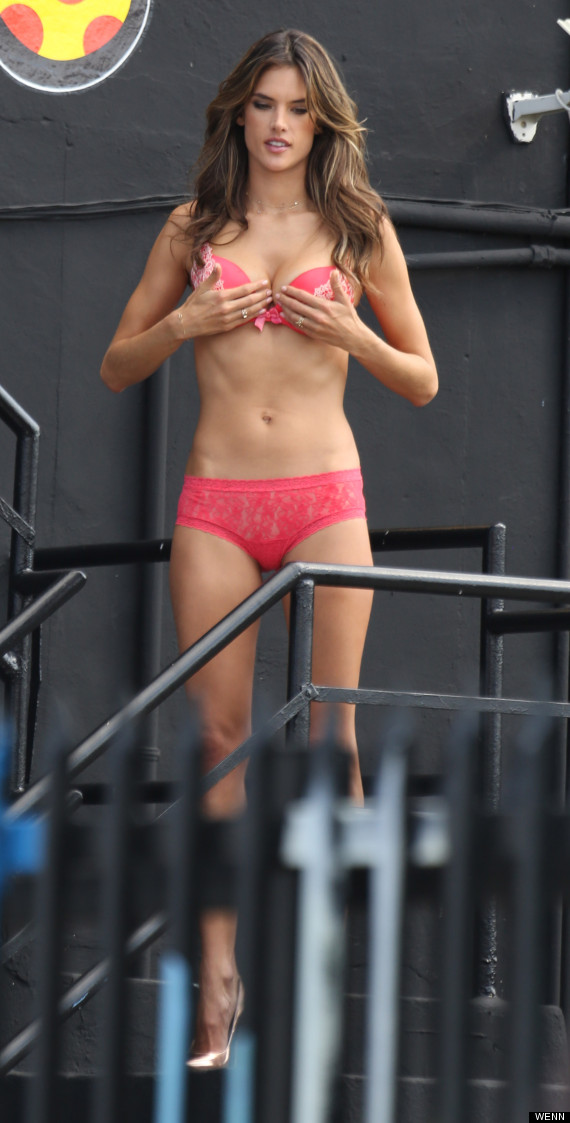 Victoria's Secret Photoshoot in Miami, featuring Alessandra Ambrosio.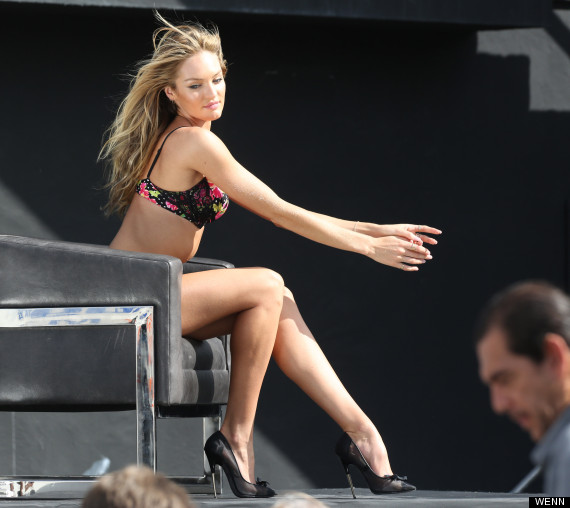 Victoria's Secret Photoshoot in Miami, featuring Candice Swanepoel.
SUBSCRIBE TO & FOLLOW UK DAILY BRIEF