The Huffington Post pictures of the day brings you the very best images from around the world chosen by our own photo editors, Elliot Wagland, Matthew Tucker and Tahira Mirza.
We would love to hear your thoughts on the stories of the day - leave a comment at the bottom of the blog.
Follow The Huffington Post picture desk on twitter.
12/02/2013 18:14 GMT
Huffington Post UK Readers Pancake Day Pictures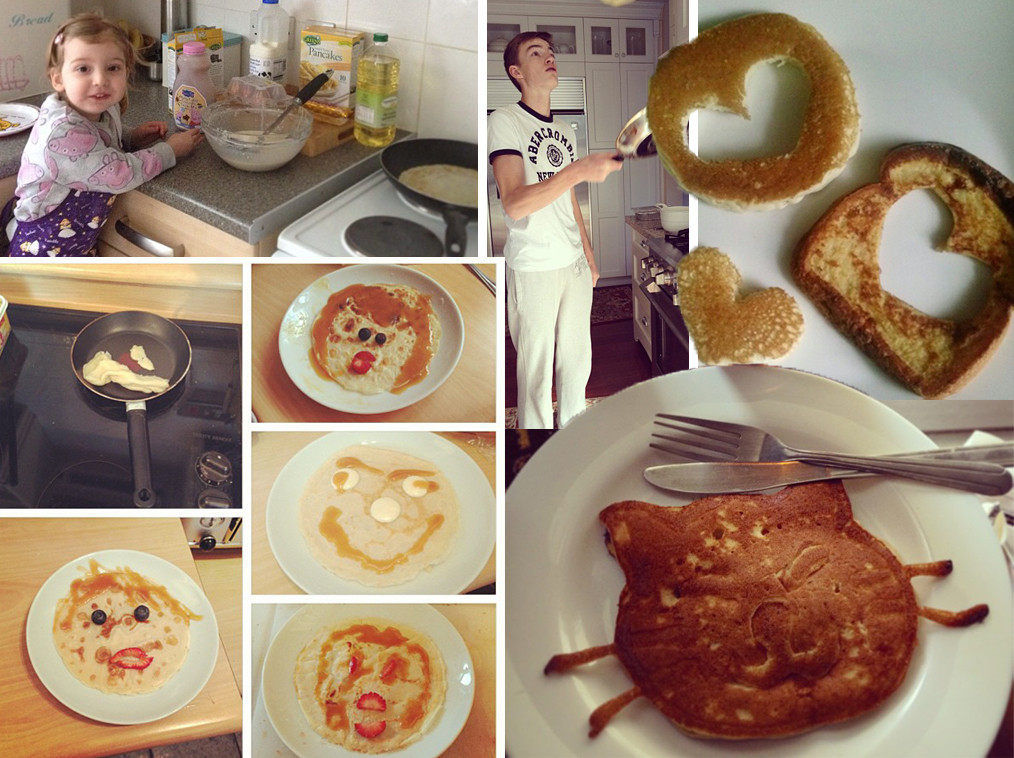 Shrove Tuesday otherwise known as Pancake Day is upon us! As we gear up for Lent and vow to give up those guilty fatty cravings, this is the day the rules go out the window and the whisks and batter come out from our cupboards.
From failed first attempts at flipping to pancake cats, here is a look at some of our readers pictures...
12/02/2013 16:58 GMT
Victoria Beckham Fall Collection At NYFW Victoria Beckham Fall 2013 collection is modeled during Fashion Week in New York, Tuesday, Feb. 12, 2013.
12/02/2013 16:25 GMT
R.I.P. British Fish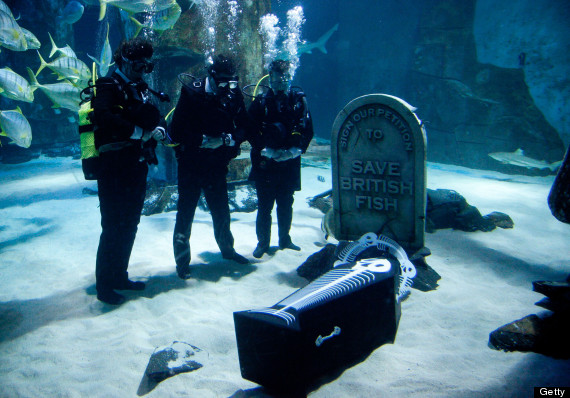 The London Aquarium hold an underwater funeral to highlight the plight of British marine life at London Aquarium on February 12, 2013 in London.
12/02/2013 16:20 GMT
Two Heads Are Better Than One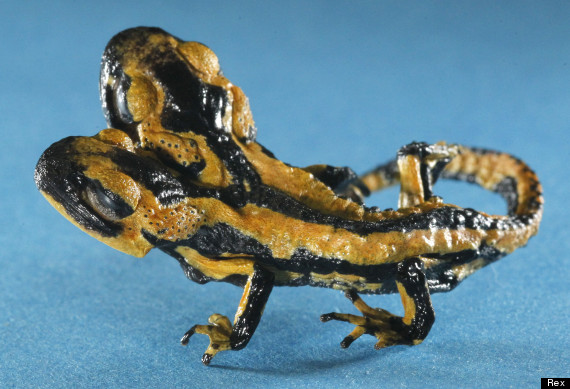 Body of double-headed fire salamander donated to Martin Luther University, Halle, Germany.
12/02/2013 15:47 GMT
An Owl Stuck In Your Bonnet??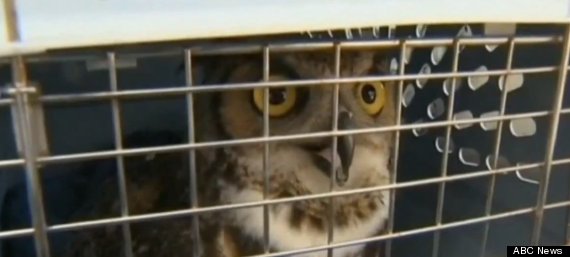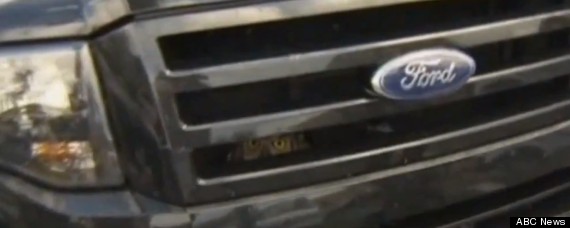 A woman picked up an unexpected hitchhiker as she was driving down the south Florida turnpike - as she unwittingly got an owl stuck in the grill of her SUV at 60mph
12/02/2013 15:11 GMT
Derailed A derailed train is seen on a station platform after a collision at a railway crossing in Takasago, Hyogo prefecture, Tuesday, Feb. 12, 2013. A commuter train collided with a truck at a railway crossing in southern Japan on Tuesday, injuring more than a dozen people.
12/02/2013 14:58 GMT
Lady In Bed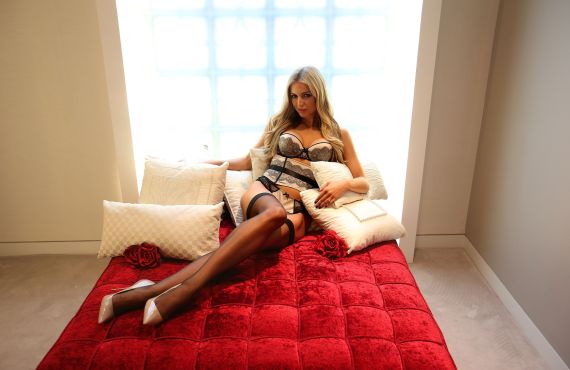 Former Miss World Rosanna Davidson wearing Valentines Lingerie by Chantelle at Brown Thomas Department store in Dublin.
12/02/2013 14:47 GMT
Goodyear Protests French riot police officers face workers of tire manufacturer Goodyear during a demonstration in front the Goodyear headquarters, in Reuil Malmaison, outside Paris, Tuesday Feb. 12, 2013. U.S. tire maker Goodyear confirmed in January to close a French plant near the northern city of Amiens, which would lead to the layoff of 1,173 jobs.
12/02/2013 14:33 GMT
Protective Parents A gorilla holds her baby in Moscow Zoo, Russia, on Tuesday, Feb. 12, 2013. The baby gorilla was born at Moscow Zoo last Wednesday.
12/02/2013 14:31 GMT
What A View!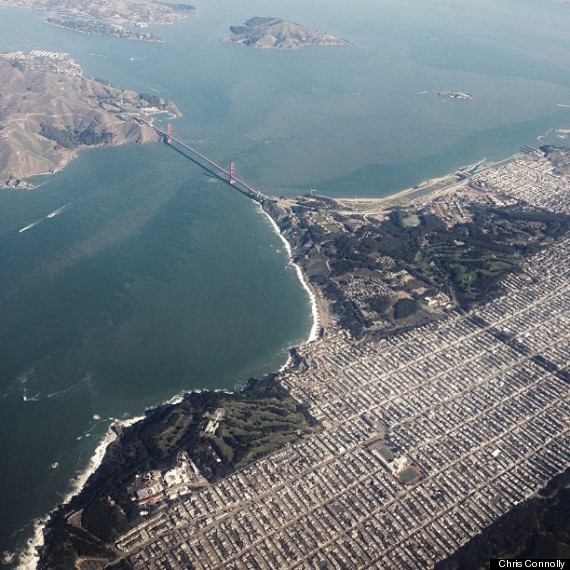 Amazing Instagram picture of an aerial view of San Francisco and the blocky neighbourhoods before the Golden Gate Bridge taken by Chris Connolly
SUBSCRIBE TO & FOLLOW UK DAILY BRIEF