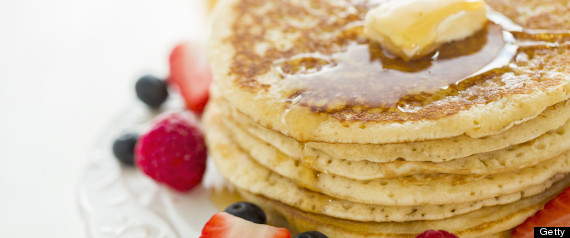 It's Shrove Tuesday - the day before Sheffield Wednesday - and you know what that means, don't you?
But mainly: jokes. About pancakes.
So we've been scouring the frying pan Twitter to find Pancake Day funnies, and we have to say, they came pouring into the pan. In fact, we're not sure these can be battered bettered.
- we've included some of our favourites from last year's Pancake Day, too. Enjoy! (With lemon and sugar.)
Pancake Day Funnies From Twitter
SUBSCRIBE AND FOLLOW
Get top stories and blog posts emailed to me each day. Newsletters may offer personalized content or advertisements.
Learn more