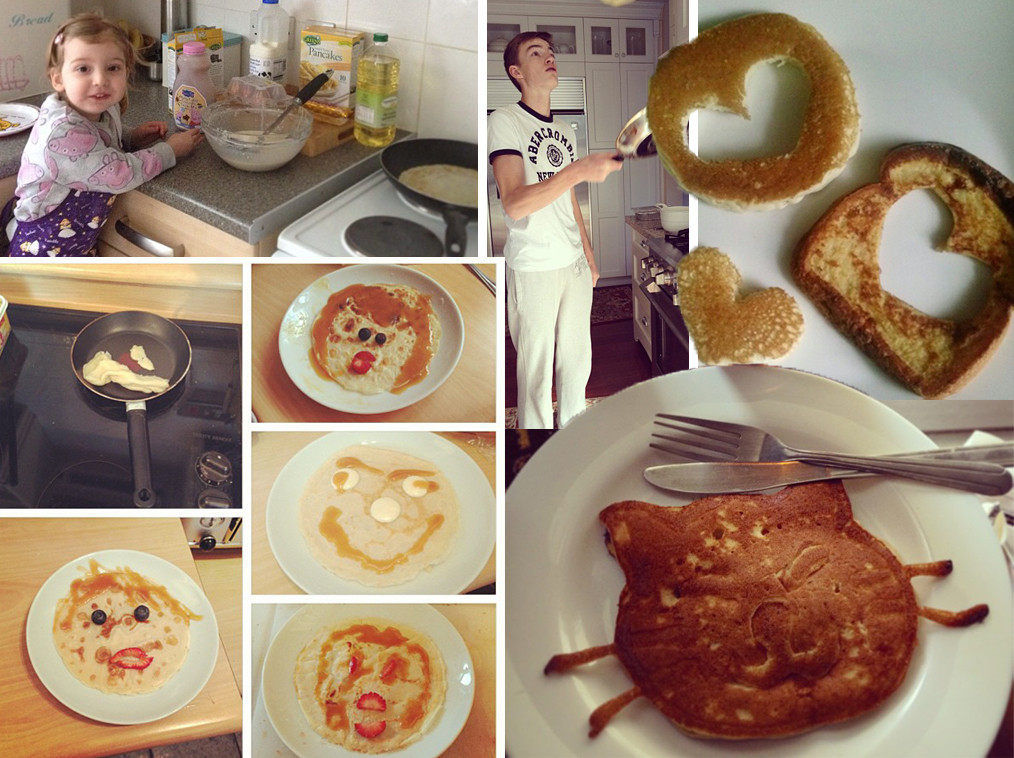 Shrove Tuesday otherwise known as Pancake Day is upon us!
As we gear up for Lent and vow to give up those guilty fatty cravings, this is the day the rules go out the window and the whisks and batter come out from our cupboards.
From failed first attempts at flipping to pancake cats, here is a look at some of our readers pictures...
We would love to publish your Twitter and Instagram Pancake Day pictures, with a credit to you. Please Tweet @HuffPostUKPics or email us at ukpicturedesk@huffingtonpost.com

Huffington Post Readers Pancake Day Instagram Pictures
Pancake Day Readers Pictures
SUBSCRIBE AND FOLLOW
Get top stories and blog posts emailed to me each day. Newsletters may offer personalized content or advertisements.
Learn more