And while there's no fireball, no smoke and no shocked passers-by, in some ways this is the most amazing photo anyone took of the event.
The vapour trail from the meteorite is visible at the centre of the image: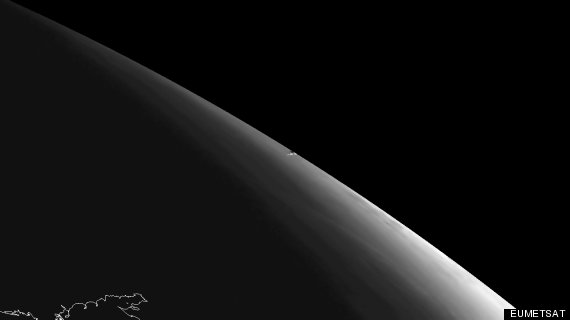 Meteor shower hits Russia
SUBSCRIBE AND FOLLOW
Get top stories and blog posts emailed to me each day. Newsletters may offer personalized content or advertisements.
Learn more