The Huffington Post pictures of the day brings you the very best images from around the world chosen by our own photo editors, Elliot Wagland, Matthew Tucker and Tahira Mirza.
We would love to hear your thoughts on the stories of the day - leave a comment at the bottom of the blog.
13/03/2013 22:04 GMT
UEFA Champions League - Round of 16 - Second Leg - Bayern Munich v Arsenal Arsenal's Per Mertesacker acknowledges the fans after the Champions League round of 16 second leg soccer match between FC Bayern Munich and FC Arsenal in Munich Arsenal's midfielder Alex Oxlade-Chamberlain embraces Arsenal's French striker Olivier Giroud (R) after the the UEFA Champions League round of 16 second leg football match between FC Arsenal London and FC Bayern Munich Arsenal's Olivier Giroud celebrates scoring the opening goal during the Champions League round of 16 second leg soccer match between FC Bayern Munich and FC Arsenal in Munich, Germany
13/03/2013 19:29 GMT
A New Pope Is Chosen Pope Francis waves to the crowd from the central balcony of St. Peter's Basilica at the Vatican, Wednesday, March 13, 2013. Cardinal Jorge Bergoglio who chose the name of Francis is the 266th pontiff of the Roman Catholic Church.
Stock Images of Pope Francis
13/03/2013 18:46 GMT
A New Pope Is Elected White smoke rises from the chimney on the roof of the Sistine Chapel meaning that cardinals elected a new pope during the conclave on March 13, 2013 at the Vatican
13/03/2013 17:32 GMT
Be Careful...We Don't Want A Smoking Bird On Our Hands! A seagull stands on the chimney of the Sistine chapel as faithful wait for the smoke announcing the result on the second day of the papal election conclave at the Vatican. Catholics gathered from the early morning in St Peter's Square on Wednesday for the first full day of a conclave to elect a new pope, saying they wanted a compassionate leader who would bring hope to the world.
13/03/2013 16:59 GMT
Big Balloon Pants Paddy Power marked the launch of the Cheltenham Festival by unveiling their first light aircraft - a 63 foot high balloon in the form of a giant pair of flying green y-fronts modeled on the bookmakers lucky pants.
13/03/2013 16:24 GMT
New Trailer for Kick-Ass 2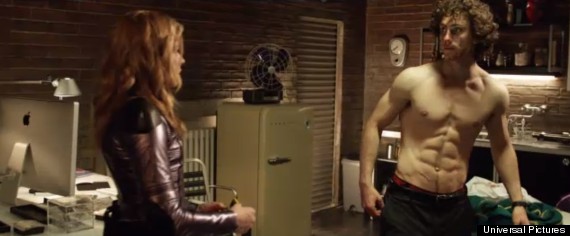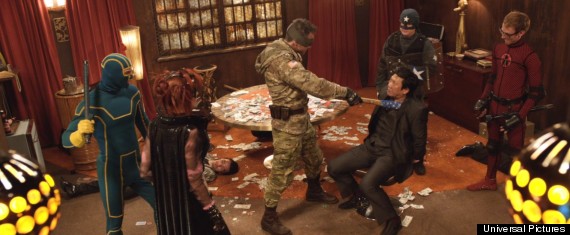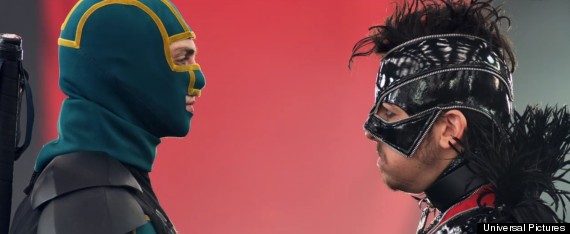 Universal Pictures has released a for Kick-Ass 2, starring Aaron Taylor-Johnson, Chloë Grace Moretz, Christopher Mintz-Plasse, Morris Chestnut, John Leguizamo, Donald Faison and Jim Carrey.
WARNING: Contains strong language
13/03/2013 16:12 GMT
Is That A French Accent?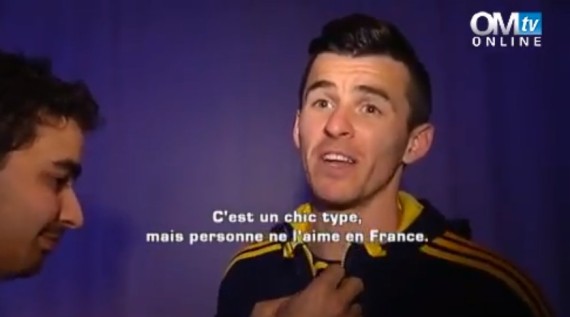 Joey Barton is interviewed André-Pierre Gignac for Marseille's website , given us another taste of French accent.
13/03/2013 15:51 GMT
Eva Doesn't Mind Does She?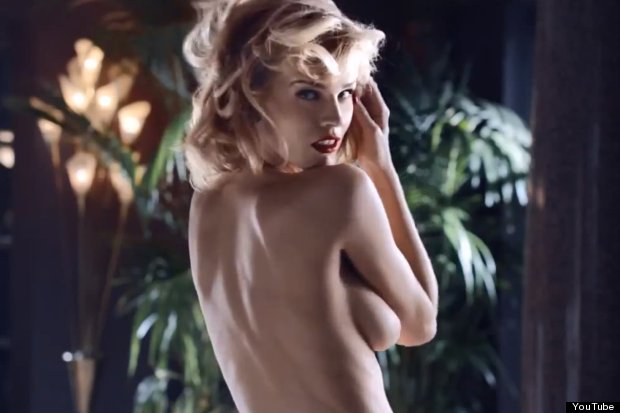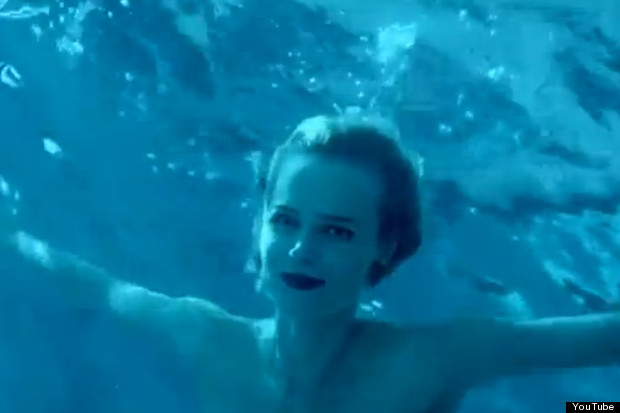 Old school supermodel Eva Herzigova, who turned 40 this month, is currently pregnant with her third child. But did that stop her flaunting her figure in a raunchy ad campaign for Brian Atwood shoes? Of course not. The blonde bombshell stripped down to her birthday suit for a quick dip in the pool - shoes still on, of course - and left very little to the imagination as she splashed about in the water totes naked.
Take a peek at the risque video, but beware, Eva gets a little bit cheeky and proves she isn't afraid of flashing a little bit of bottom...
13/03/2013 15:11 GMT
Who Knew They Were Friends?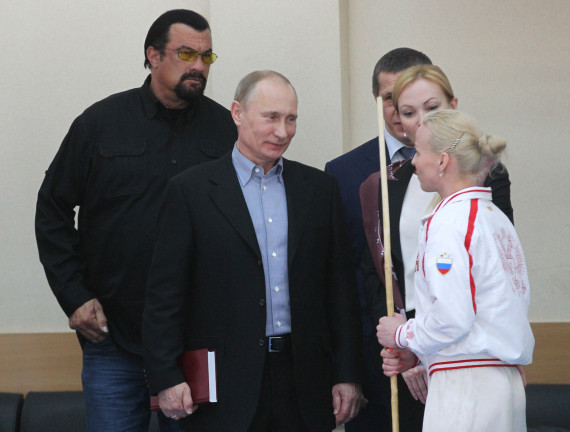 US actor Steven Seagal and Russian President Vladimir Putin are seen visiting Sambo-70, a Russian martial art and combat sport school, March 13, 2013 in Moscow, Russia.
13/03/2013 14:51 GMT
Palestinian Militants Show What They Can Do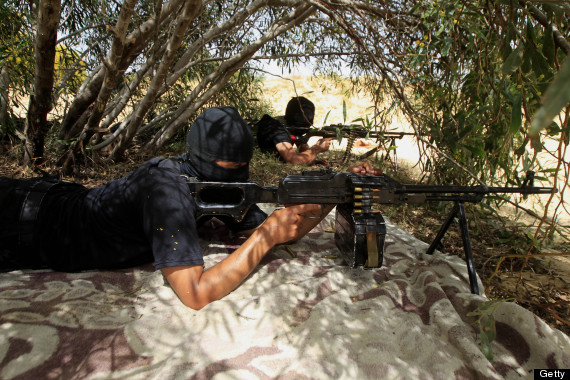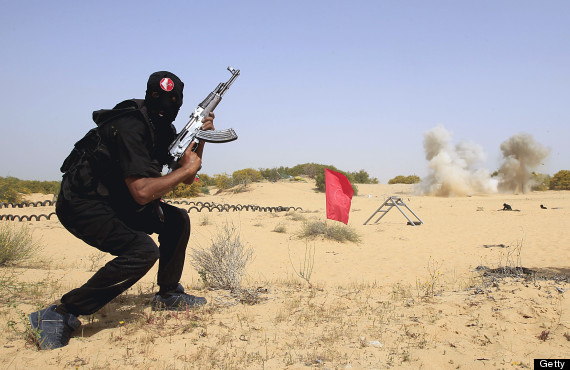 Palestinian militants of the Popular Front for the Liberation of Palestine (PFLP) display their skills to the media during a graduation ceremony in Khan Yunis, southern Gaza Strip, on March 13, 2013.
SUBSCRIBE TO & FOLLOW UK DAILY BRIEF