The Rijksmuseum in Amsterdam is about to re-open its doors after a 10-year closure for renovation work.
To mark the occasion, a special flash mob was staged in a local shopping mall. And it was possibly the world's most cultured flashmob yet - for it involved actors reenacting the museum's most famous work, Rembrandt's masterpiece 'The Company of Frans Banning Cocq and Willem van Ruytenburch', aka 'The Night Watch'.
Click play to watch the ensuing fun - and take a look at the painting below to see just how accurate their staging was: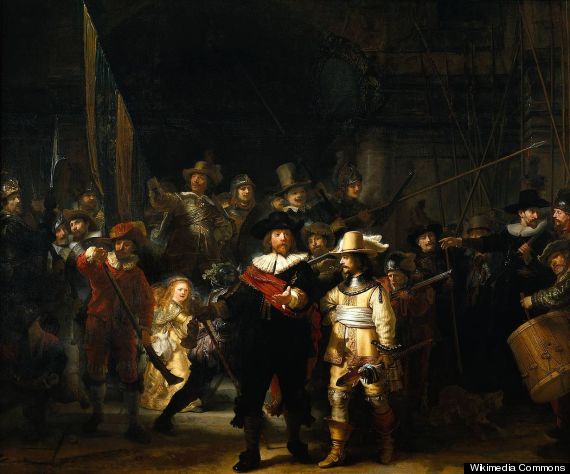 SUBSCRIBE AND FOLLOW
Get top stories and blog posts emailed to me each day. Newsletters may offer personalized content or advertisements.
Learn more