With his nana-knitted jumpers and pearly whites, Phillip Schofield was the very definition of squeaky clean in his early days of presenting Children's BBC and 'Going Live!' in the 1980s, but the TV host has admitted that all was not quite as it seemed.
In a new interview with his 'This Morning' co-host Holly Willoughby for Hunger magazine, he reveals that he was 'a lad' who loved to party and even dabbled with drugs.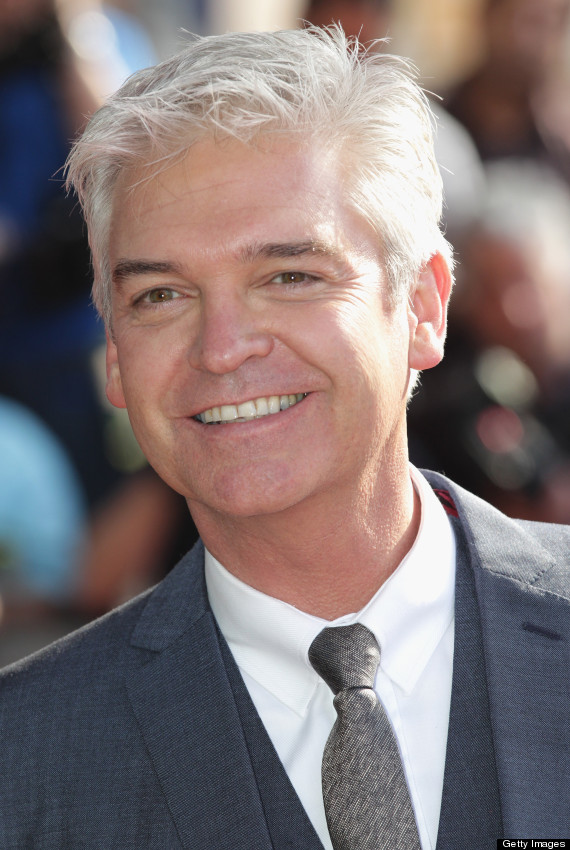 Not so squeaky clean: Phillip Schofield
Asked how he managed to hide his 'dark side', the 51-year-old said: "It wasn't a case of hiding it. I did the same as everybody else. I was a lad; we partied a bit, but I didn't hide anything. It's just that nobody bothered to look in the right place.
"You have to remember that doing kids TV then, you were expected to be the son of Enid Blyton, and that was very difficult.
"Now you can be much more open, and have a proper life. But then, it was almost, 'Oh, you've got a girlfriend. What type of girl is she?' But my mates and I very quickly realised: don't go into central London and have a wild time."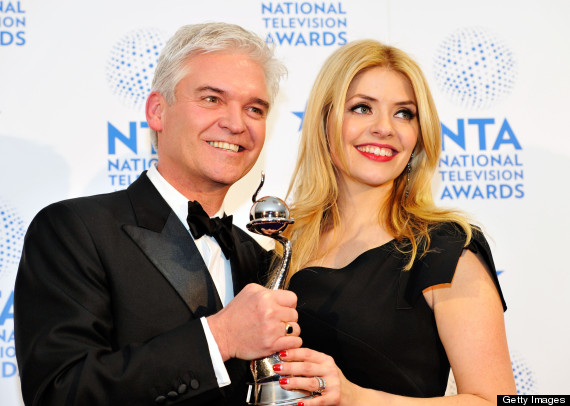 Phil with his 'This Morning' co-host Holly Willoughby, who interviewed him for 'Hunger' magazine
Schof also hinted that he dabbled with drugs - but didn't do it very often because he wasn't 'very good at it'.
"By the way, when I say partying, my weakness has always been booze. I never got much into drugs, because I wasn't very good at it," he said.
"We were simply getting leathered in Chiswick where we lived at the time," he added. "Everybody knew us and nobody was bothered, and nobody would tell. So I got away with it."
Meanwhile, Phillip's co-host Holly Willoughby has admitted to having a bit of a girl crush on Jessie J, who she appears on 'The Voice' with.
She told Grazia magazine: "I love her style. She has that kind of Fearne thing where they can just wear something so unique and 
I'll go: 'Oh, I'm so jealous of you – I could never wear that in 
a million years but you look incredible.'
"She's very cool, but a lot of that has to do with who she is as a person."

Tired And Emotional Celebs
SUBSCRIBE AND FOLLOW
Get top stories and blog posts emailed to me each day. Newsletters may offer personalized content or advertisements.
Learn more