These dizzying photos freeze in time the vertigo-inducing moments aboard some of the country's best thrill rides.
Photographer Lewis Whyld developed a camera system capable of shooting "360 degree pictures with split second timing at over 100km/h whilst pulling 5G… upside down".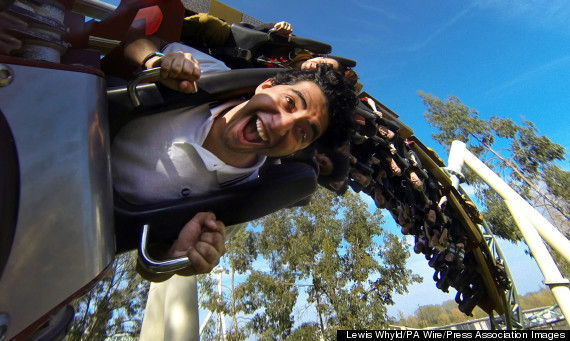 The rides include the 'Colossus' at Thorpe Park and 'Rita' at Alton Towers
The results are pretty impressive.
Whyld's subject matter is often a touch more serious than thrill rides, his work during the Egyptian revolution is more harrowing but no less impressive.

SUBSCRIBE TO & FOLLOW UK TECH