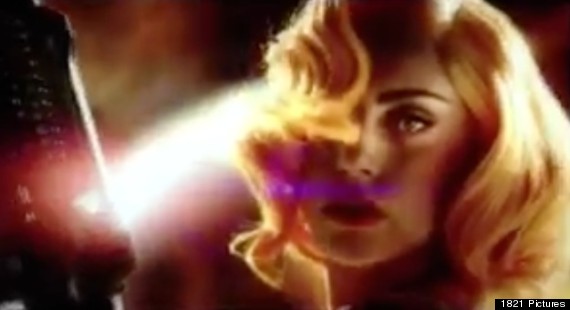 Gaga told Trejo she'd like to work with the film's director, Rodriguez, and then all it took was a call from Trejo to Rodriguez on behalf of Gaga, E! news reports.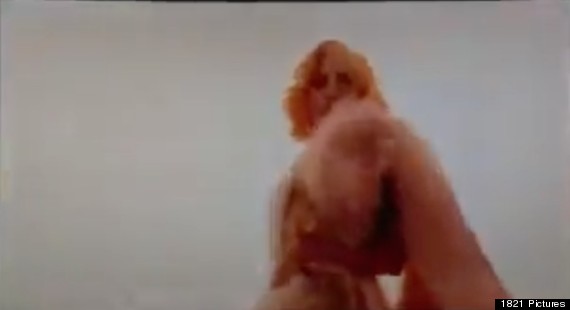 The film, which also stars Mel Gibson, Jessica Alba, Alexa Vega, Sofía Vergara and Charlie Sheen as the US president, sees the US government recruit Machete (Trejo) to battle his way through Mexico in order to take down an arms dealer who looks to launch a weapon into space.
'Machete Kills' is a sequel to Rodriguez's 2010 'Machete', which began as a fake B-movie trailer in Rodriguez and Quentin Tarantino's 2007 'Grindhouse'.
News of Gaga's involvement in the film was first broken by Rodriguez, who wrote on Twitter:
And shortly afterwards Gaga confirmed her film debut by tweeting:
Gaga's character poster, showing her sporting short blond hair, holding a smoking gun with a full white wolf wrapped around her body, hints at the type of role she is playing: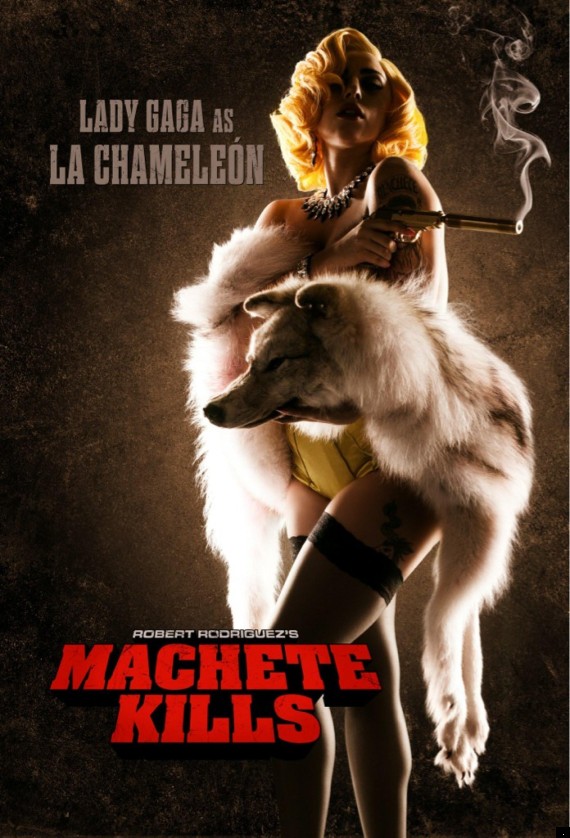 Lady Gaga's Born This Way Ball Tour
SUBSCRIBE AND FOLLOW
Get top stories and blog posts emailed to me each day. Newsletters may offer personalized content or advertisements.
Learn more