Kerry Katona has been dropped as the face of payday loan company Cash Lady after filing for bankruptcy for the second time.
The Insolvency Service confirmed the Atomic Kitten star had declared herself bankrupt in a petition filed at Wigan County Court yesterday.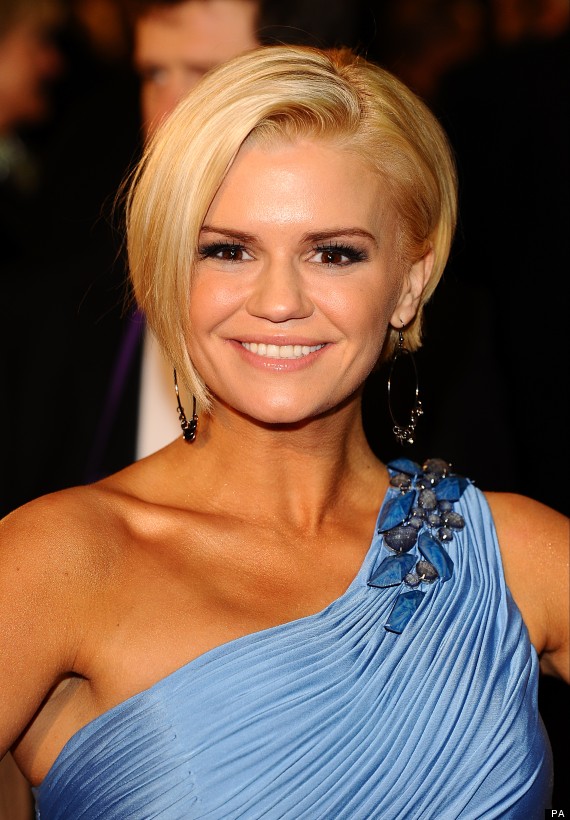 Bosses at Cash Lady said it was 'with sadness' that they were dropping Kerry from their ads because of her 'current financial situation'.
She was at the centre of controversy when she was chosen to front the Cash Lady TV advertising campaign where she referred to her own financial troubles.
In the ads, the mum-of-four said: "We've all had money troubles at some point, I know I have. You could see your bank and fill in loads of forms, but is there an easier way to get a loan... So if you need extra cash go to www.cashlady.co.uk. Fast cash for fast lives."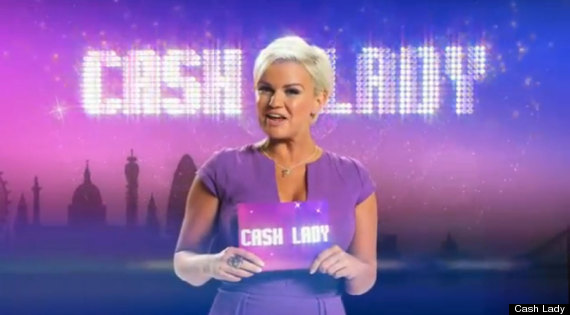 Kerry in the Cash Lady ads
A spokesman from Cash Lady's parent company PDB UK, told This is Money: "We were sorry to hear about Kerry's current financial situation.
"Clearly, as a business, we are committed to responsible lending, so it is with sadness that we will not be able to continue using Kerry as the face of Cash Lady.
"We enjoyed working with Kerry a lot, and we wish her all the best in her future endeavours."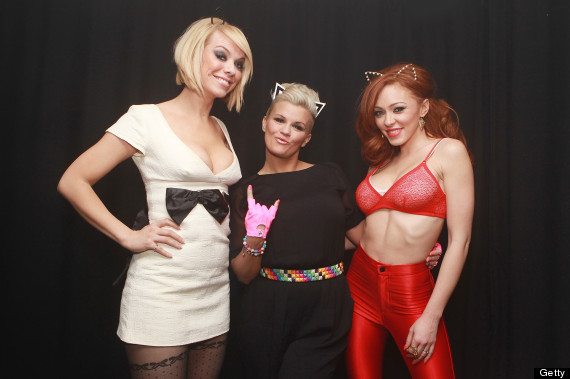 Kerry reunited with her Atomic Kitten bandmates earlier this year
"I think a lot to do with all this kerfuffle is that controversy seems to follow me around wherever I go," she said. "And I'm sure the irony of me giving out financial advice isn't lost on anyone who knows even a little bit about me and my life.
"I was made bankrupt, had my house repossessed and made some terrible decisions with money.
"But I can hold my head up high, I'm paying off my debts and the one thing I know now more than anything is how to make ends meet for me and my family.
"And every now and again for people like me when emergencies come up that might mean getting a short-term payday loan."
Silliest Celebrity Endorsements
SUBSCRIBE TO & FOLLOW UK ENTERTAINMENT