Now in its third year, the contest reminds us of the beauty of a physical book, which is under threat from the e-book. According to the Publishers Association, 2012 saw a 5% decrease in physical book sales and a 54% increase in digital sales, with digital sales representing 8% of UK publishers' total book sales.
Some say digital is the environmentally friendly way forward, others that we will never forgo the feel of a book in our hands (don't forget its smell). Whatever side of the literary fence you sit on, book covers can be works of art.
When it comes to visions of future, Aldous Huxley is a master of the dystopian novel. The challenge for this year's illustrators was to bring to life the tale of mind-controlling drug Soma and compulsory 'orgy-porgies' in Huxley's Brave New World, with the submission of three illustrations and a binding design.
Ensuring the future of any industry involves nurturing the new generations - three of the six entries are from students. The winning entry will receive a Folio Society commission worth £4,500 to complete the illustrations for Brave New World and five runners-up will each receive £500 cash.
We've picked our favourite illustration from each of the six entrants, along with a full slideshow of all submitted designs. The winner will be announced on Tuesday night.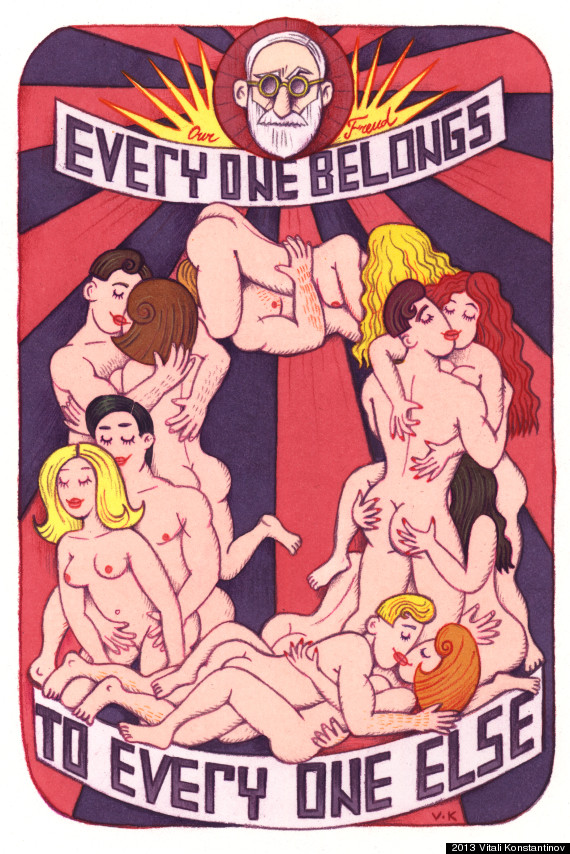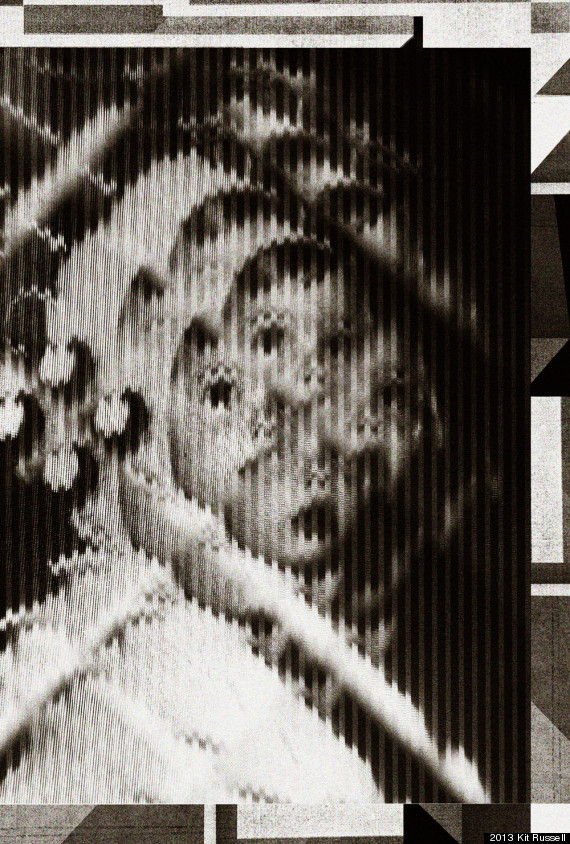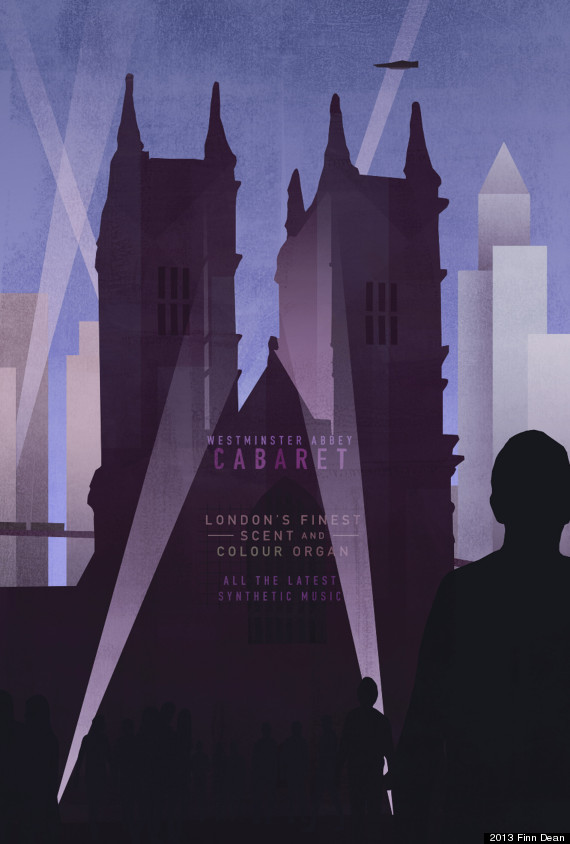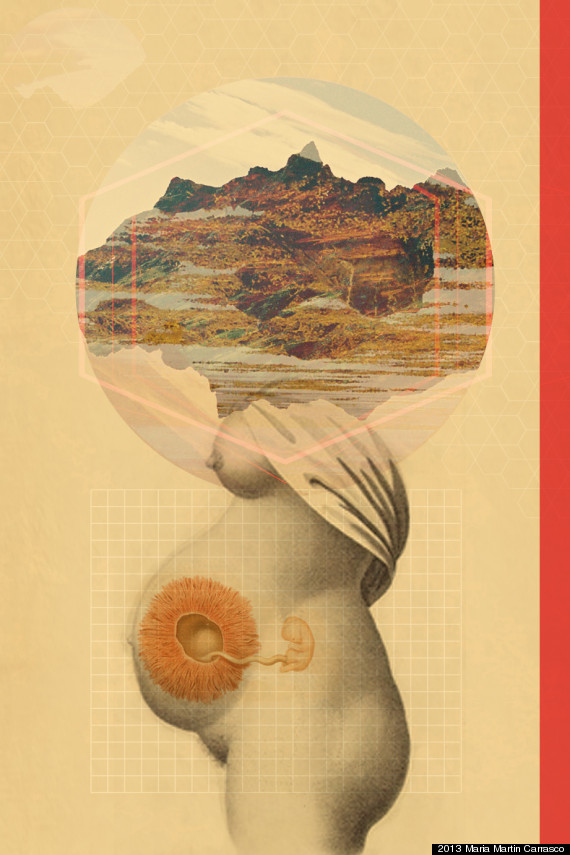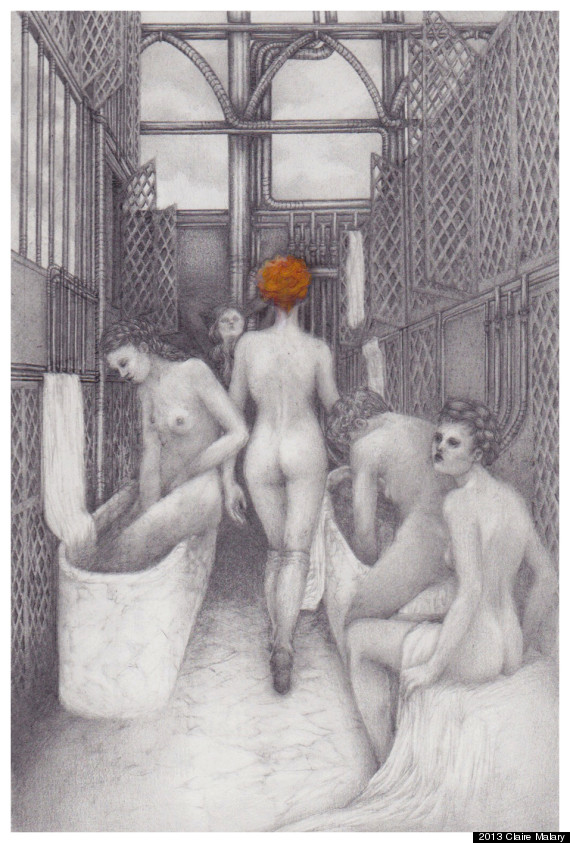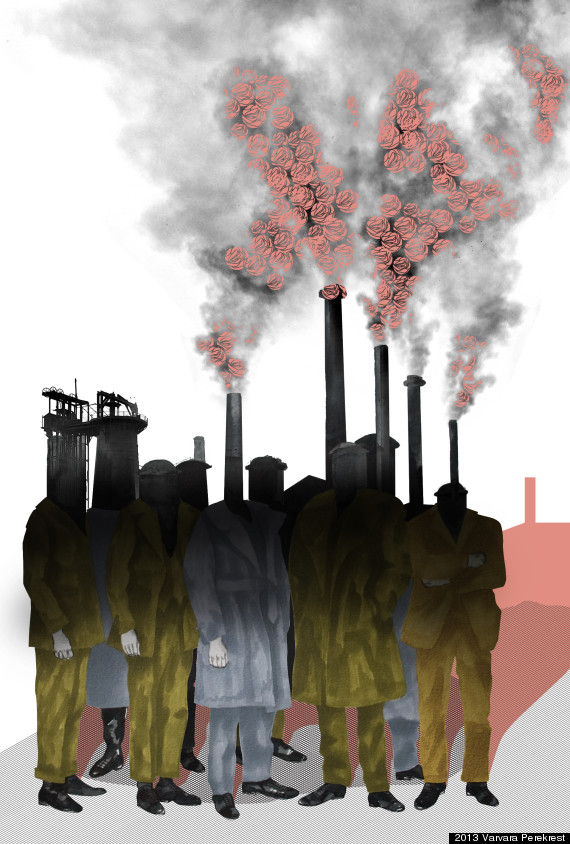 The Book Illustration Competition - Brave New World, By Aldous Huxley
SUBSCRIBE TO & FOLLOW CULTURE SHIFT
Every Friday, HuffPost's Culture Shift newsletter helps you figure out which books you should read, art you should check out, movies you should watch and music should listen to. Learn more