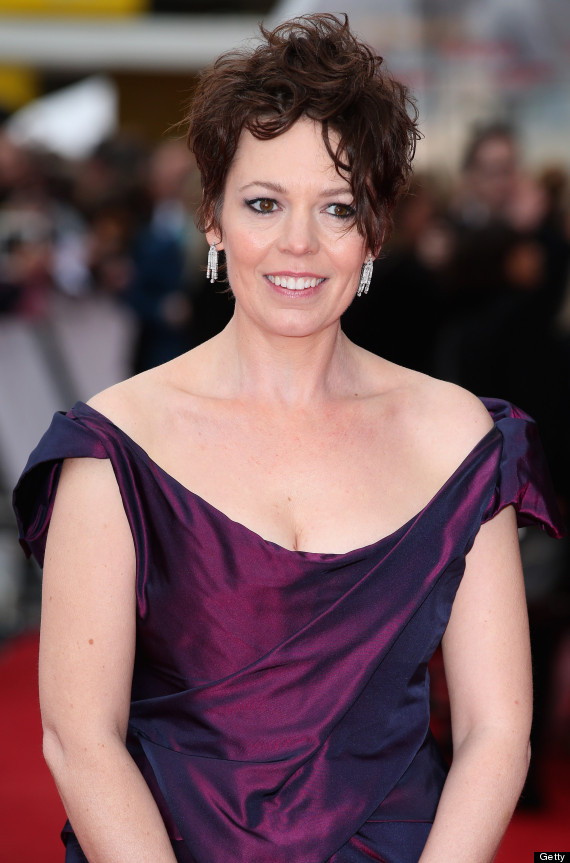 She told Radio Times: "My brother sent me a text saying, 'Congratulations, they've released odds on you being the new Doctor Who' - which we thought was very funny.
"It's all on Twitter, isn't it? I don't have Twitter. It is all on Twitter, isn't it?"
She added: "No-one's ever asked me about it. I assume they would have to ask me for it to be true."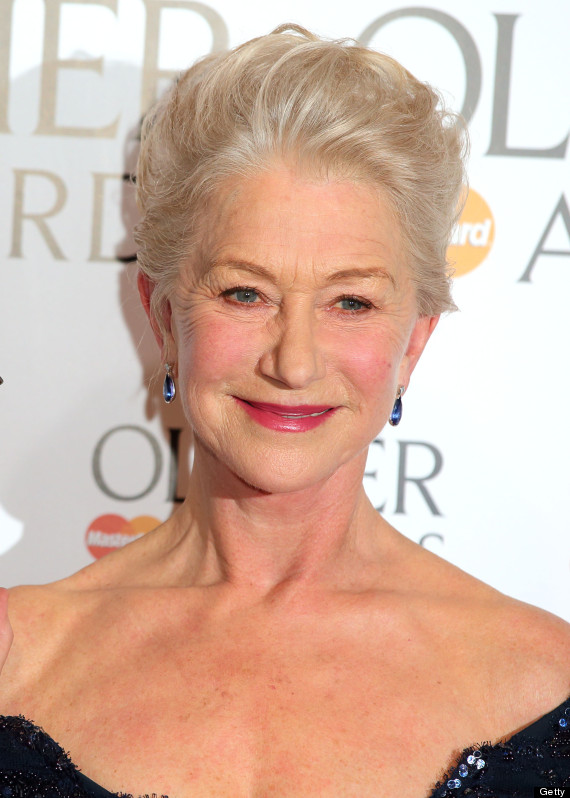 Denying rumours she was set for the TARDIS, she told 'Daybreak' earlier this month: "I'm not going to be the first female Doctor Who, no, no, no, absolutely not, I absolutely wouldn't contemplate that.
"But I do think it's well over-time to have a female Doctor Who. I think a gay, black female Doctor Who would be the best of all."
Olivia Colman: 9 Facts in 90 Seconds
ENTER OUR FAB COMPETITIONS:
SUBSCRIBE TO & FOLLOW UK ENTERTAINMENT