After recent speculation, it has been confirmed that Lea Michele will be the latest star to join the L'Oreal Paris line-up.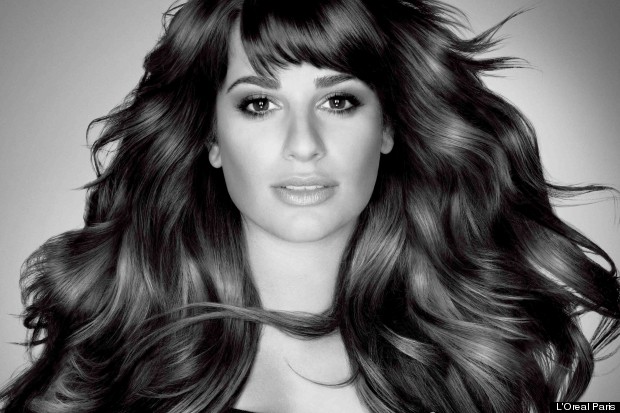 The Glee actress will appear in the print and TV campaigns in the US from early 2013, but we're guessing that she's mastered the "because you're worth it" line already.
Speaking about her new role, Michele said, "Growing up on stage, I was introduced to makeup at a young age and I will never forget the first time I tried on a L'Oreal Paris iconic lipstick – it was instant glamour and I've been hooked ever since! I've been a fan of L'Oreal Paris' products for years, but it wasn't until I was a bit older that I fully understood the brand's message of a woman's worth, which I wholeheartedly agree with".
We'll keep you posted on any more news from Lea's model moment but in the meantime, here's a reminder of another L'Oreal girl below:
SUBSCRIBE TO & FOLLOW UK STYLE