Ever since Dior's half-moon manicures hit the catwalk in 2009, nail art has been taking the beauty world by storm. From leopard print to palm trees, there's nothing that can't be drawn with a pot of nail polish.
So it's no surprise that Revlon has asked their nail guru, Jenny Longworth, to create a series of nail tutorials to celebrate its 80th birthday. Inspired by a handful of different eras, Jenny's how tos stretch from 1950s glam to 1980s power dressing.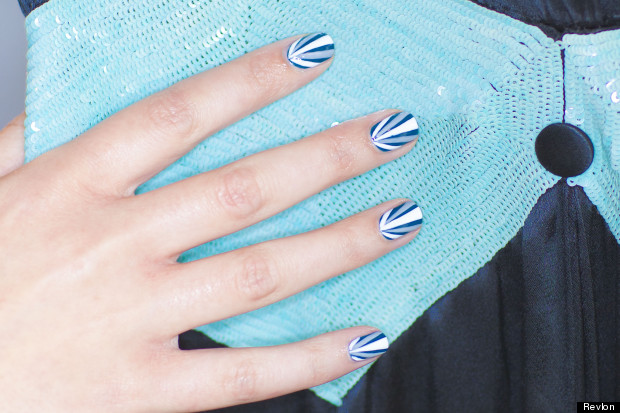 Take a look below for the first installment in Revlon's nail art guide, the 1930s manicure:
SUBSCRIBE AND FOLLOW
Get top stories and blog posts emailed to me each day. Newsletters may offer personalized content or advertisements.
Learn more