The seemingly ageless Jennifer Aniston once again stars as the face of smartwater, in the new ad campaign released this morning.
Whether or not she's had a little help from the Photoshop fairy, we wouldn't like to say - but the 43-year-old is looking pretty darn flawless, no?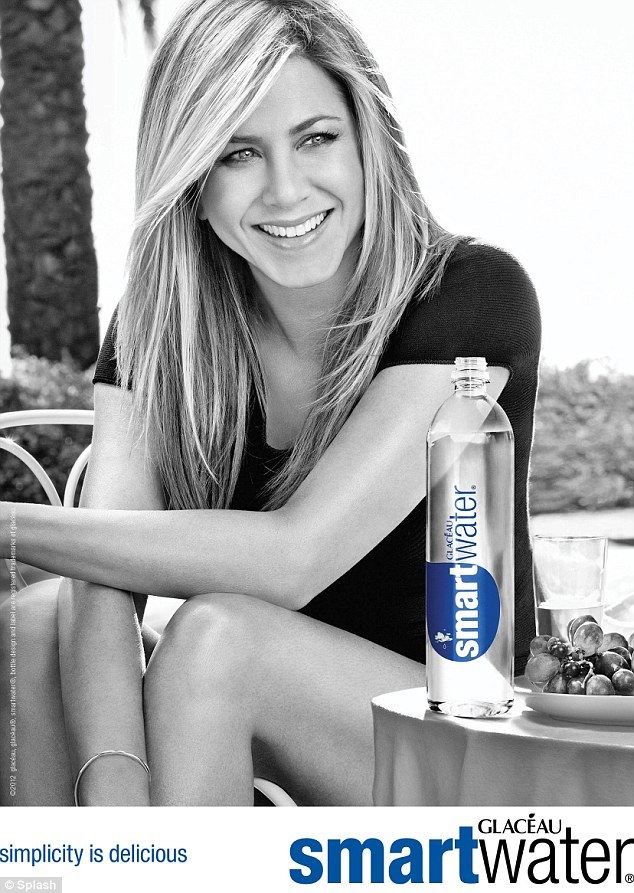 While there's no over-flashing of flesh, the actress does show off her perfect pins in one shot, while taking a drive (and having a drink) in a low-cut shirt in the other.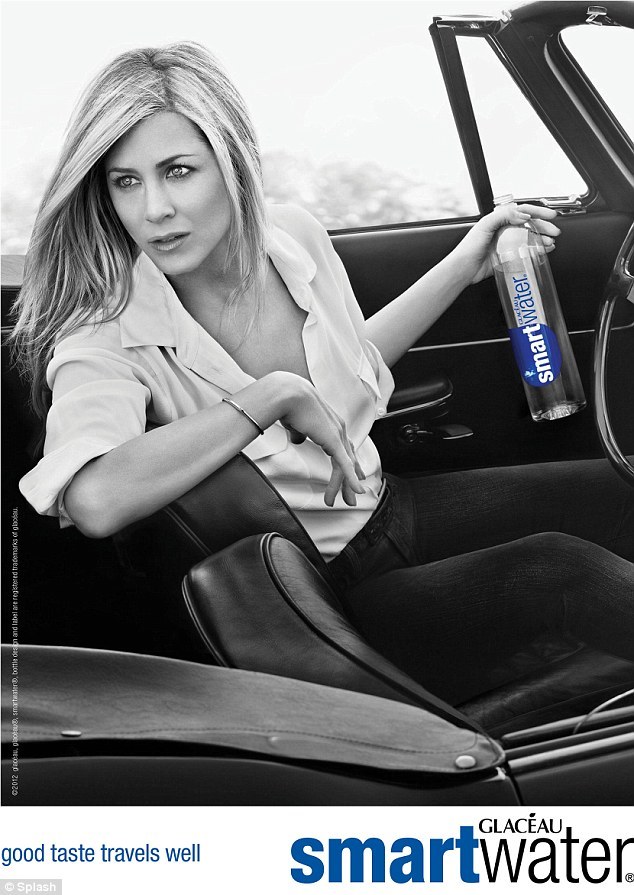 Perfection, as always. (FYI, we're always and forever going to be Team Jen.)
SUBSCRIBE AND FOLLOW
Get top stories and blog posts emailed to me each day. Newsletters may offer personalized content or advertisements.
Learn more