She's done it again. Kate Moss is a topless nun for Love magazine's eighth edition 'Costume Drama'. Styled by the magazine's editor-in-chief Katie Grand and photographed by Tim Walker as part of his celebrated Story Teller exhibition, La Moss is positively ethereal-looking in the dreamy shoot at Houghton Hall in Norfolk. The Prada pullover-come-headscarf teamed with a Givenchy by Riccardo Tisci chiffon veil is a look that we're yet to try out for Autumn/Winter. All very white and whimsical indeed. Amidst the Prada folds is some breath-taking bling: a Fontaine necklace in 18ct white gold with diamonds by Chanel from the 80th anniversary collection to be precise.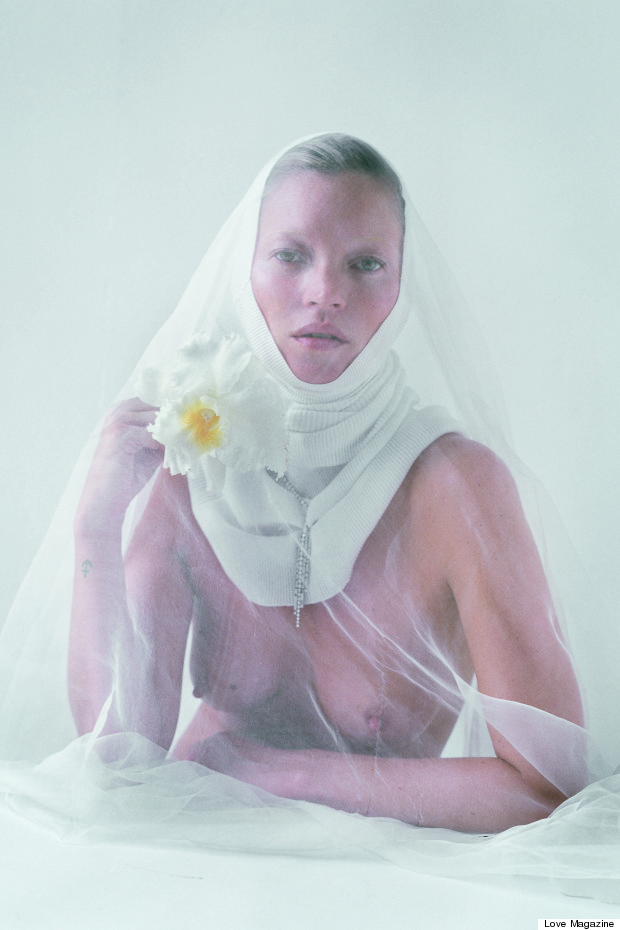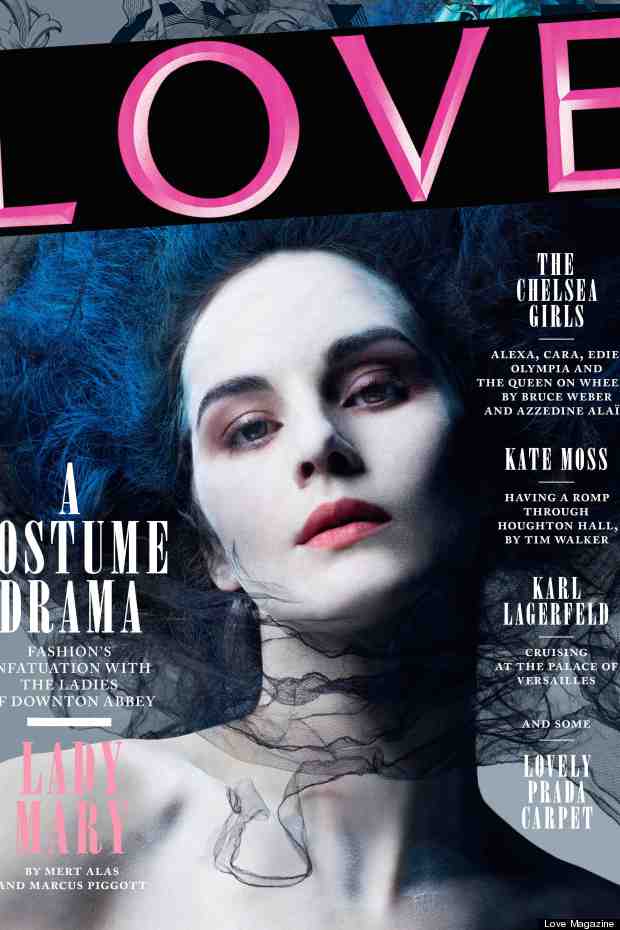 Also on MyDaily:
SUBSCRIBE AND FOLLOW
Get top stories and blog posts emailed to me each day. Newsletters may offer personalized content or advertisements.
Learn more