It's officially February - the month of London Fashion Week. Amazing.
Whilst we're already in frenzy over the whole stylish shebang, those fabulous designer types are WAY ahead of the game. And we're not just talking runway, high street fave Topshop have teamed up with the Royal College of Art for the design of the flagship store's boutique area in time for LFW. Congrats to student Rob Vinall who won the design project, his grid system installation is super edgy. Bravo!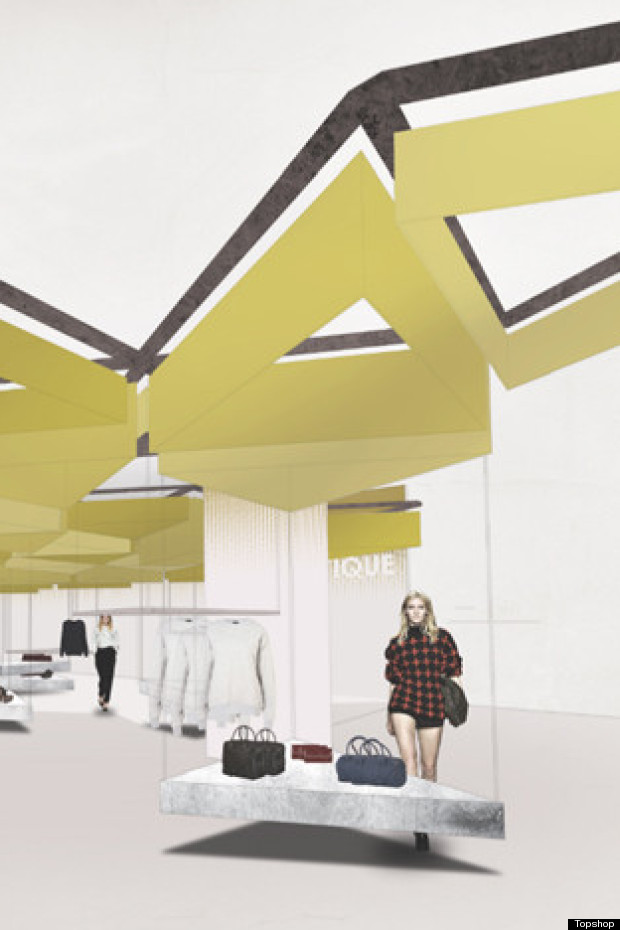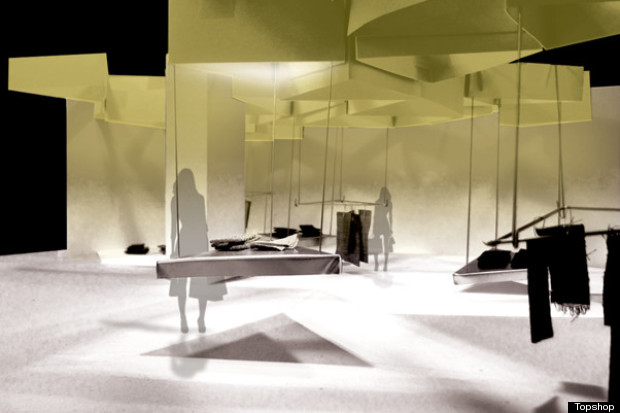 Topshop's creative director, Kate Phelan said: "We are delighted to be working with the RCA's new Interior Design programme on a project to create a new concept. The winning design delivers something new and innovative that will take Topshop into the future of fashion retail."
Agreed, we love that whole triangular-hanging-from-the-ceiling thing. Very cool.
We're falling ALL those S/S trends, but here's how to get your stripe on this season:
SUBSCRIBE TO & FOLLOW UK STYLE