Your eyes and ears do not deceive you, yep it's actually happened. Model-come-master-chef Jourdan Dunn has landed herself a series for Jay Z's website Life and Times. The star of Vogue Italia's All Black issue has donned her apron (not really because that's not fashion) for a cooking show series, the first of which sees her whip up a Jerk Pork dish. Enough said, you gotta see this stunner in action.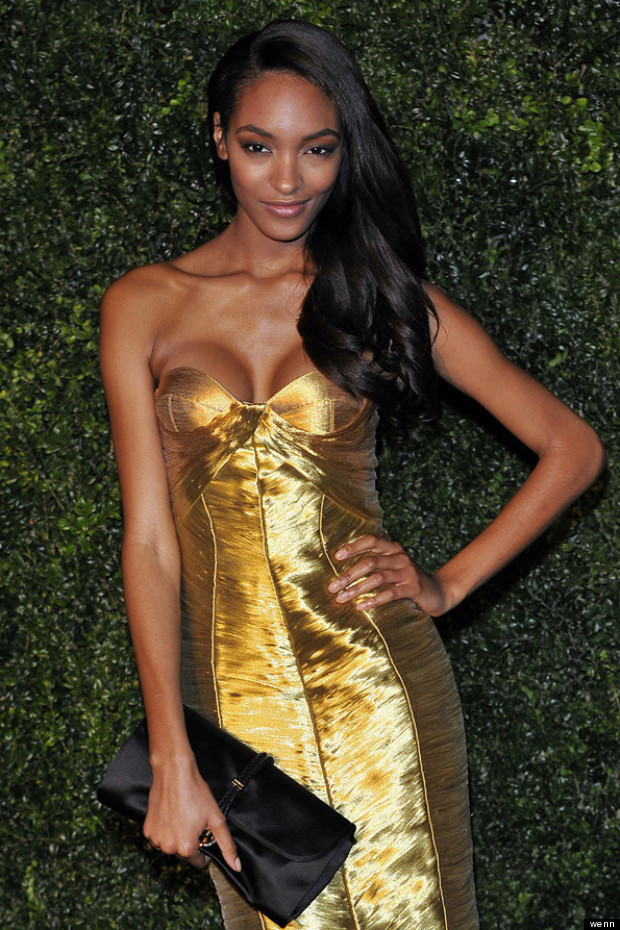 Here's the first episode of Well Dunn below, readers brace yourself:
What do you think? Well, if you don't have cooking envy then perhaps you'll go green looking at Dunn donning her angel wings in this gallery of our top 20 Victoria's Secret models. You have been warned:
SUBSCRIBE AND FOLLOW
Get top stories and blog posts emailed to me each day. Newsletters may offer personalized content or advertisements.
Learn more